Welcome to the Business Studies Department
---
The Business Studies department at Altrincham College aims to develop young business people and entrepreneurs. Students are introduced to business through building knowledge of core business concepts and applying them to business contexts to develop a broad understanding of how businesses work and entrepreneurship. Progressing through the levels of study, students will take a more strategic view of business opportunities and issues. Students are encouraged to use an enquiring, critical and thoughtful approach to the study of business, to understand that business behaviour can be studied from a range of perspectives and to challenge assumptions. The courses offered include GCSE, VCERT, A Level and OCR Cambridge Technicals.
We also aim to provide an insight into the amazing world of business and allows students to develop an appreciation of how businesses are an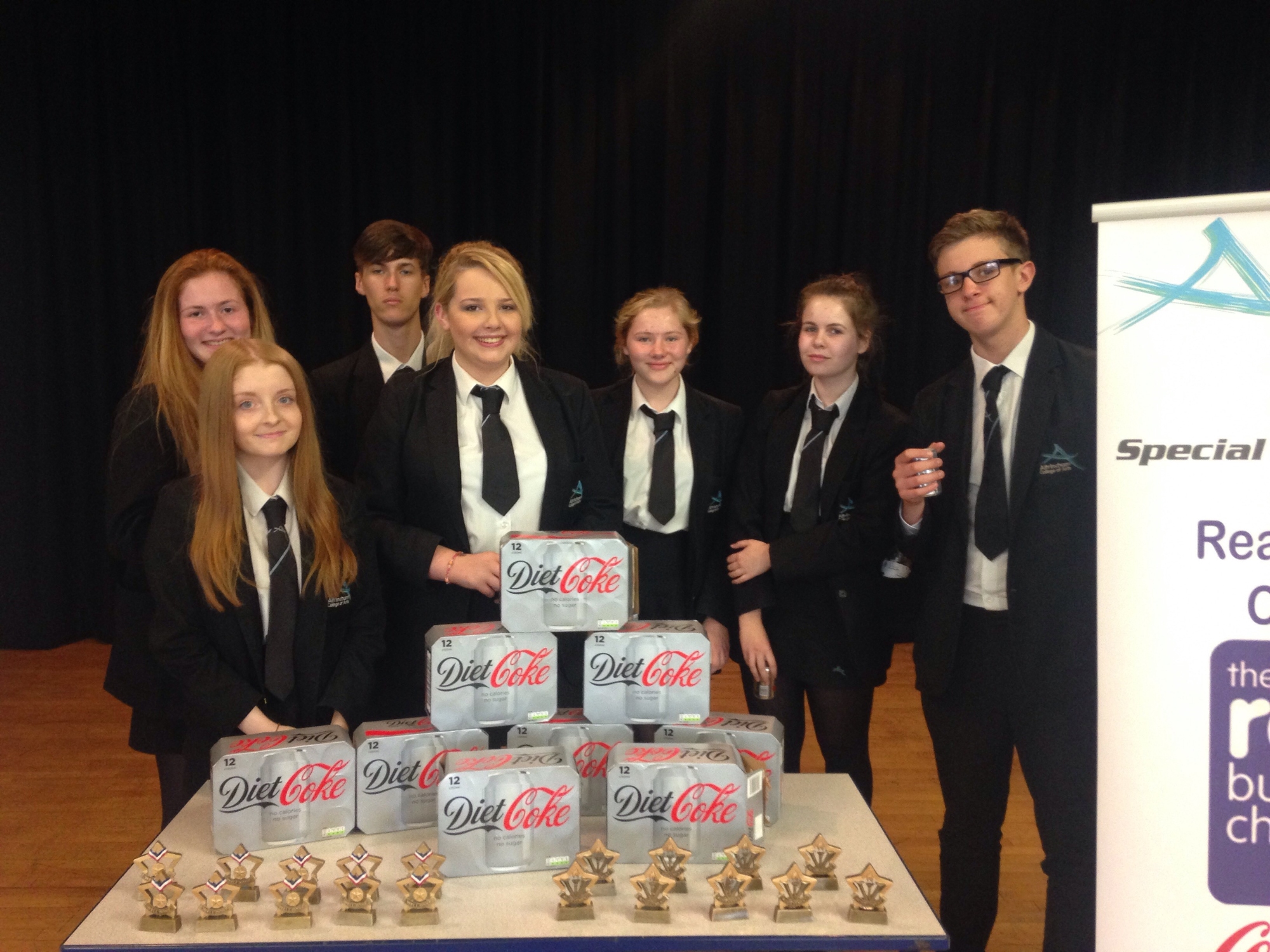 integral part of everyday life, throughout the units taught in both Key Stage 4 & 5.
If you've ever thought about running your own business, or have a great idea for launching a new product or service, then A-Level Business Studies will equip you with the skills and expertise to start a successful business career or to attend a higher education course.
Meet the Business Studies Department
The department team consists of four members of staff. These are:
There are a range of activities for students to get involved in through their Business Studies education here at Altrincham College, with the subject brought to life in the classroom through engaging tasks and through frequent educational visits.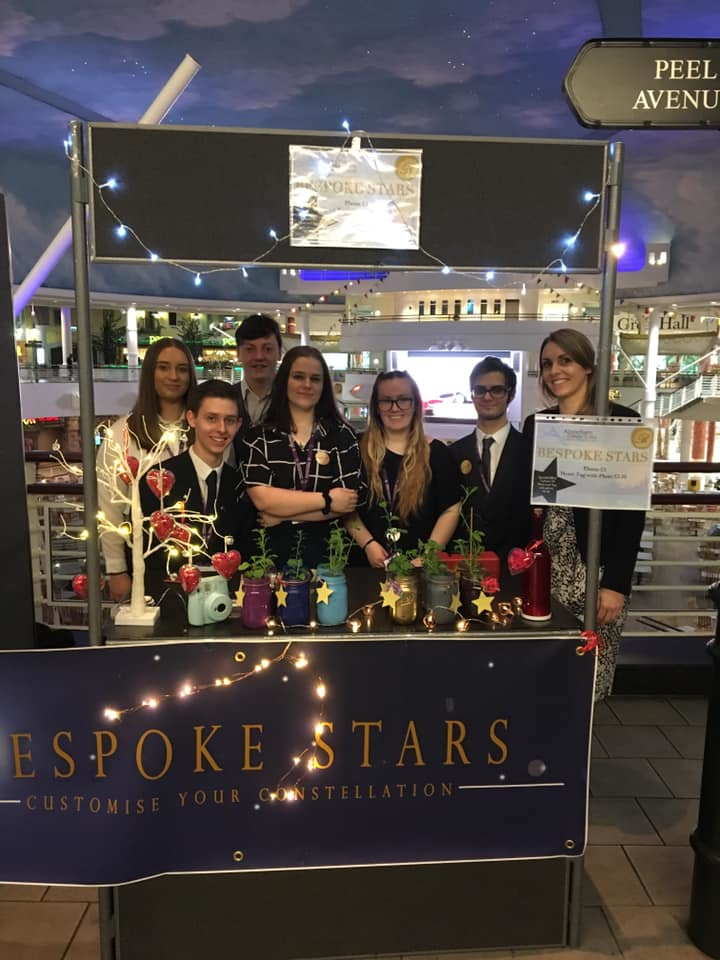 We are proud to offer our students the opportunity to take part in Young Enterprise which is run as an enrichment programme in the Sixth Form where students (from all subjects) are invited to participate in forming and operating a company to make profit and compete with local schools at trade fairs.