Welcome to the Dance Department
Dance at Altrincham College aims to empower our students through developing their confidence in creative expression. We believe that students deserve a broad and ambitious dance curriculum, rich in practical skills and theoretical knowledge, which immerses students in a range of styles and exposes them to the rich and diverse history, and indeed future, of dance.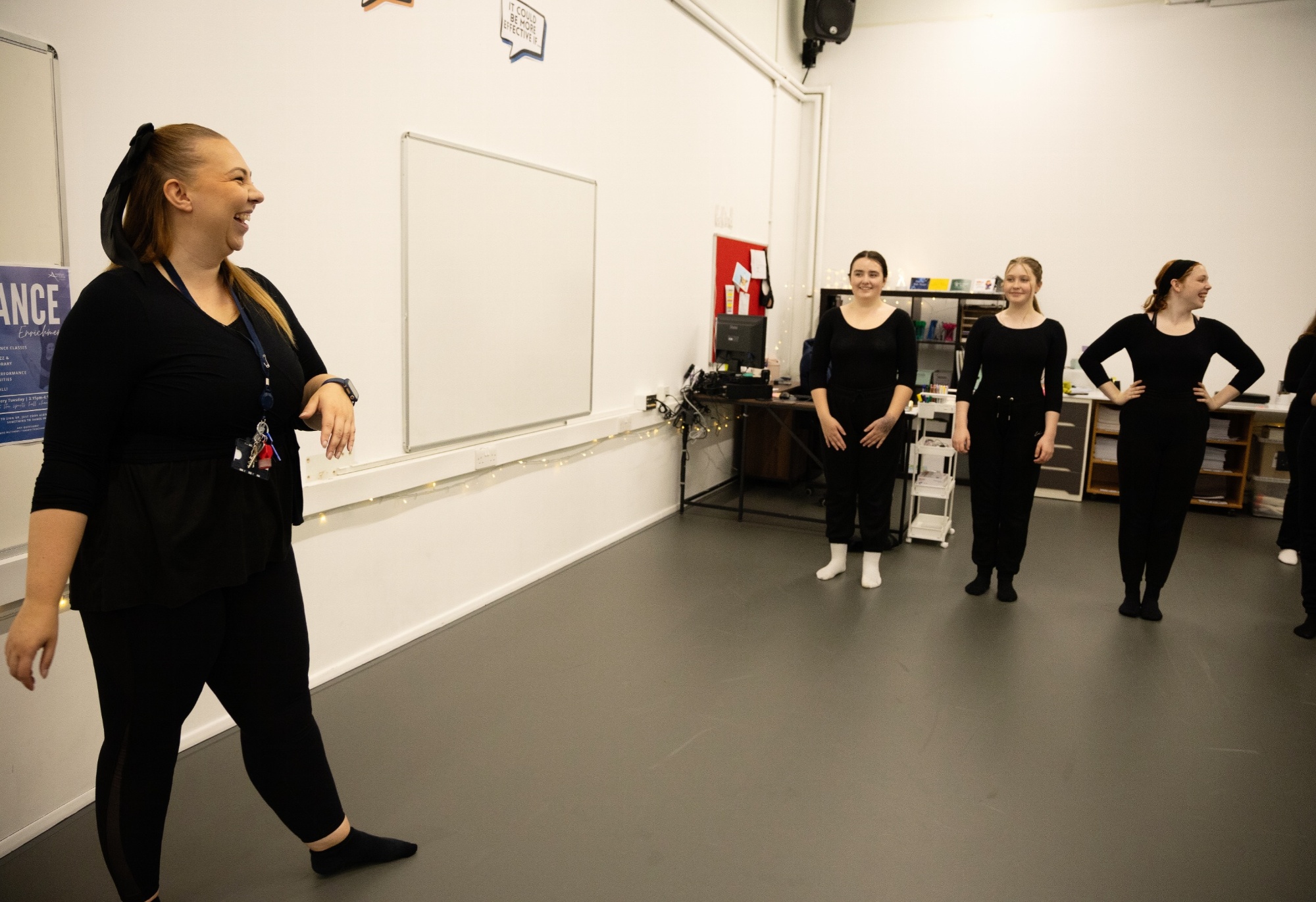 We hope that everyone that experiences dance at Altrincham College leaves us with the confidence and resilience to creatively respond to any challenge they may face. By helping students to nurture their creative skills, build confidence in their own abilities, take pride in their own work and act upon constructive feedback, we endeavour to create resilient, 'out-of-the-box' thinkers that are successful not only in their dance studies, but also in their academic and professional careers.