Careers and Enterprise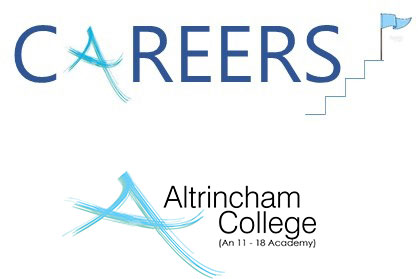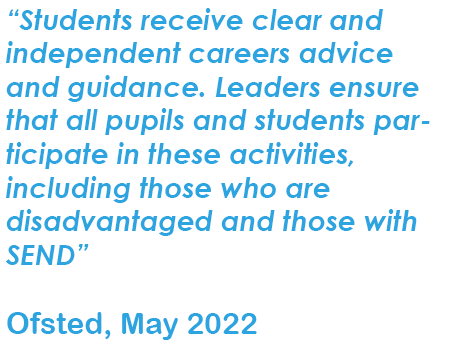 At Altrincham College we are committed to providing a planned programme of impartial careers education, information, advice and guidance (CEIAG) and enterprise education for all students across Years 7 – 13.
Our careers programme follows the guidance from the Gatsby benchmarks. The benchmarks are implemented into our strategy and into the delivery of our careers education: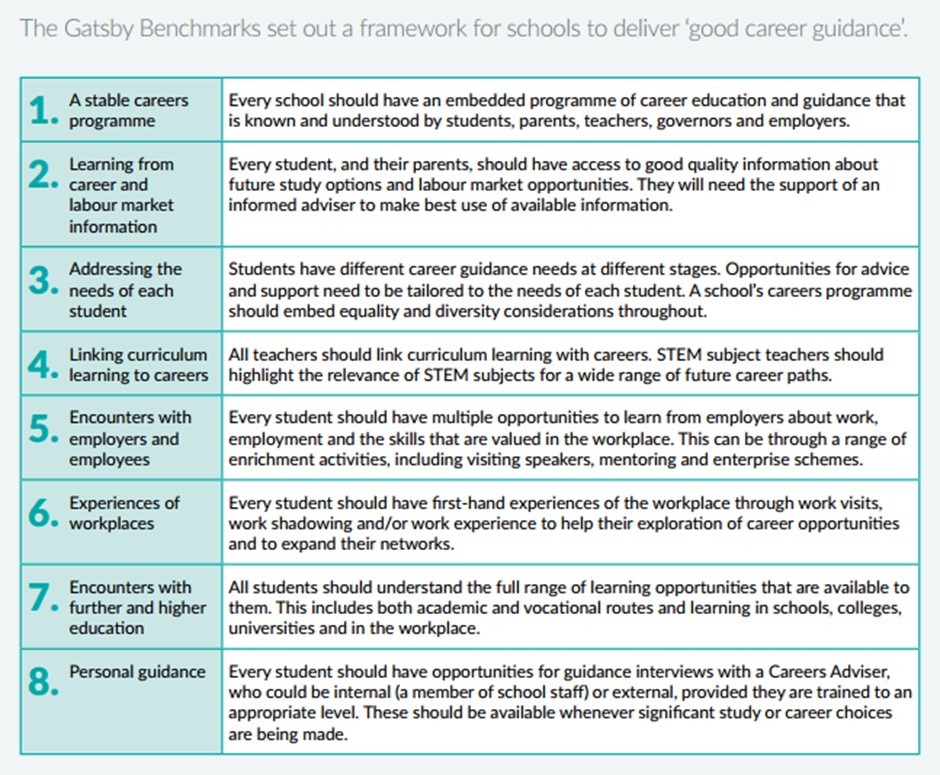 ---
Providers Access Legislation
Providers Access Legislation came into place in January 2023. At Altrincham College, we will be increasing the amount of provider encounters our students have from year 8 upwards to meet this new legislation. Providers will be invited to attend our careers events and engage in our careers programme overall – to meet with students directly and advise on pathway options including training, apprenticeships and technical education. We will enable encounters to take place during the school day with a range of Higher Education, Further Education, Sixth Form, Apprenticeship and Training Providers. Providers can contact the careers team directly on careers@altrinchamcollege.com with any queries.
---
CDI Framework
We use the Careers Development Institute (CDI) framework to map and audit the overall provision of careers, employability and enterprise learning in the curriculum.
Career Learning Outcomes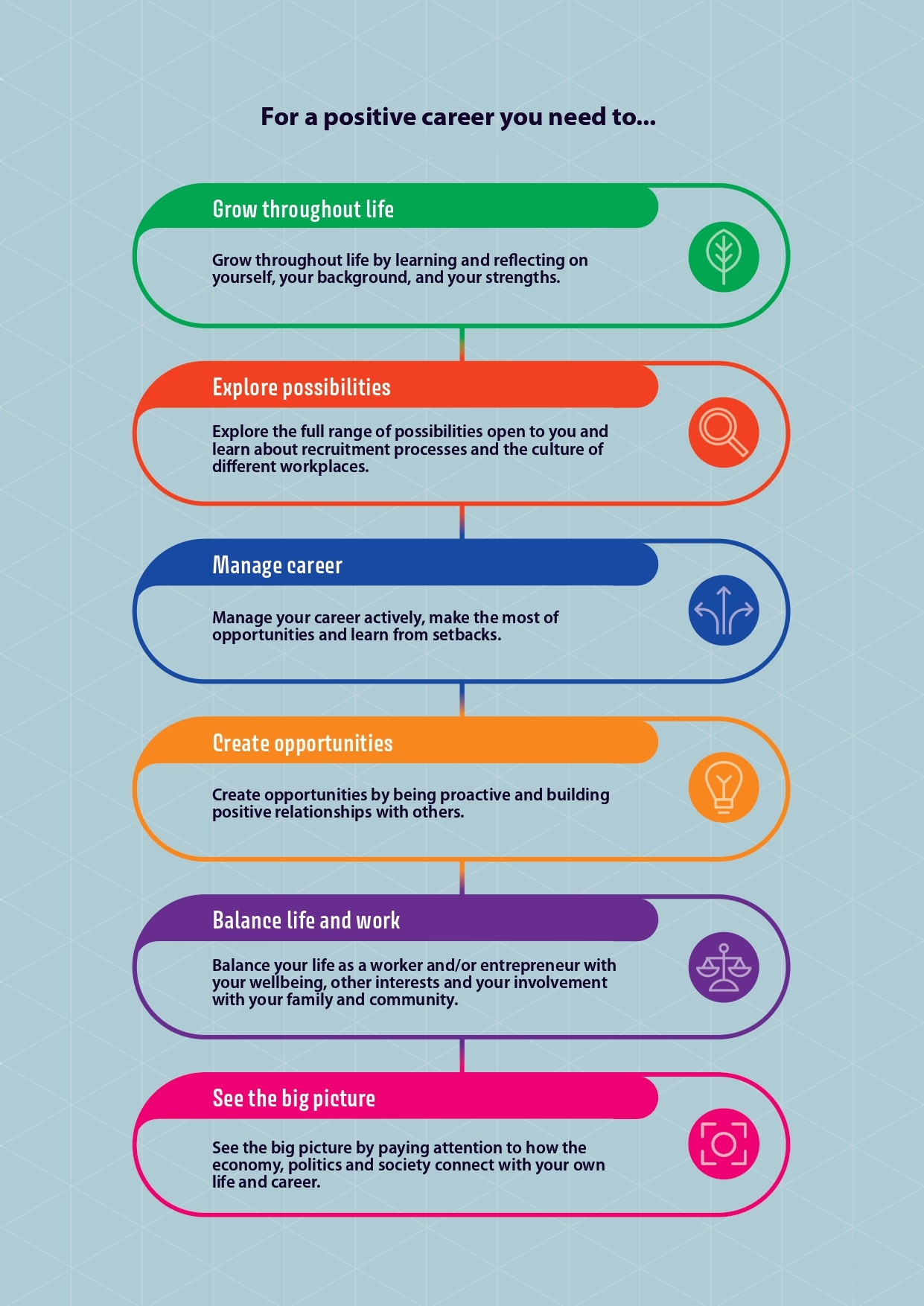 Source: CDI (Career Development Institute)
---
Altrincham College Careers and Enterprise Programme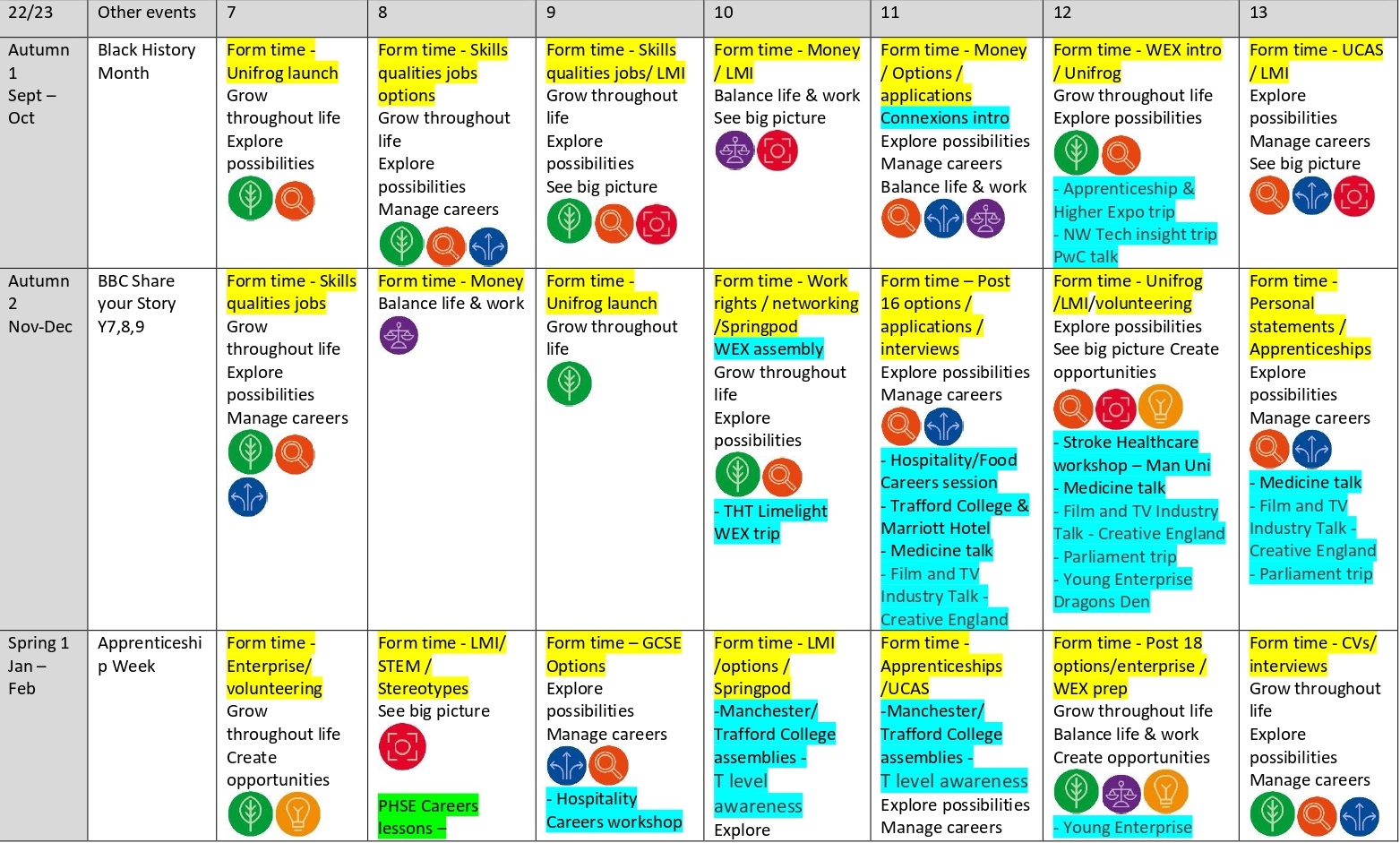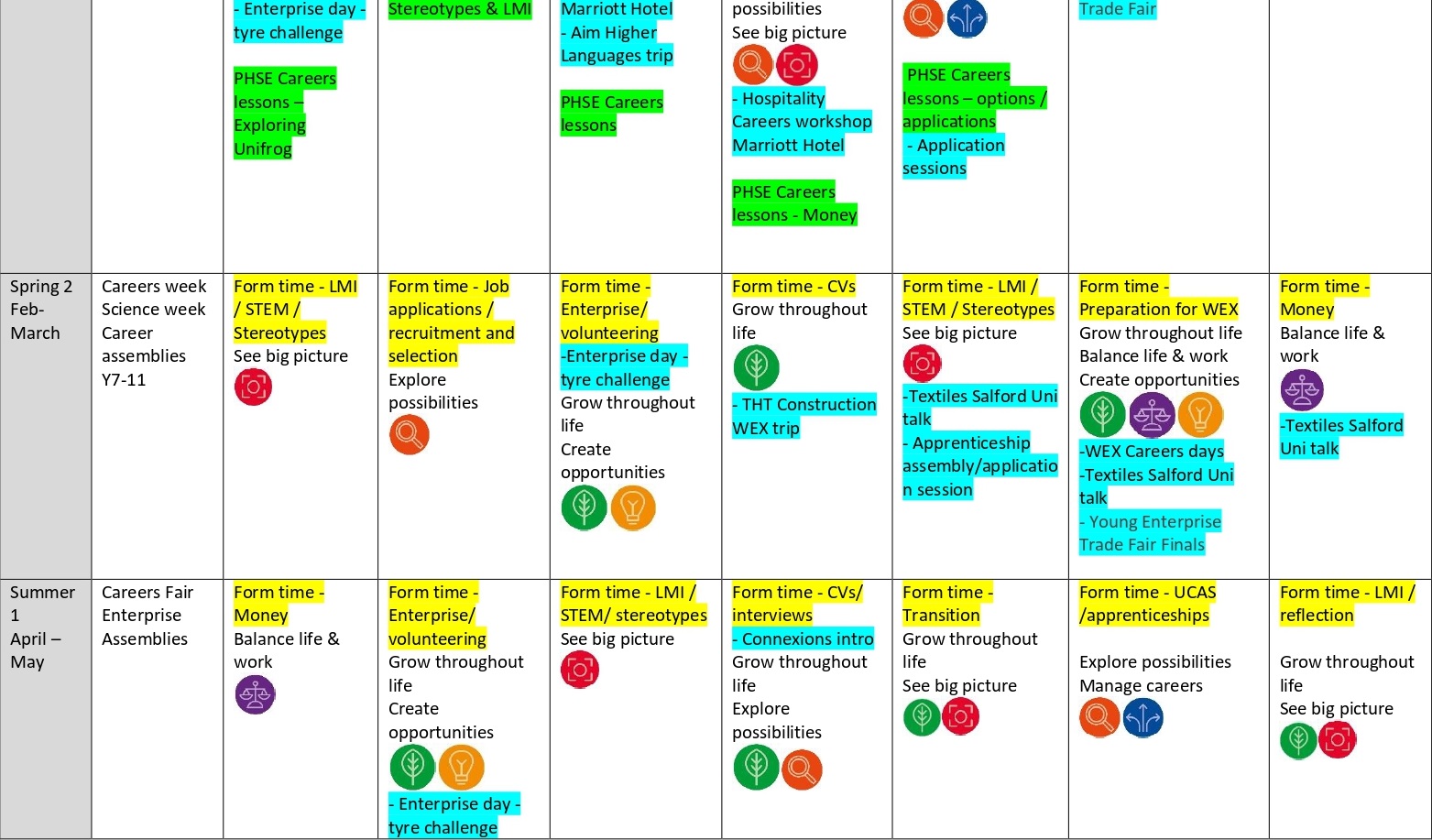 Our careers curriculum policy is reviewed and updated on an annual basis, in July. More information about this policy can be found on our policies page.
In addition, all students have open access and individual timetabled meetings with Eleanor Willett, our independent Connexions Personal Advisor. Eleanor holds the Level 6 Diploma in Careers Guidance, and an NVQ Level 4 in Careers Guidance. She is based in the Careers Office in the Sixth Form LRC on Tuesday and Friday.
Trafford Connexions Careers Service hold the Matrix Award-quality award for information advice and guidance.
Altrincham College is proud to have achieved a National Quality Award for Careers Education; the Inspiring Information, Advice and Guidance Gold (IAG) Award, now accredited for a third time in 2017.
Employers and Education Providers: if you could deliver a career talk or workshop, deliver an assembly, provide an interview skills workshop, be an interviewer at our mock interview day, have a stand at our careers fair, provide site visits, work placements or any other career and enterprise related activity. Please contact Ms Mitchelmore at: careers@altrinchamcollege.com