Welcome to Altrincham College
To Know, To Care, To Live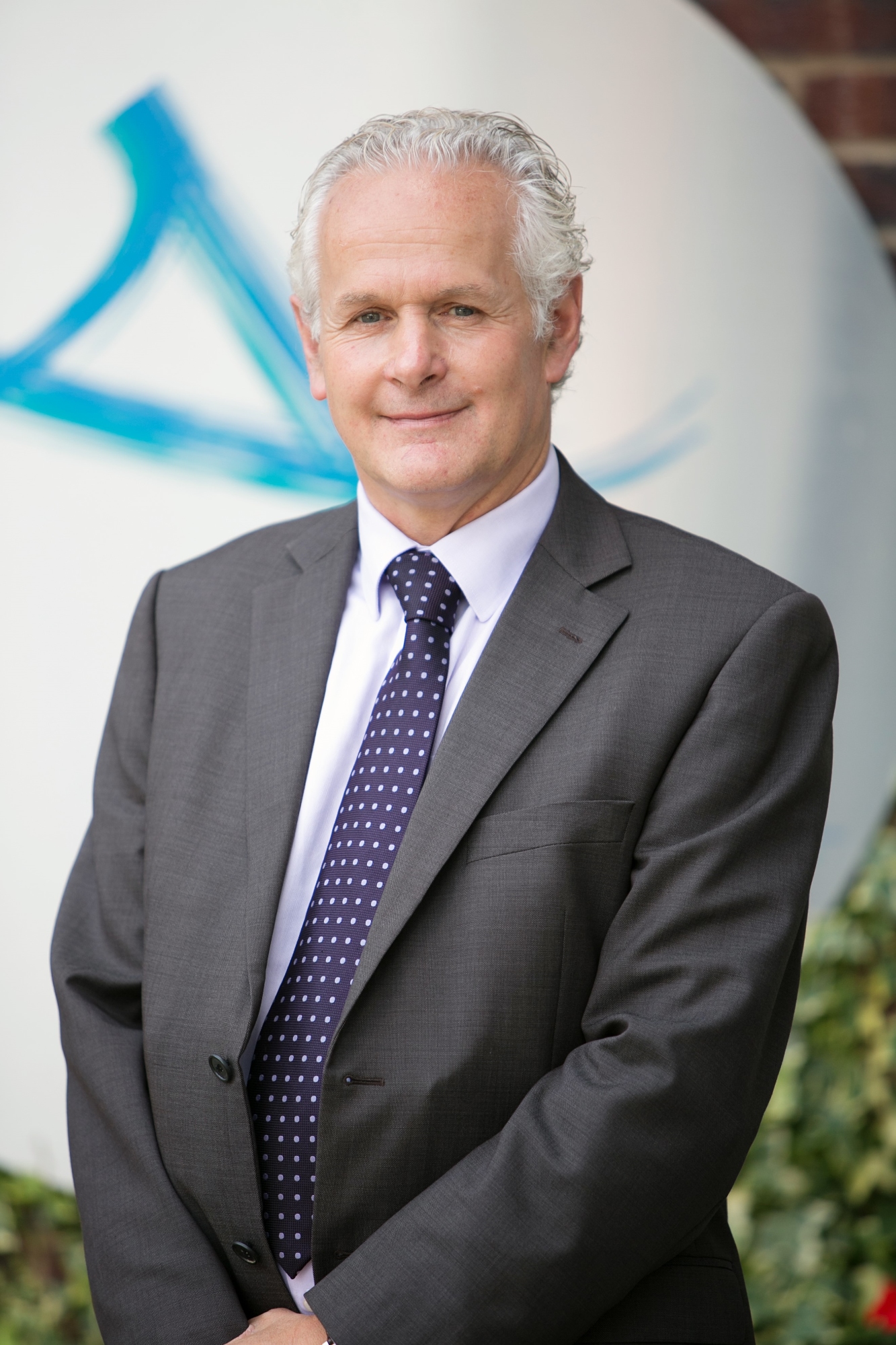 We hope that you find the information you require with ease and that our website helps you gain an insight into our vision and high aspirations for all students.
Children only get one chance at secondary education, and I am absolutely determined that any child who attends Altrincham College will have an excellent secondary school experience.
We want to ensure that all of our students enjoy their time here, whilst making outstanding progress academically. Each student is made to feel cared for, has access to a range of superb opportunities and will leave us as a responsible, qualified, capable and confident young person.

"This is a very inclusive school where every pupil is valued. The headteacher leads the school community in a nurturing way.". (Ofsted 2017)
The high standards we expect from all students are also evident in the hugely positive relationships that exist at all levels, and the caring and disciplined environment that is a feature of daily school life. Altrincham College is a happy, caring school with a real buzz and sense of enthusiasm that pervades the whole school. Many visitors comment on the hugely positive relationships that are evident and which encourage children to thrive and achieve.
At Altrincham College we place huge importance on our core purpose of teaching and learning within a 'can do' culture, where we expect all students to be highly successful.

Mr Peter Brooks
Headteacher