Enrichment
---
Life in the Sixth Form is not just about time spent working towards a chosen course of study in the classroom or the Learning Resource Centre.
Gaining good academic qualifications is only one aspect of Altrincham College's Sixth Form.
We seek to develop the whole student and, as such, provide a whole host of opportunities for Sixth Form students to discover and develop new skills and talents outside the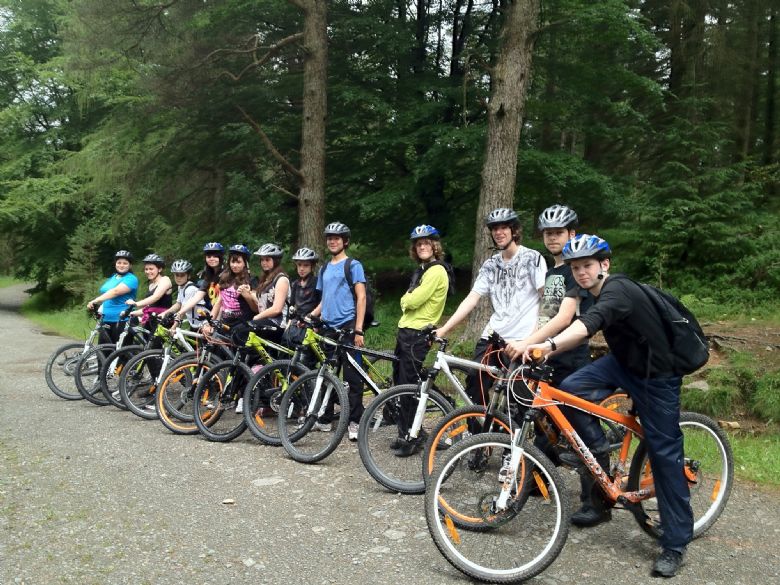 classroom. Our wide-ranging and exciting programme of enrichment activities gives all students the chance to widen their experience, broaden their aspirations and gain valuable evidence to demonstrate why they are one step ahead of the rest.
Our activities include:
Duke of Edinburgh Silver and Gold
National Citizenship Scheme (NCS)
Extended Project Qualification (EPQ)
University taster days
Interview Technique
University Finance
Fitness Club
Chess Club
Sixth Form Sports Team
Safe Driving Awareness
Business Enterprise
BBC Get Into Media Programme
Sixth Form Newsletter
Creative Writing
Trips locally and abroad linked with individual subjects
Alcohol Awareness
Community Safety
Mental Health and Online Counselling Support
Future Learn online accredited courses
Money Management
Taking a Working Gap Year
Work Experience
Leadership Roles
Mentoring
Mental Health Ambassador
Bus Monitor
Sixth Form students are also able to take on voluntary work within the school, supporting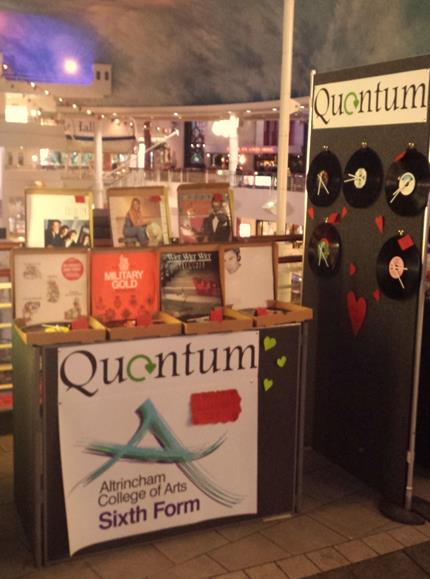 individual departments where students feel they have particular strengths.
Many sixth form students:
Act as peer mentors for Year 11 students in their preparation for GCSE examinations.
Volunteer and organise charitable events that support the wider school community
Work with the school Eco-group to support our local environment and lead the way with innovative ideas to reduce the use of plastic waste within the school.
If students would like to participate in other activities which are not currently offered in the Sixth Form, we are always happy to listen to their ideas and help them establish new clubs or groups.
Students will have the opportunity to experience new activities, to extend their Social, Moral, Cultural and Physical Development, and take pride in knowing that they are giving something back to the local community.
Enrichment is a significant and important part of our curriculum as, in this highly competitive world, it is vital that students enhance their skills and personal qualities through a range of new challenges that will develop them as more 'rounded' young people and prepare them for higher education or employment.
When being interviewed by universities and prospective employers, it is those students who are able to demonstrate that they have actively engaged in a range of interests and can display leadership potential who will have a wealth of opportunities open to them and will generate the most interest from their applications, in comparison to those who refrain from taking part.
Because of this, we encourage ALL of our students to get involved in enrichment activities, no matter what their career goals and aspirations for the future.
This is by no means a complete list, and we welcome students' suggestions on the type of activity they would like to get involved in.