Welcome to the Physical Education Department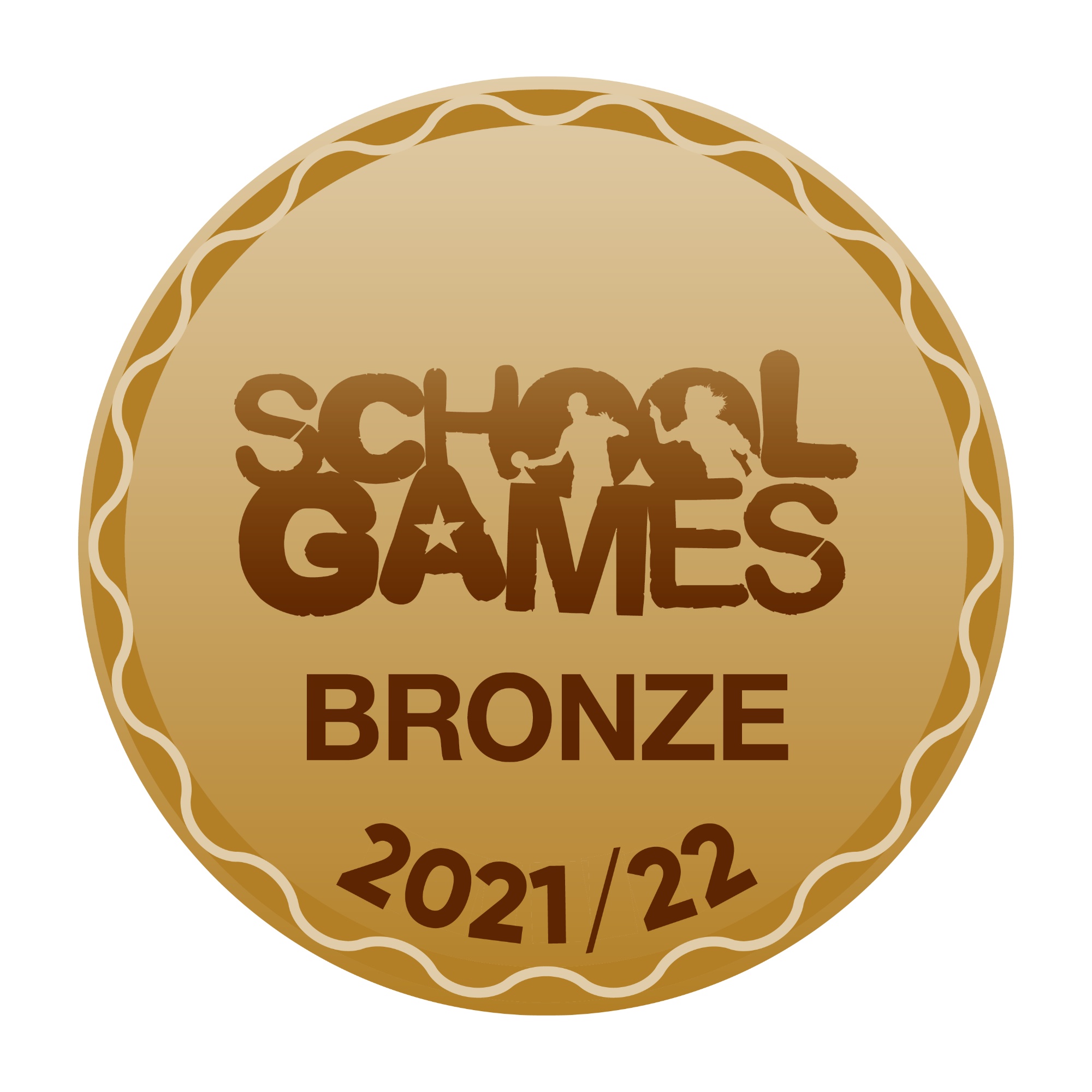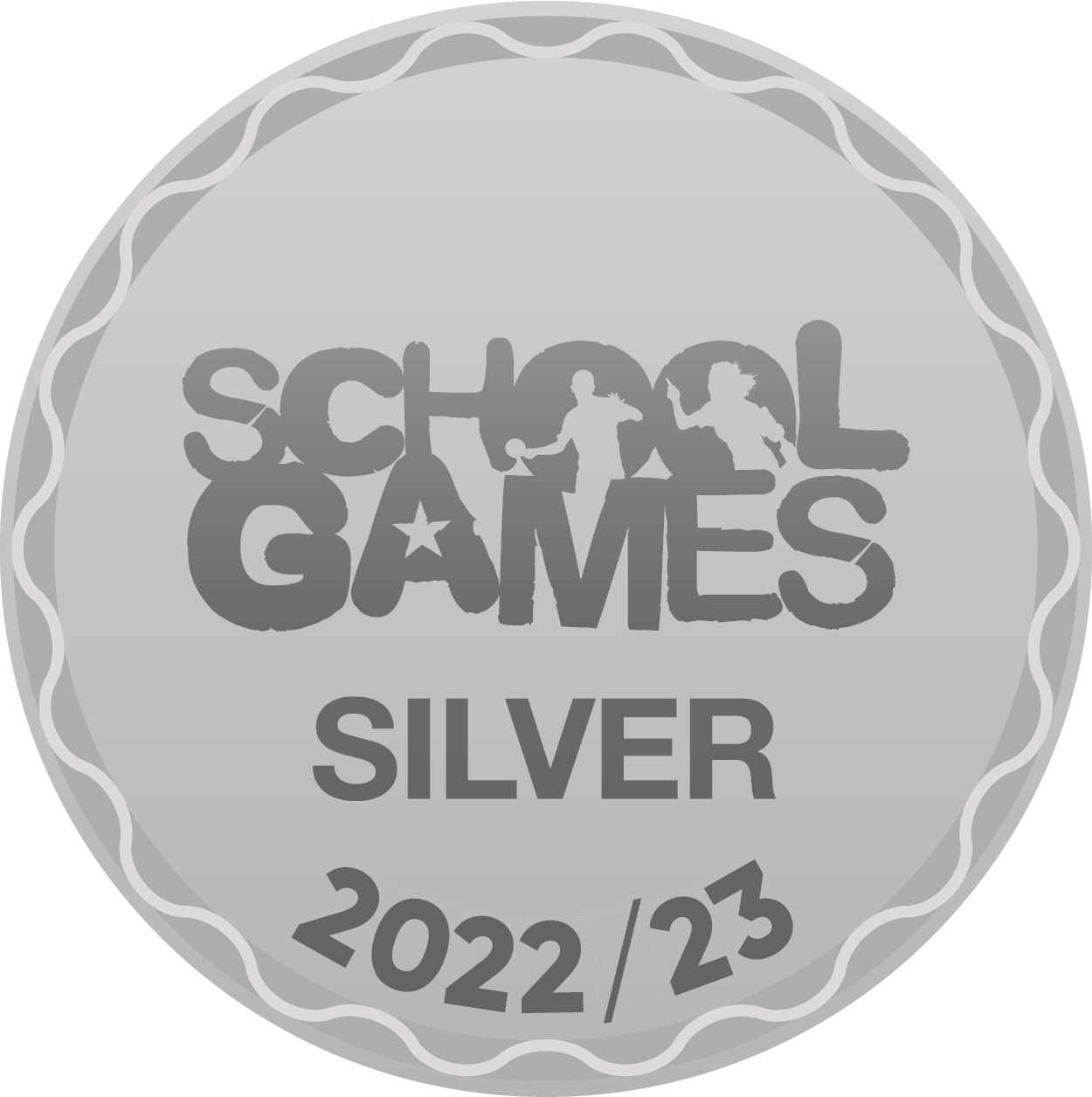 A high-quality Physical Education curriculum inspires all students to succeed and excel in competitive sport and other physically demanding activities, throughout each key stage (see links below for further details). It should provide opportunities for students to become physically confident in a way which supports their health and fitness. Opportunities to compete in sport and other activities build character and help to embed values such as fairness and respect. More information can be found on our enrichment pages.
NEWS: We are delighted to announce that we have achieved the School Games Silver Mark Award for the 2022/23 academic year.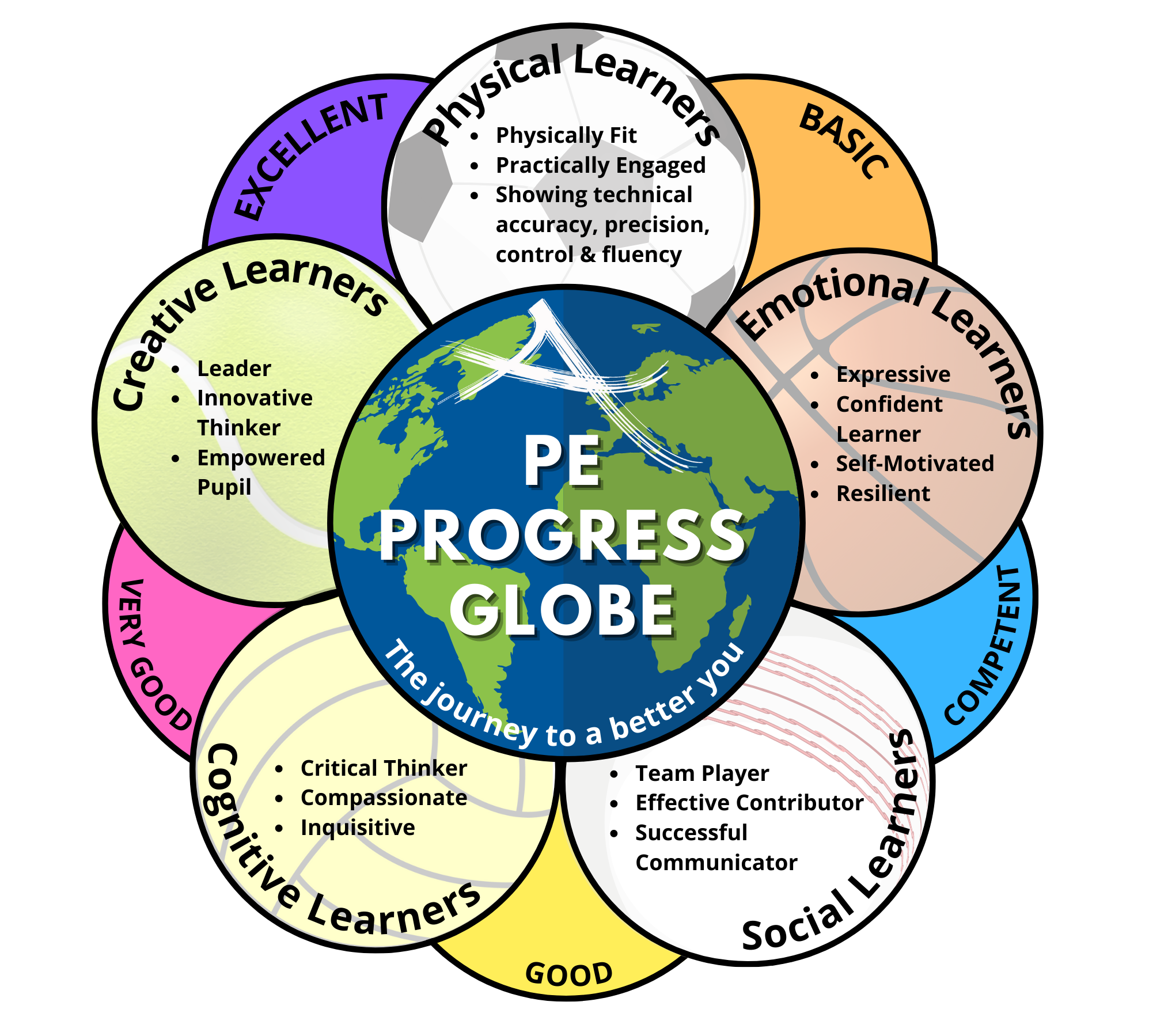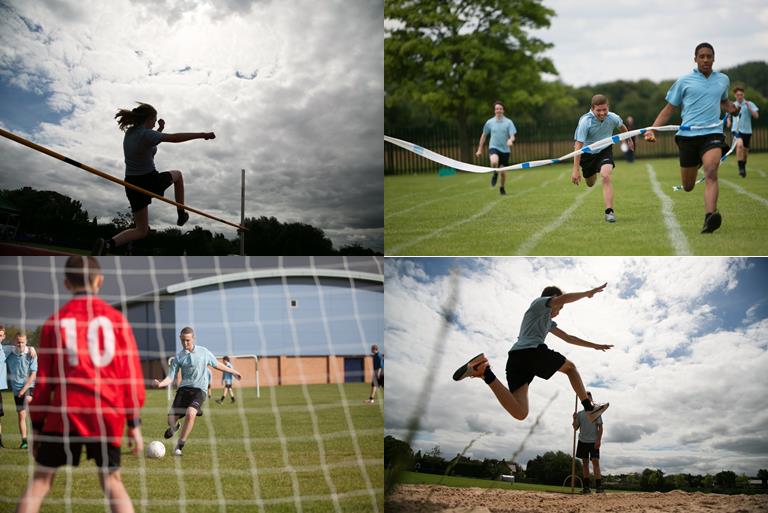 Meet the PE Department
The PE department consists of five members of staff. These are:
Physical Education Overview
At Altrincham College students will study Physical Education for 3 lessons per week from Year 7-11, following a national curriculum which aims to ensure that all students:
Are physically active for sustained periods of time,
Develop competence to excel in a broad range of physical activities,
Engage in competitive sports and activities,
Lead healthy, active lives.
The majority of lessons are taught in a wide variety of venues; Sports Hall (SH), Fitness suite (FS), Gymnasium (G), Tennis Courts (TC), Field (F), 3G Astro turf pitch (3G), Red Room (RR) and the Dining Hall (DH). The PE Studies classroom (PES) is fitted with a fully interactive whiteboard and 13 computers.
In order to facilitate this, we expect students to have a full PE Kit (rugby jersey, polo shirt, shorts and football socks) with the appropriate footwear (training shoes or football boots) for every lesson. Information about school uniform can be found here.