PE & Sports Extra Curricular Activity
---
Physical Education and Sport enjoy a very strong tradition at Altrincham College, with students offered an extensive array of enrichment and extra-curricular activities in sport. This significantly adds to the students' positive attitudes towards the school and Sixth Form, as well as boosting their confidence and helping them to stay fit and active.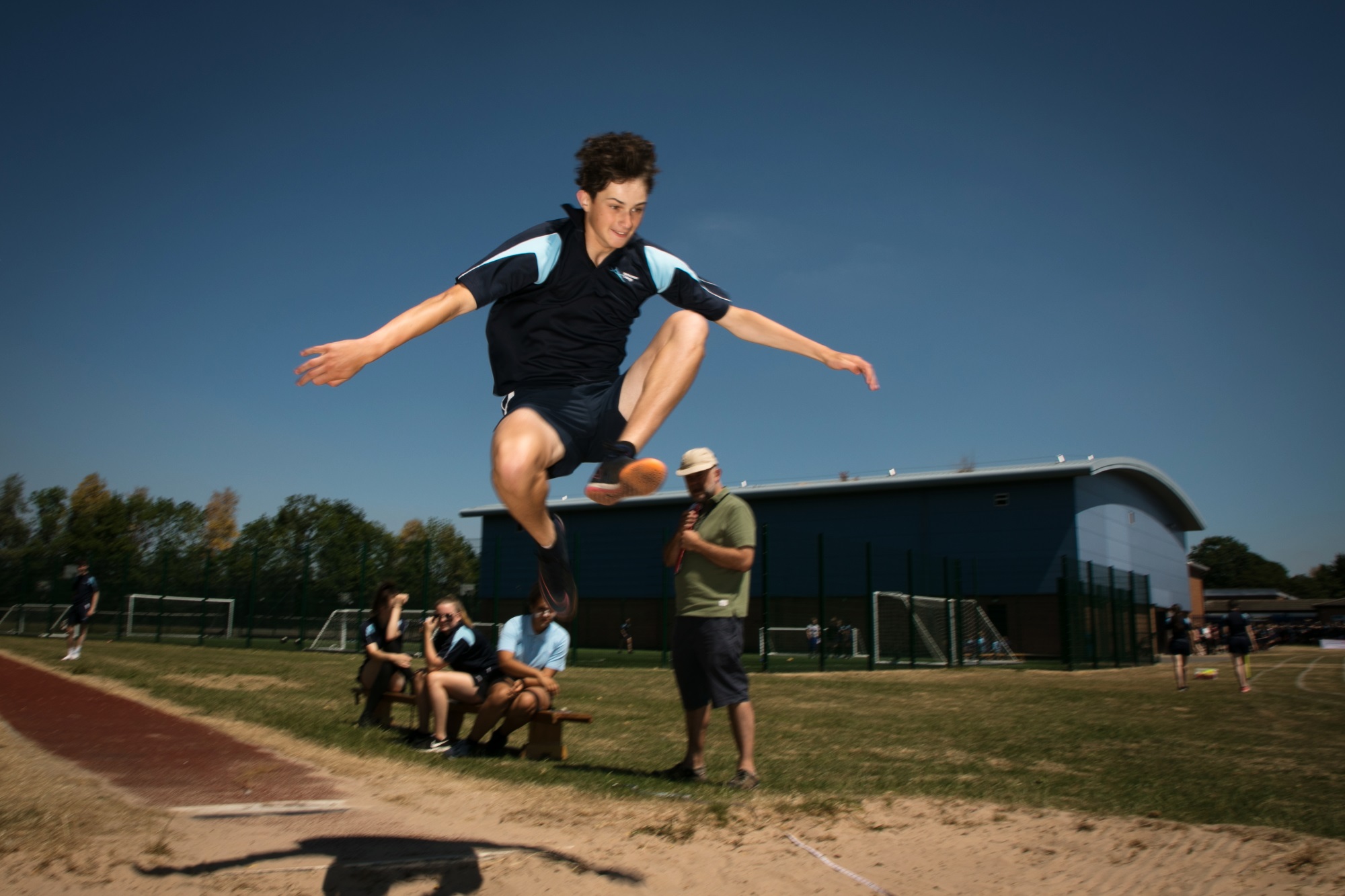 Below you will find an outline of all the sporting activities that our fantastic staff run each day.
Students must wear their PE kit including the correct footwear for these activities.
PE Enrichment Timetable 2022

Mon
Girls

Mon
Boys
Tues
Girls
Tues
Boys
Wed
Girls
Wed
Boys
Thurs
Girls
Thurs
Boys
Fri
Girls
Fri
Boys

Lunch1

Week1

Y10
Net
ball

Courts

Y11

Astro

Y11
Net
ball

Courts

Y10

Astro

Y10
Net
ball

Courts

Y11

Astro

Y11
Net
ball

Courts

Y10

Astro

Lunch2

Week1

Y7-9

Astro

Y9
Net
ball

Courts

Y9

Astro

Y8
Net
ball

Courts

Y8

Astro

Y7
Net
ball

Courts

Y7

Astro

Lunch1

Week2

Y10 &
Y11
Net
ball

Courts

Y11

Astro

Y10 & Y11
Net
ball

Courts

Y10

Astro

Y10 & Y11
Net
ball

Courts

Y10

Astro

Y10 & Y11
Net
ball

Courts

Y10

Astro

Lunch2

Week2

Y9
Net
ball

Courts

Y9

Astro

Y8
Net
ball

Courts

Y8

Astro

Y7
Net
ball

Courts

Y7

Astro

After
School

Weeks
1&2

Net
ball
Y7-11

Foot
ball
Y7-9

Field

Dance
Y7-11

Studio

Dance
Y7-11

Studio

Bad
minton
Y7-11

Sports
Hall

Bad
minton
Y7-11

Sports
Hall

Foot
ball
Y7-9

Basket
ball
Y7-13

Basket
ball
Y7-9

Old Gym

Foot
ball
Y10 & Y11

Field

Rugby
Y7-11

Field