Café Connect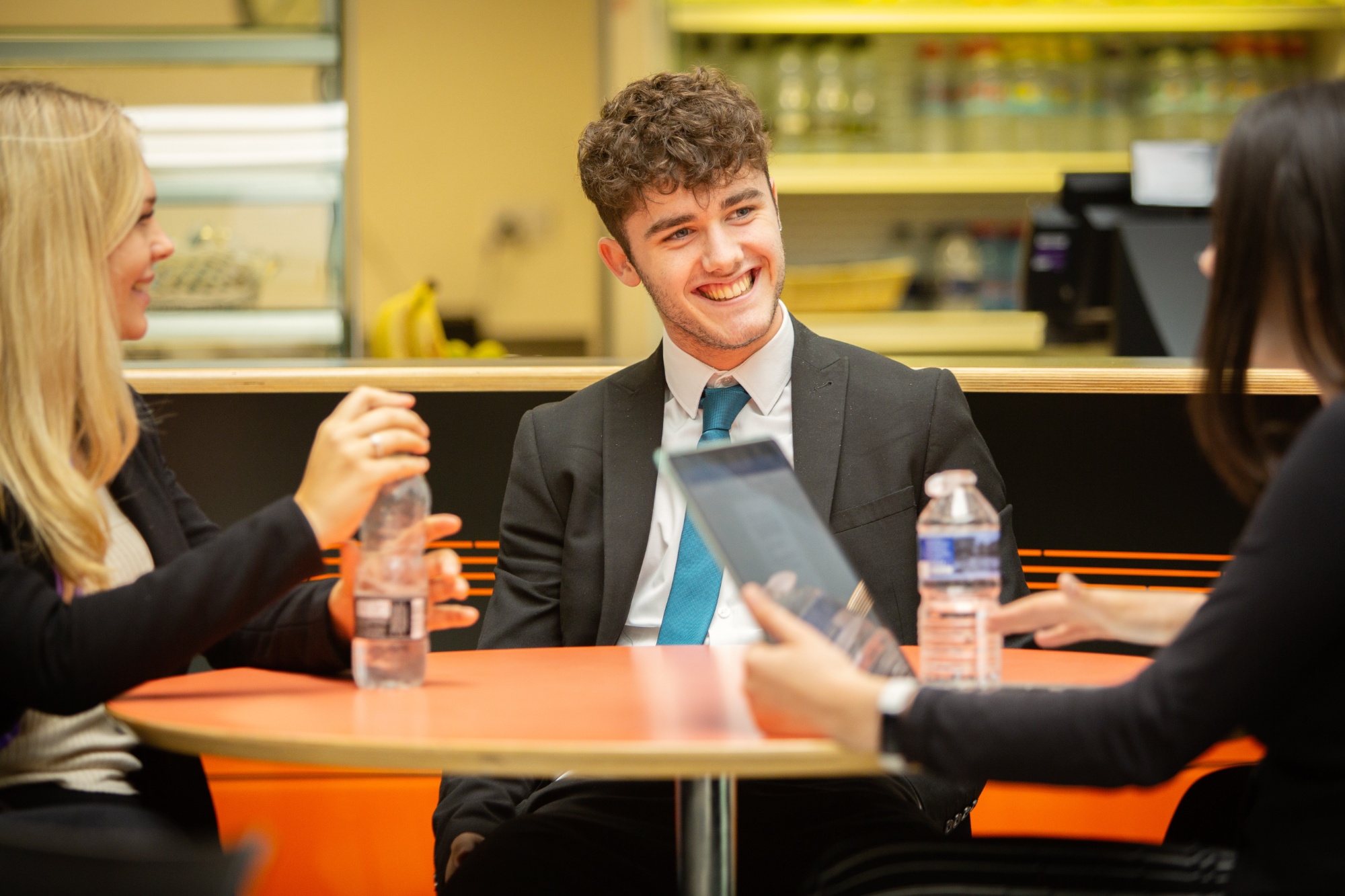 In our Sixth Form there is a wide variety of healthy food available for our students to enjoy. Both hot and cold food is provided, along with a small selection of healthy snacks.
The café is a place where the students can eat, relax and socialise throughout most of the school day.
Please click on the document below to view our menu and prices.