Learning Resource Centre
---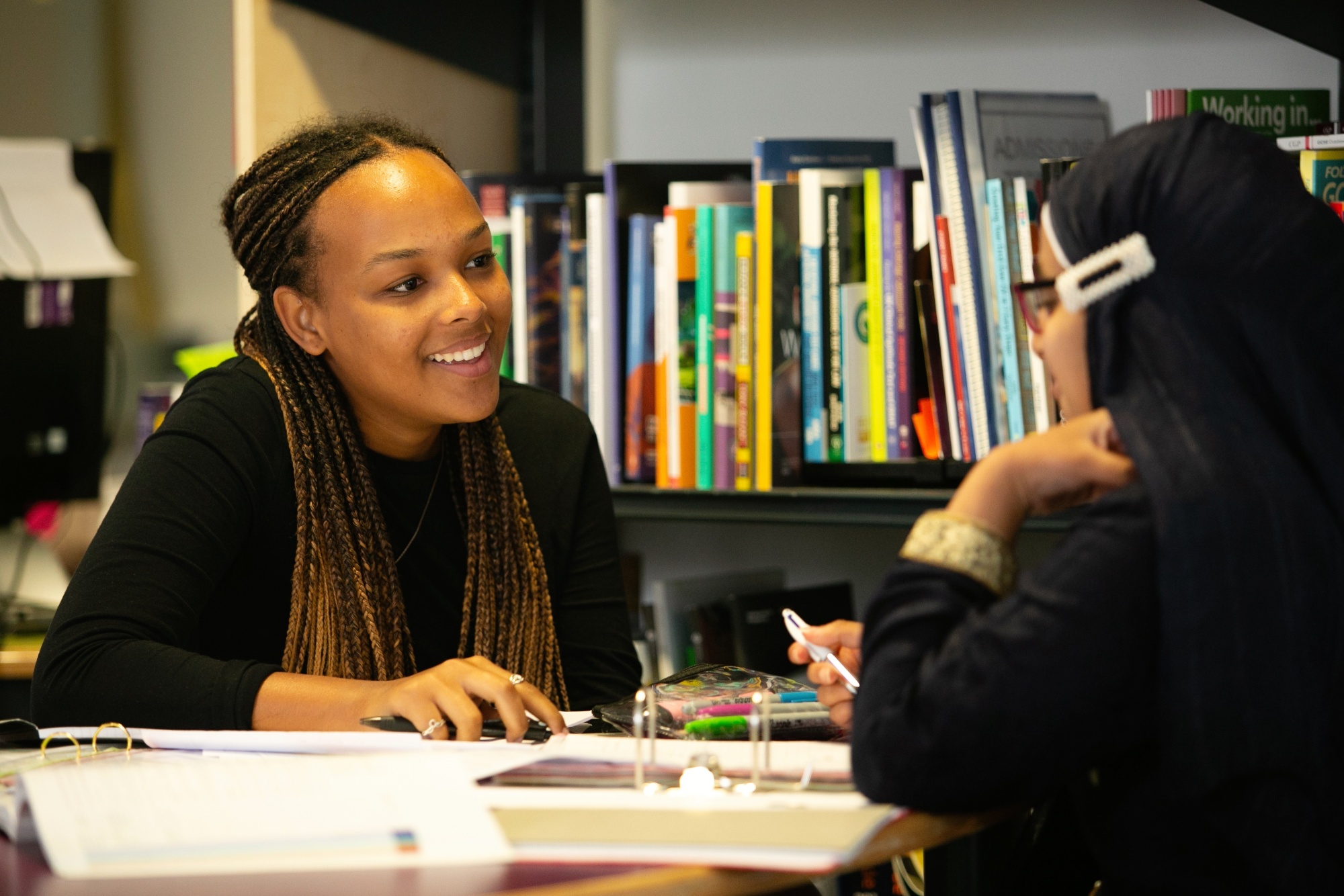 At the heart of our outstanding Sixth Form, is the Learning Resource Centre; a quiet dedicated area for students to spend their timetabled study sessions completing independent work.
The Centre is designed to support the students in all areas of their studies as well as with their wider subject reading and research skills, and is equipped with curriculum & career resources, reference & text books, as well as subject journals and newspapers.
Mrs Court is always on hand to support the students both with their academic studies and in guiding them through choosing their post 18 options, such as university applications, higher apprenticeships and employment.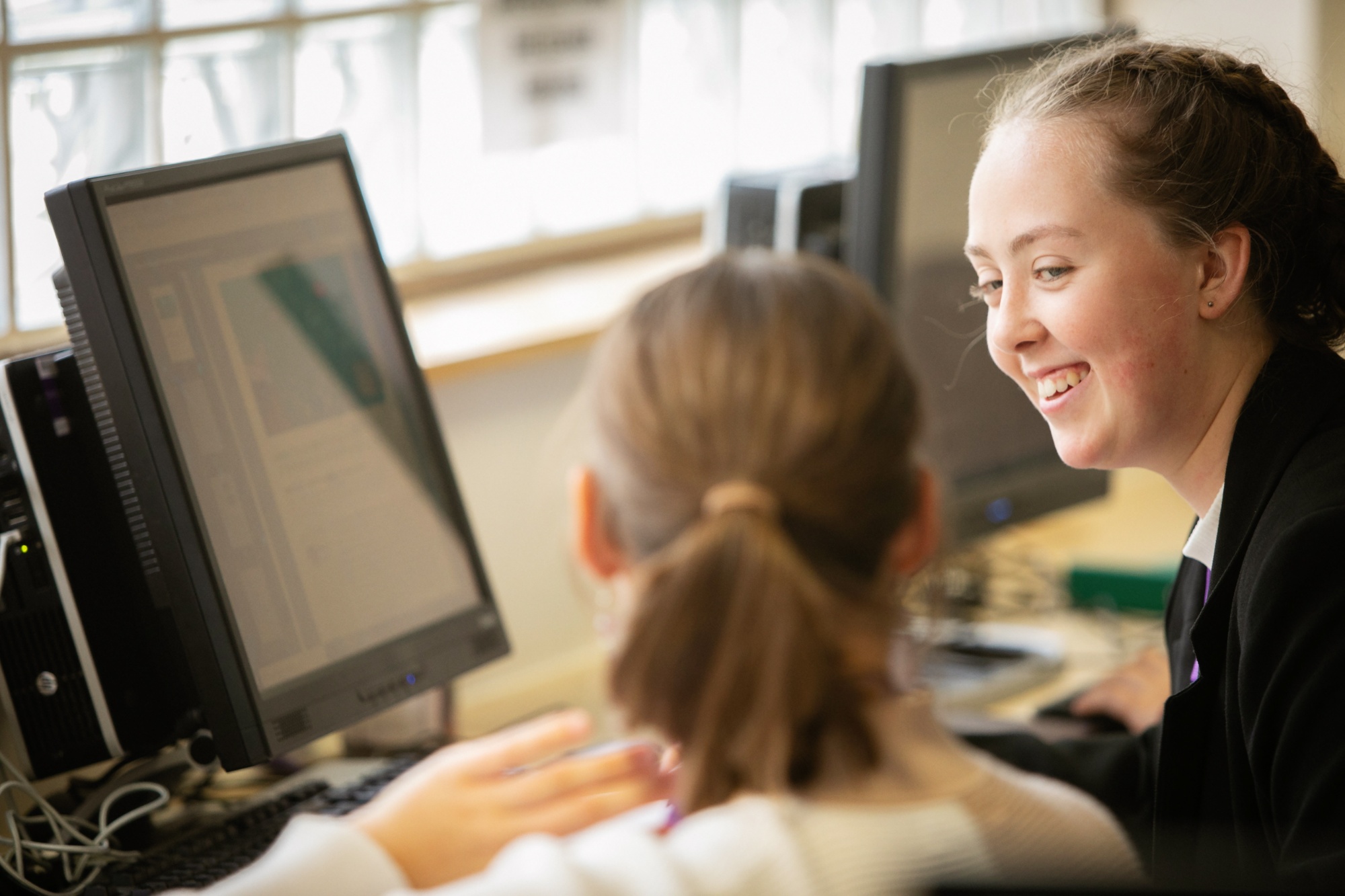 Our Connexions Advisers are also available to advise and guide students with their career options from both the lower school and the Sixth Form. Our Connexions Advisers work in the Careers Office in the LRC.