Work experience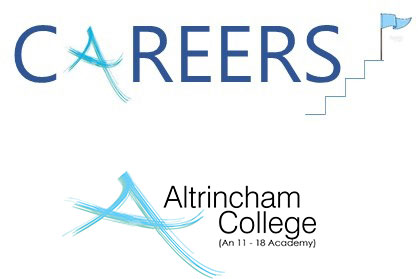 Students in both Years 10 and 12 have the opportunity to go on a week's work experience placement. Work experience introduces and prepares our students for the world of work, allowing them to build their confidence and gain valuable skills that they can use in their future careers.
We have partnered with Our Futures to faciliate work experience at Altrincham College through providing workplace risk assessments.

Please find more information about work experience in the documents below, including consent and self-placement forms.
Year 12 work experience 2023 dates: 28th & 29th March
Year 10 work experience 2020 dates: 6th-7th July.
---
We would love to here from employers who are able to offer our students the opportunity to undertake work experience with them. If you would like to get involved, please contact the careers team at: careers@altrinchamcollege.com