Altrincham College Governing Body
We are currently holding a ballot for the election of Parent Governor. Letters have been sent home to every student in school. Every parent/carer of a child at Altrincham College is entitled to vote. For more information, please click HERE.
---
"Governors make a strong contribution to the leadership of the school. They know the school well and provide effective support and challenge to the headteacher and his staff" (Ofsted 2017)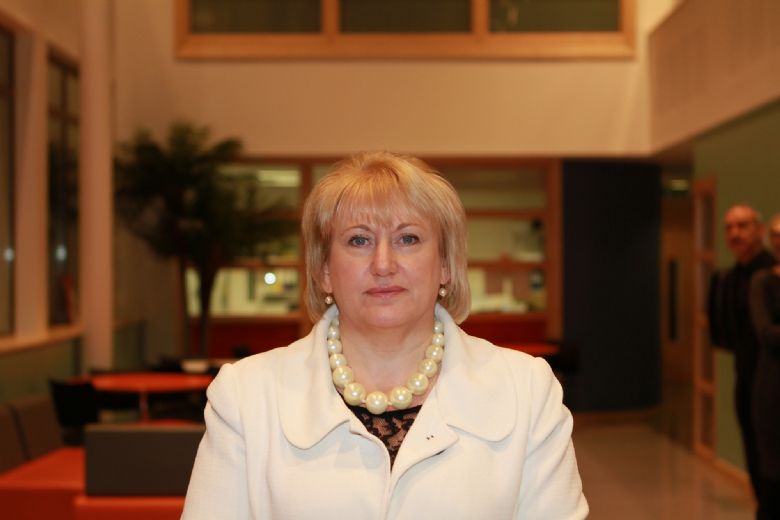 Chief Executive of Oldham Coliseum Theatre. Background in journalism and PR. Member of the Chartered Institute of Public Relations. Formerly Head of Communications (LA).
---
Governors 2020-2021: Terms of Office

Name

Term of Office Ends

Type of Governor

Appointed By

Ms S Bernard

11.12.2022
Co-opted
Governing Body
Mrs G Cartwright
29.03.2025
Parent
Parents
Ms K Earle

Principal

Statutory Right
Mr N Guy
15.03.2025

Staff

Staff

Mr M English

21.03.2021

Co-opted

Governing Body

Mr T Hague

30.11.2021
Parent
Parents

Miss M Kane

01.12.2023
Community
MAT Board
Ms S Keegan
11.03.2021

Community

MAT Board
Ms K Stepanova
20.05.2024
Community

MAT Board


Mrs S Wildman

22.11.2022
Community
MAT Board
Mrs E Witchalls
11.07.2023

Staff

Staff
Click HERE to view our details on 'Get Information About Schools'