Sports & Venue Hire
---
At Altrincham College, we take great satisfaction in offering our students an enhanced environment; both inside and outside the classroom, and we are committed to extending this beyond the school gates to our local community.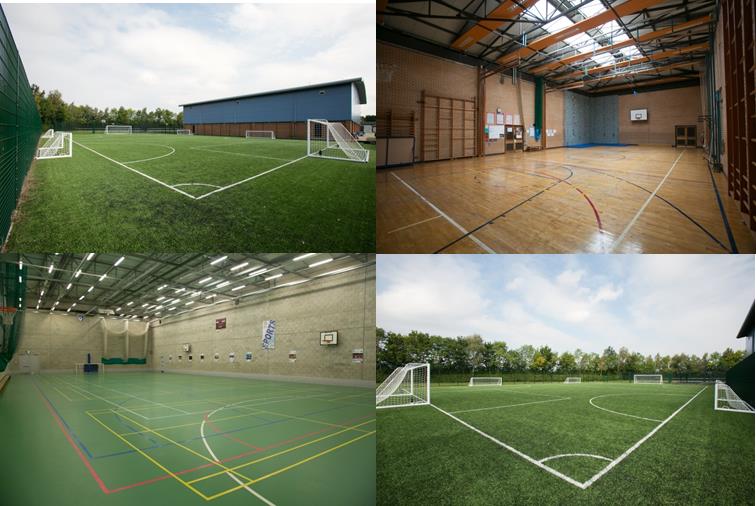 Our Impressive facilities; equipped to suit a range of needs, offers spaces for individuals to run sports classes, hold meetings and organise a vast array of additional activities, clubs and events.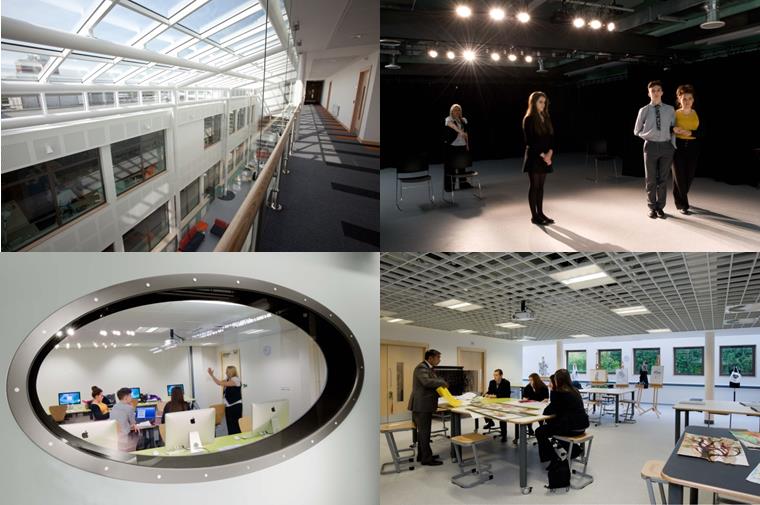 Our Finance Department would be more than happy to talk you through the range of flexible options and competitive prices we can offer you, and would be delighted to give you a tour of or facilities to assess your needs.
CLICK HERE TO VISIT A GALLERY OF OUR FANTASTIC FACILITIES, AND SEE FOR YOURSELF WHAT OPTIONS ARE AVAILABLE
Whether you are looking for space to run a netball club, or need a room for a business meeting, our facilities are versatile enough to offer the perfect solution to your needs.
We invite you to get in touch with us for more information, and to take a look at our Terms and Conditions below.
Call us now on: 0161 980 7173 to speak to our Finance Department or email financeoffice@altrinchamcollege.com