STUDENT LEADERS
Year 11 Head Students for 2022-2023: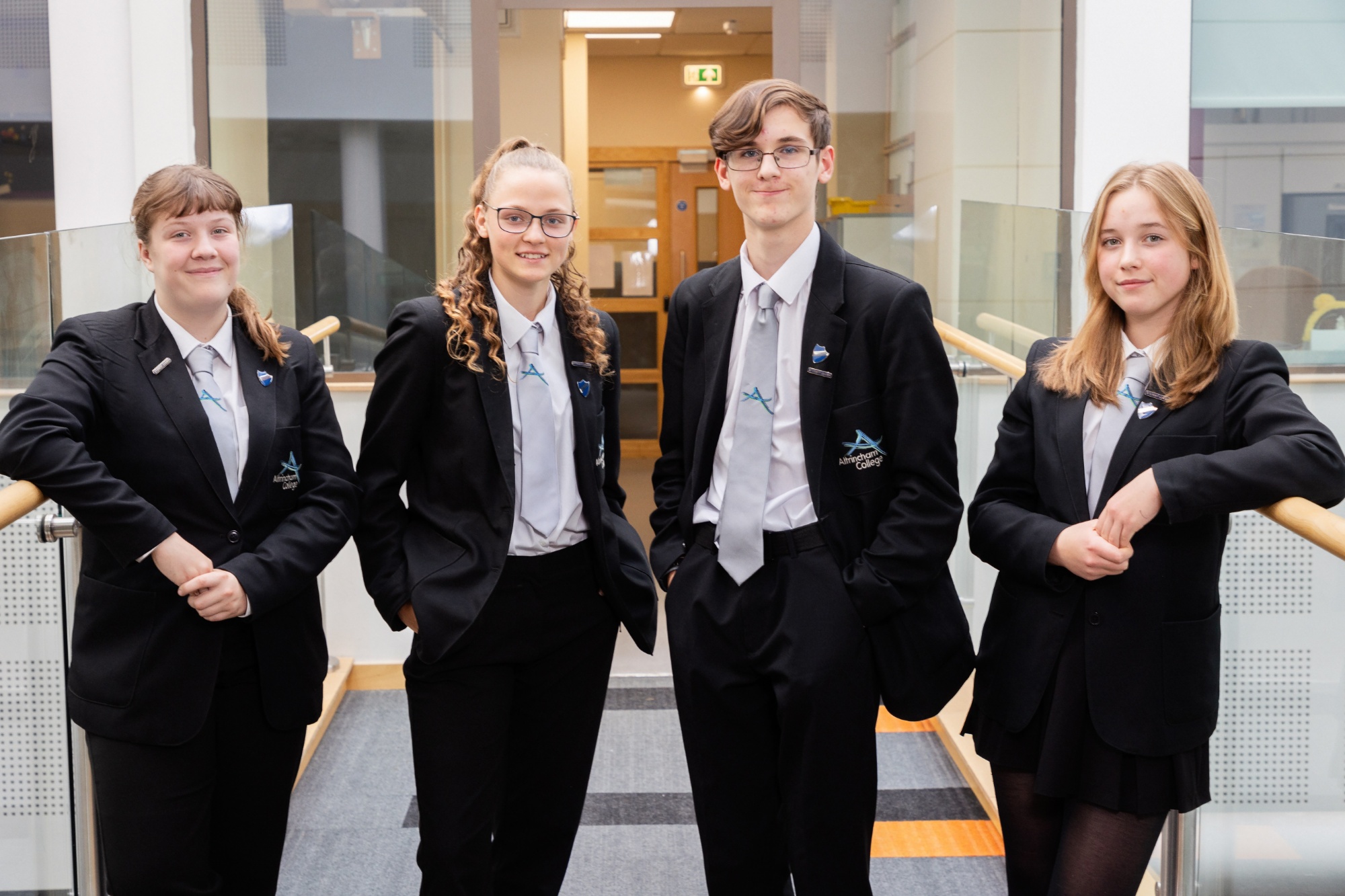 Daryna, Head Student





Grace, Deputy Head Student

Erin-Beau, Deputy Head Student

Olly, Deputy Head Student

Our Senior Student Leaders are:

Lana

Lilly

Ali

Ben

Diya

Grace M

Campbell

Juri

Cris
Hear from our student leaders:
Daryna: "Being Head Student is a true pleasure and a great responsibility. My job is to represent the views of students at Altrincham College, and to lead, inspire and motivate them for greatness. I want everyone to feel included and proud of their school."