Safeguarding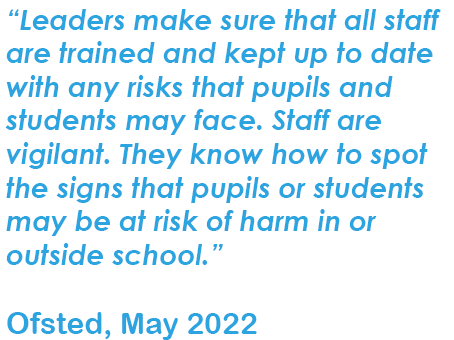 Altrincham College aims to create and maintain a safe learning environment where all children and adults feel safe, secure and valued and know they will be listened to and taken seriously. Everyone who comes into contact with children and their families has a role to play in safeguarding children.
Below we have provided some useful information and links for parents and carers to take a look at.
A copy of our Safeguarding policy is available under the policies section of the website.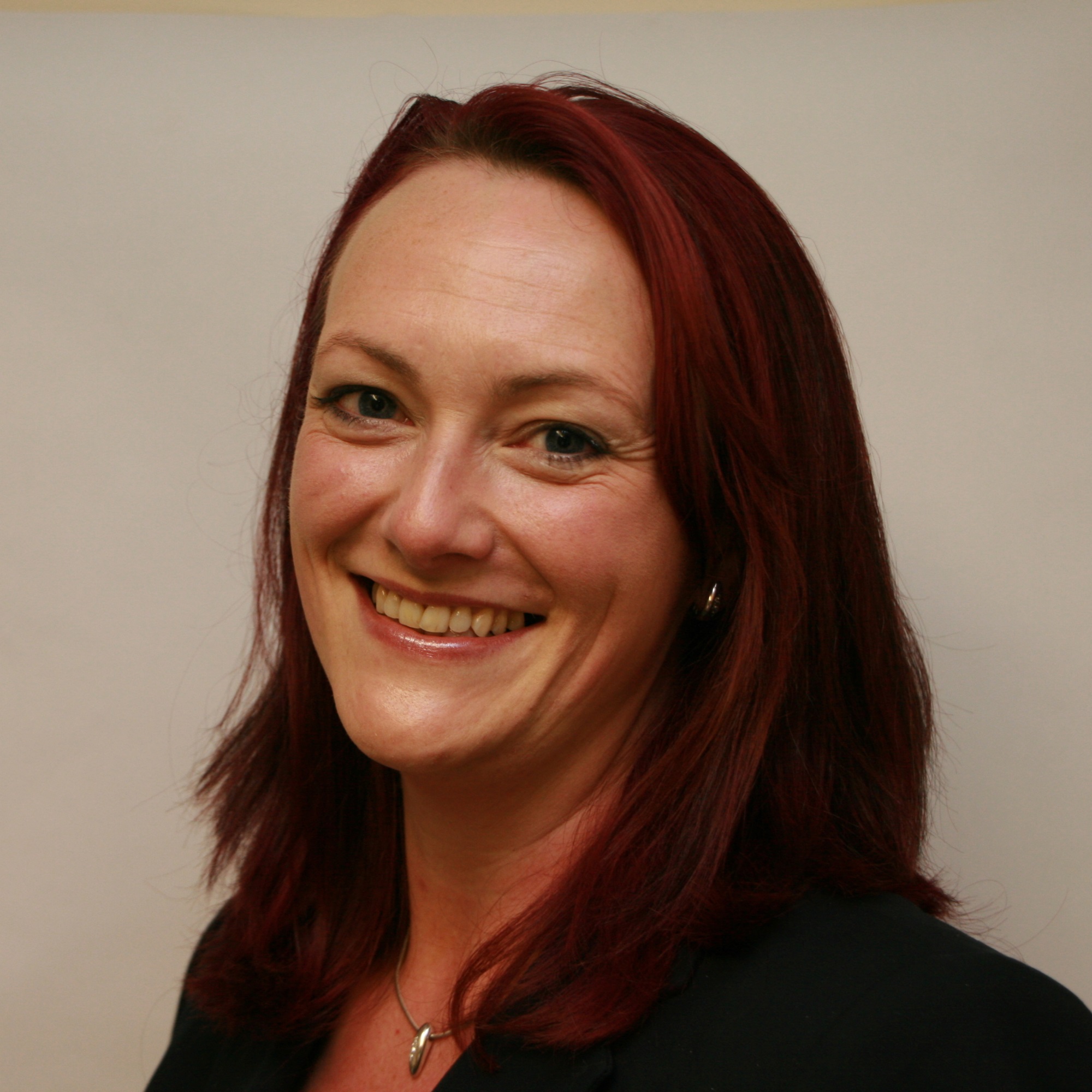 The link below contains a guide to support parents/carers:
https://youngminds.org.uk/find-help/for-parents/parents-guide-to-support-a-z/