Ofsted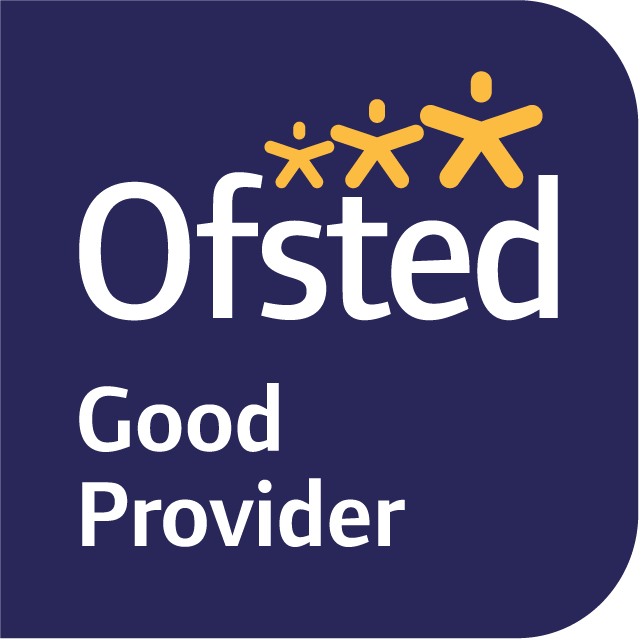 Altrincham College was most recently inspected on 17 and 18 May 2022.
Ofsted rated our school Good in all categories:
Quality of Education

Behaviour and Attitudes

Personal Development

Leadership and Management

Sixth Form Provision
The overall message from the Inspection reads:
"Trustees, governors and other leaders set clear and high ambitions for all pupils and for students in the sixth form. These expectations help pupils and students to achieve well overall. This includes those pupils with special educational needs and/or disabilities (SEND) and those who are disadvantaged."
What has been evidenced strongly is that we are an inclusive school and that ALL children and young people are given every opportunity to succeed:
"Pupils and students recognise and accept each other's differences."
"Pupils and students are well prepared to enjoy and make the most of their education and lives."
The Report acknowledges all the work we have done, and continue to do, to ensure your child's education not only recovers following the pandemic but flourishes:
"Teachers, including in the sixth form, have strong subject knowledge. They select activities that help pupils and students to understand new learning readily. Teachers adapt the delivery of the curriculum, where necessary, to make sure that pupils with SEND also learn well. Leaders have worked with staff to make sure that pupils and students catch up quickly with any learning that was missed as a result of the COVID-19 pandemic. Teachers recognise and address pupils' misconceptions or shortfalls in their knowledge."
We have also received equally wonderful comments regarding safeguarding and the behaviour of our students.
Whilst the Report is relatively short, as all Ofsted Reports are now, I received many, many more positive comments in the verbal feedback from the Lead Inspector and his Team on the last day, which I have shared with staff and students.
I would like to assure you that my staff and I are clear about the small improvements which need to be made further to this report. Senior Leaders are already responding to this and working with staff to bring about these minor improvements. However I believe we have achieved an incredible amount in a short space of time (during the pandemic and since September) and we will continue to work our hardest as professionals to ensure your child's education remains in the safest of hands.
Ms K Earle
Headteacher
The report can be found at the bottom of this page. Alternatively, click here.

We value your feedback, and would love to hear your comments and suggestions about our school.
Please register and log in to the Ofsted Parent View to share your opinions.