Performing Arts
---
Please click here to learn about LAMDA at Altrincham College.
Visual Arts, Music, Drama and Dance feature strongly in both the Altrincham College curriculum and extra-curricular opportunities offered to pupils, such as:
Arts Clubs
Musical Theatre Club
Dance Club
Drama Club
Orchestra
Percussion Band
Junior / Senior Bands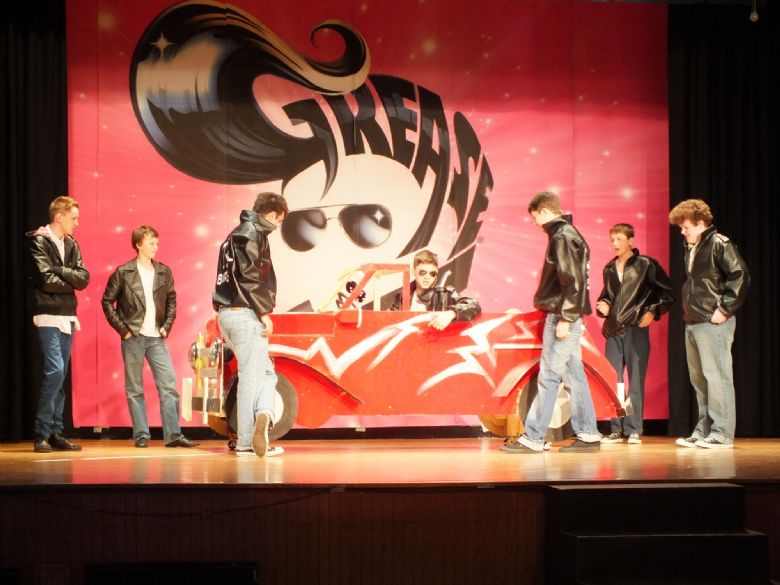 Each year there are a variety of drama and musical performances, which parents and students are invited to attend, including the Christmas Concert, a major annual production, and A-Level performances.
Below are the shows that we have put on over the last few years.
Coming soon in 2024 - School of Rock!
March 2023 - We Will Rock You
March 2022 - Bugsy Malone
Feb 2020 - The Twits
Feb 2019 – Legally Blonde
Dec 2018 – Matilda
Nov 2017 – DNA
June 2016 – Hairspray
April 2015 – Joseph
April 2014 – Annie
April 2013 – Little Shop of Horrors
April 2012 - Grease
April 2011 – Oliver
April 2010 – High School Musical
April 2009 – Bugsy Malone
April 2008 – The Wizard of Oz
April 2007 – Our Day Out
Please see our gallery for pictures of some these fantastic shows.
Music
Music lessons are offered to students on an individual or group basis and are available at a heavily subsidised cost, allowing students to progress through to graded music examinations level.
Our music and sound studio opened in 2011, in conjunction with Trafford Music Service, to offer the very best in state-of-the-art rehearsal and recording facilities, and as such we are able to offer students the chance to experience: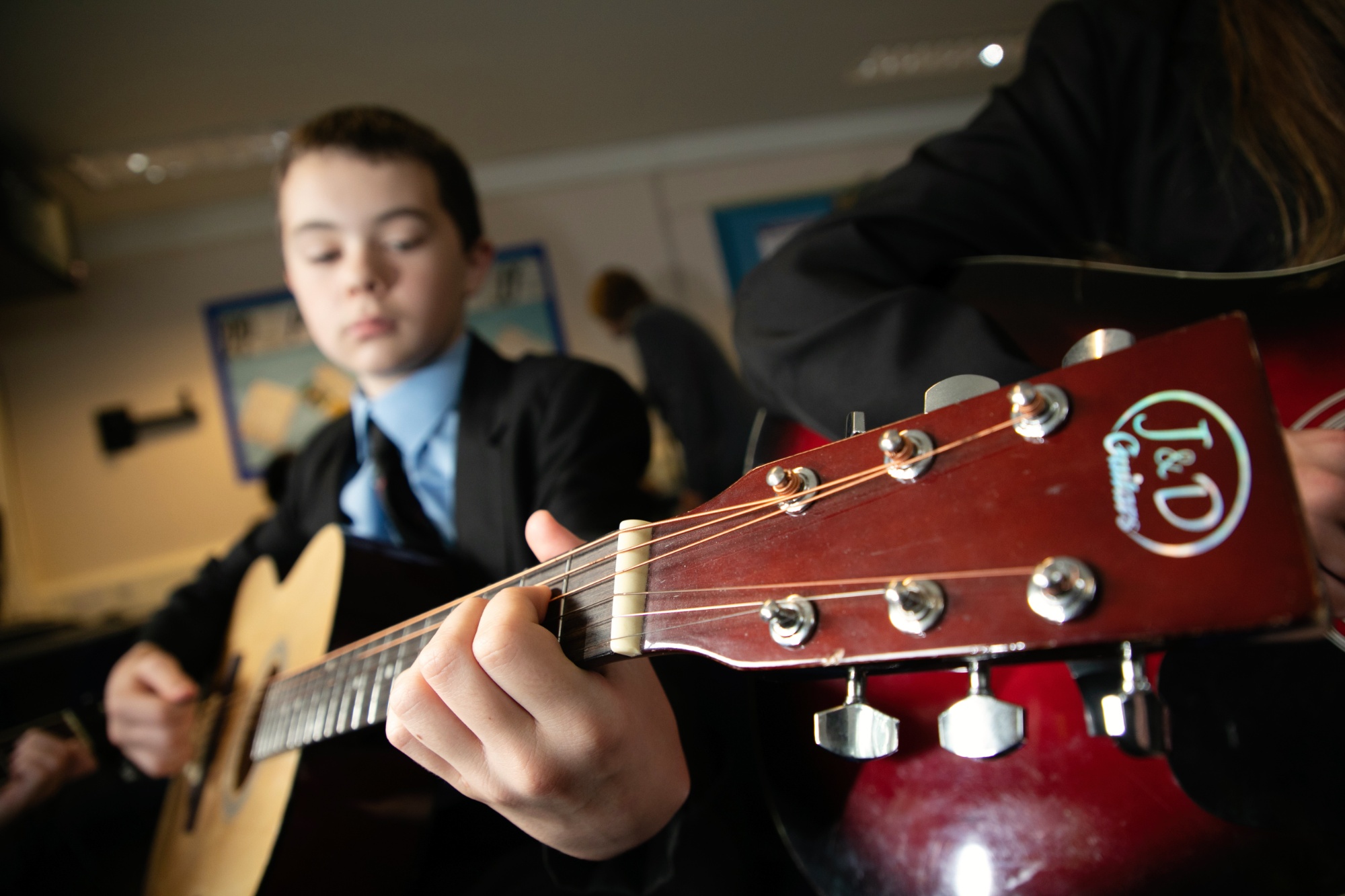 Brass,
Guitar,
Percussion,
Piano,
Steel Drums,
Violin / Viola,
Woodwind (Flute, Clarinet, Saxophone).
Please don't hesitate to contact us if you require any additional information about the music lessons on offer at Altrincham College, or if you have any queries regarding your child's lessons.