Teacher Training Partnerships
We work closely with the University of Manchester and Manchester Metropolitan University to provide first class teacher training placements for students who are studying a Postgraduate Certificate in Education (PGCE) with QTS.
For further information about PGCE opportunities at these institutions, please visit: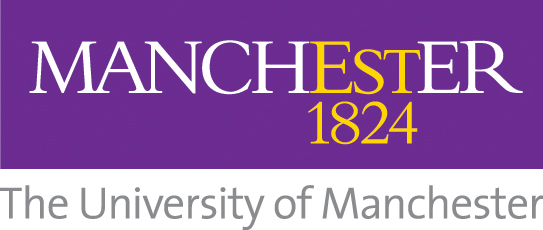 Manchester Metropolitan University

Pathways into Teaching
Considering a career in teaching? Find support and advice from the Department for Education: https://getintoteaching.education.gov.uk/
Work experience
University students who are considering a career in teaching may apply for a work experience placement at Altrincham College. Please contact Mrs Mrozinski at mmi@altrinchamcollege.com
Loreto Teaching School Alliance
Altrincham College is proud to be a partner with the Loreto Teaching School Alliance, which was formed to help dedicated and enthusiastic individuals to pursue a career in teaching.
What is School Direct?
School Direct is an innovative route into teaching which enables schools to take a leading role in initial teacher training through working in partnership with accredited ITT providers. Loreto Grammar School currently has an alliance of 8 secondary schools and works in partnership with 2 university providers – Manchester Metropolitan University and The University of Manchester.
Successful completion of School Direct leads to a Postgraduate Certificate of Education (PGCE) and the award of Qualified Teacher Status (QTS). Manchester University offers additional M-Level credits which can be used towards a Master's Degree, should you wish to do additional training at a later date.
Loreto Grammar School offers School Direct places in the following subjects at its alliance schools in the Trafford area: Chemistry, Computer Science, English, Geography, History, Mathematics, MFL (French with Spanish or German), Physics, Religious Education.
As with most school-centred initial teacher training programmes, there is a possibility that successful trainees will then go on to work in one of the schools in which they were trained – although this is not guaranteed.
For more information, please click here
---
Teaching is a fantastic career which both challenges and inspires. If you have the qualifications, ambition and desire to teach please contact us for further details.