Teacher Training Partnerships
---
We work closely with the University of Manchester and Manchester Metropolitan University to provide first class teacher training placements for students who are studying a Postgraduate Certificate in Education (PGCE) with QTS.
For further information about PGCE opportunities at these institutions, please visit: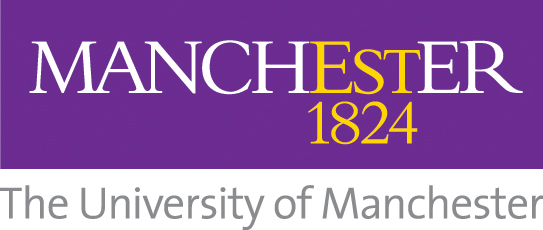 Manchester Metropolitan University

Pathways into Teaching
Considering a career in teaching? Find support and advice from the Department for Education: https://getintoteaching.education.gov.uk/
Work experience
University students who are considering a career in teaching may apply for a work experience placement at Altrincham College. Please contact Mrs Mrozinski at mmi@altrinchamcollege.com
Altius Alliance Teaching School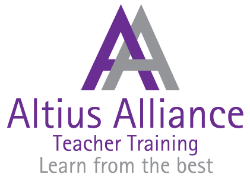 Altrincham College is proud to be a partner with the Altius Alliance Teaching School. Formed to help dedicated and enthusiastic individuals to pursue a career in teaching, The Altius Alliance. (Altius meaning higher in Latin)

The ethos underpinning the approach is outlined below:
A school-led course built on a foundation of many years' experience providing high quality Initial Teacher Training.
A highly integrated and cohesive course delivered across a successful partnership of schools.
Programme delivery by Specialist Leaders of Education - outstanding practising classroom teachers who will support the application of your subject knowledge within the classroom.
A personalised and bespoke programme, supported by experienced and dedicated mentors, responding to the development needs of Associate Teachers.
Teaching is a fantastic career which both challenges and inspires. If you have the qualifications, ambition and desire to teach please contact us for further details.