Welcome to South Manchester Learning Trust
---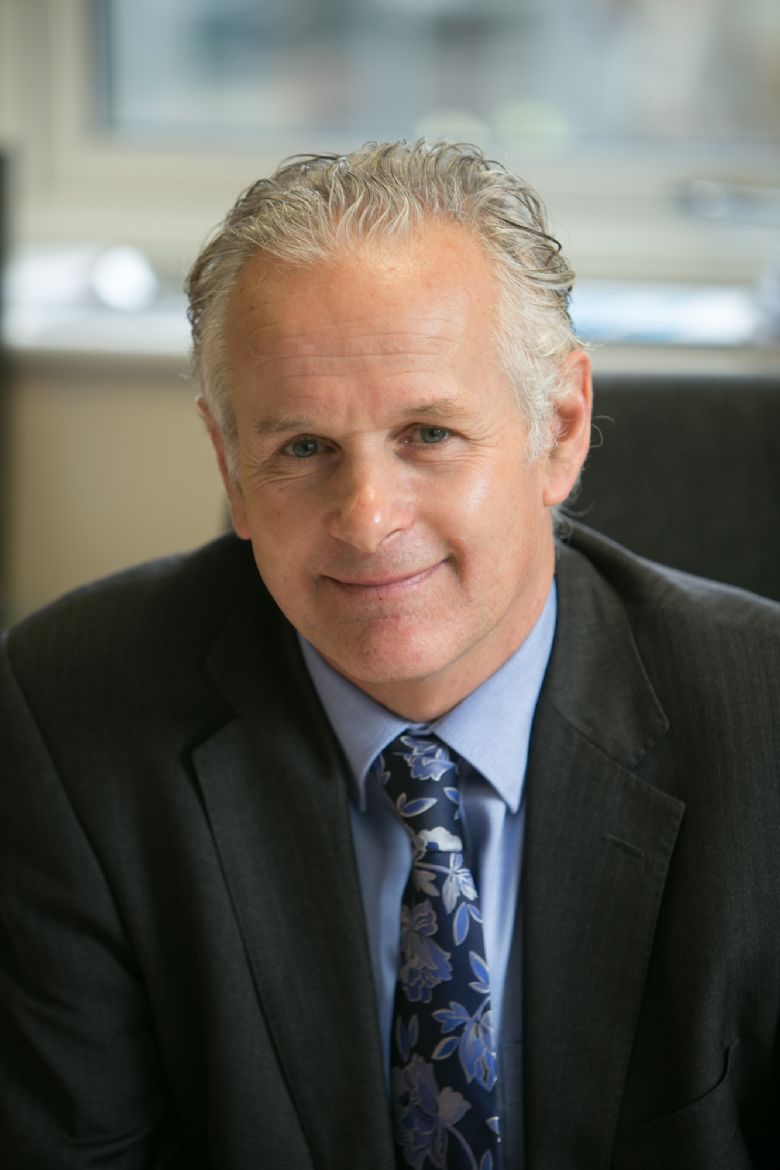 South Manchester Learning Trust (SMLT) is a newly established trust (September 2017) currently comprising of two secondary schools. Our aim is to expand and develop a local partnership of schools, covering both primary and secondary phases, enabling and fostering true partnership and collaborative work that both supports and challenges member schools.
Students deserve a fantastic educational experience where they feel safe, secure and looked after and where they engage in curriculum provision and enrichment opportunities that allow every student to be both successful and aspirational. This is what every child deserves and all parents/carers expect.
SMLT currently operates across two Local Authorities in the South Manchester region, Trafford and Stockport, but is certainly keen for our reach to widen.
The Trust acknowledges that each Academy has its own unique culture and identity, shaped to serve the local communities each school serves. However, schools within the trust make a commitment to supporting each other by sharing outstanding practice and by positively challenging each other to ensure a shared consistency in the high expectations we have of all students, the quality of teaching and learning and the overall quality of the student experience within each school.
Our aim is to ensure that all schools within the Trust aspire to be 'outstanding' and hold a minimum of a 'good provider' rating from Ofsted.

Peter Brooks
Chief Executive Officer
South Manchester Learning Trust