Welcome to the Drama Department
---
The Drama Department at Altrincham College Academy aims to develop individuality; to encourage students to think and express themselves with flair and confidence and to encourage tolerance and understanding. Students are given opportunities through practical role-play and written drama activities to experience the world around them and begin to appreciate situations from more than one perspective. Through drama, we encourage students to question and challenge their perception of the world and develop the skills employers seek such as:
Confidence & Communication
Concentration
Empathy & sensitivity
Co-operation & team-work skills
Commitment & self-discipline
Creativity
Evaluation & appreciation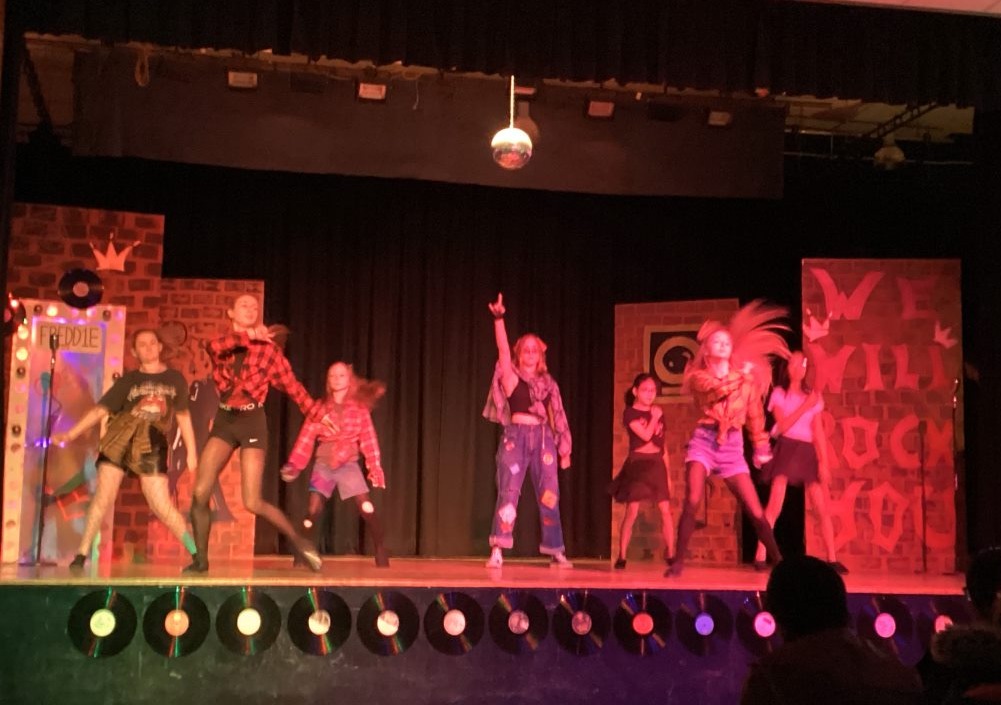 The majority of drama lessons are taught in a dedicated drama studio, which is fitted with a fully interactive whiteboard, sound system and theatre lights. Students can enjoy developing their talents and boosting their confidence throughout Key Stage 3, 4 and 5 (see links for further information).
Drama Overview
From Year 7 right through to the Sixth Form, we offer a curriculum of Drama and Theatre Studies alongside extensive enrichment and extra-curricular clubs, workshops and theatre visits.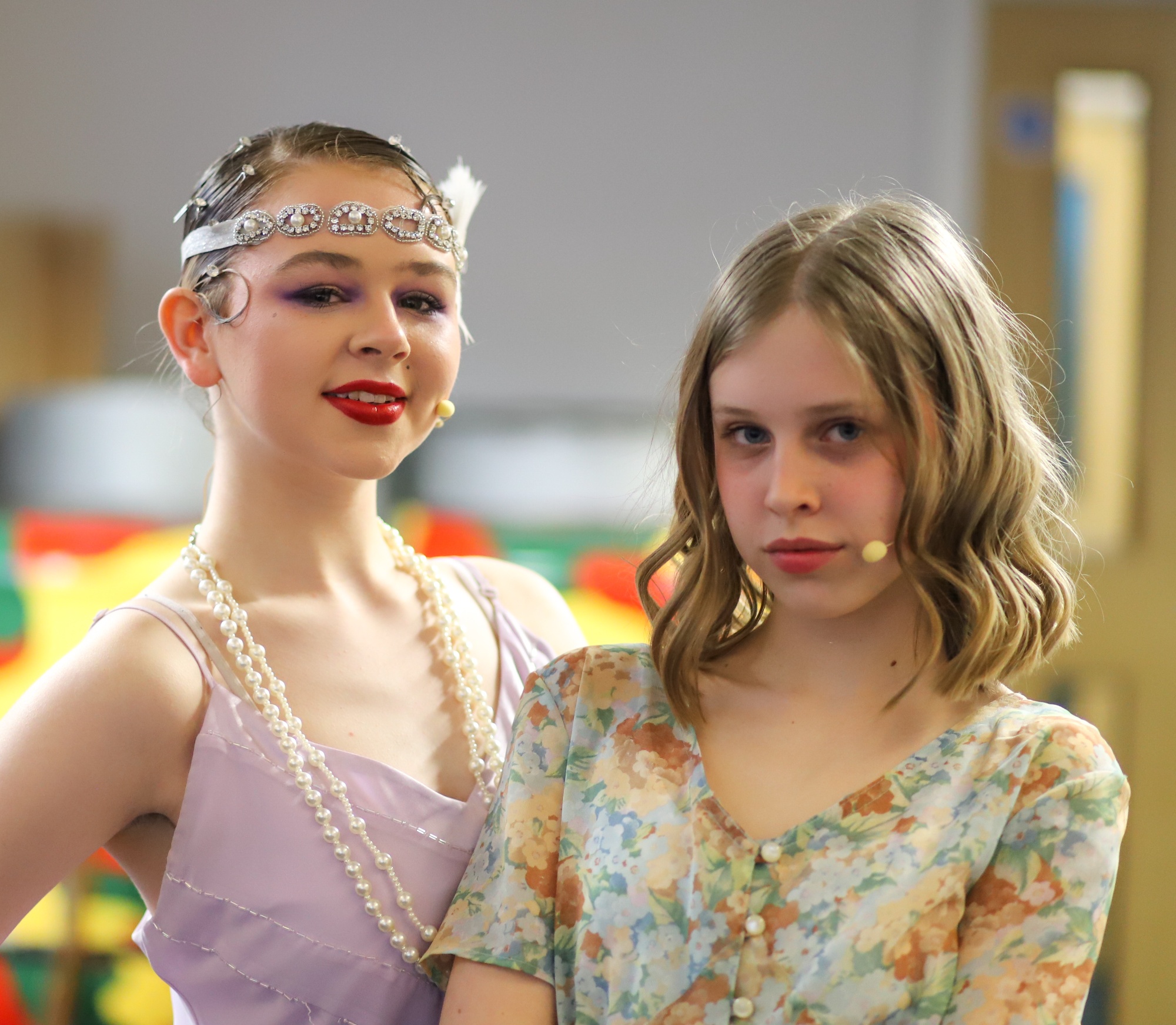 Drama is a creative subject, developing skills in performance, communication, presentation, technical aspects, direction, design and analysis. We aim to encourage students to fulfil their potential by working hard in lessons and rehearsals.
As a department we have annual performances to celebrate the talent of Altrincham College students, as well as GCSE and A-Level performances that you are invited to attend. See the Altrincham College Facebook page for more information on these events.
Meet the Drama Department
The department team consists of two members of staff. These are: