Altrincham College Alumni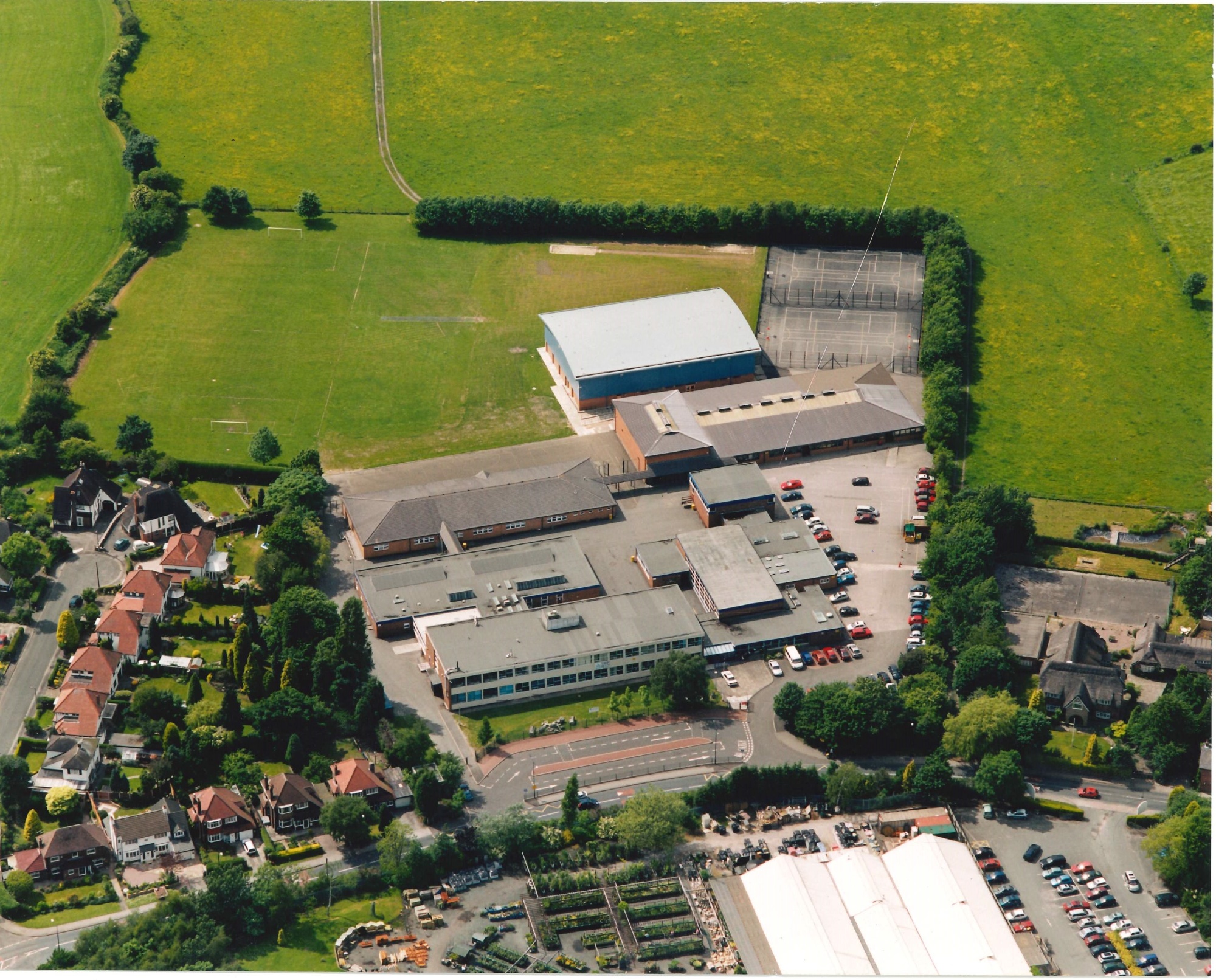 Are you a former pupil of Altrincham College, Green Lane or Delahays School? If so, please get in touch!
We love to hear what our former students have got up and aim to use these stories to help to inspire our current students.
Click here to complete the form, and we will add you to our alumni page!
If there are any changes to the information you provide, or you want to opt out, please don't hesitate to contact us.
Do you remember when footballer and Altrincham College Alumnus Danny Drinkwater visited our school? Read the news story below:
Daniel Drinkwater returns to Altrincham College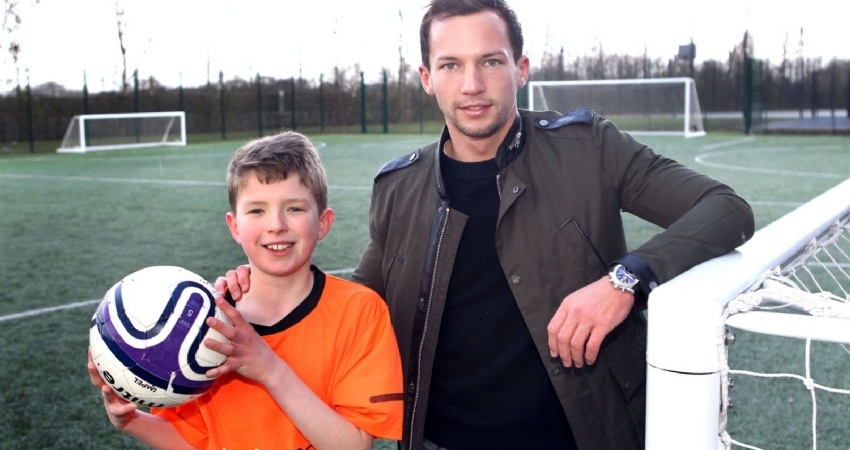 Former student and current Leicester City Midfielder, Daniel Drinkwater, returns to Altrincham College.