Results
Ms Earle said: "I am so proud of these amazing young people! They have come through a fragmented two years of study determined to grasp everything on offer to them, both educationally and pastorally, and have now achieved wonderful results! Well done to everyone; we wish you every success as you spread your wings and fly towards the next stage of your lives whether that's in education, training or employment."
Individual success stories include Fay who achieved Distinction*, A*A* and is heading to Stirling University to read Environmental Science.
Josh and Liam both succeeded in 3 Distinction* grades in their vocational studies; Josh is taking a gap year and Liam has accepted a place at Leeds Beckett to study filmmaking.
Sian, who scored AAA at A Level said, "I'm feeling very emotional! I am so happy and I can't wait to go to Liverpool University!"
Simmy, who is going to the University of Manchester said, "The 7-year journey was worth it! I wouldn't have done it anywhere else than Altrincham College. I wouldn't be here today without the support of my amazing teachers."
Head of Sixth Form, Katy Brennan added, "this year's cohort have amazed us with their sheer determination and commitment, despite two years of disrupted learning. Students have remained positive, focused, and have adapted well to the many restraints that covid has caused."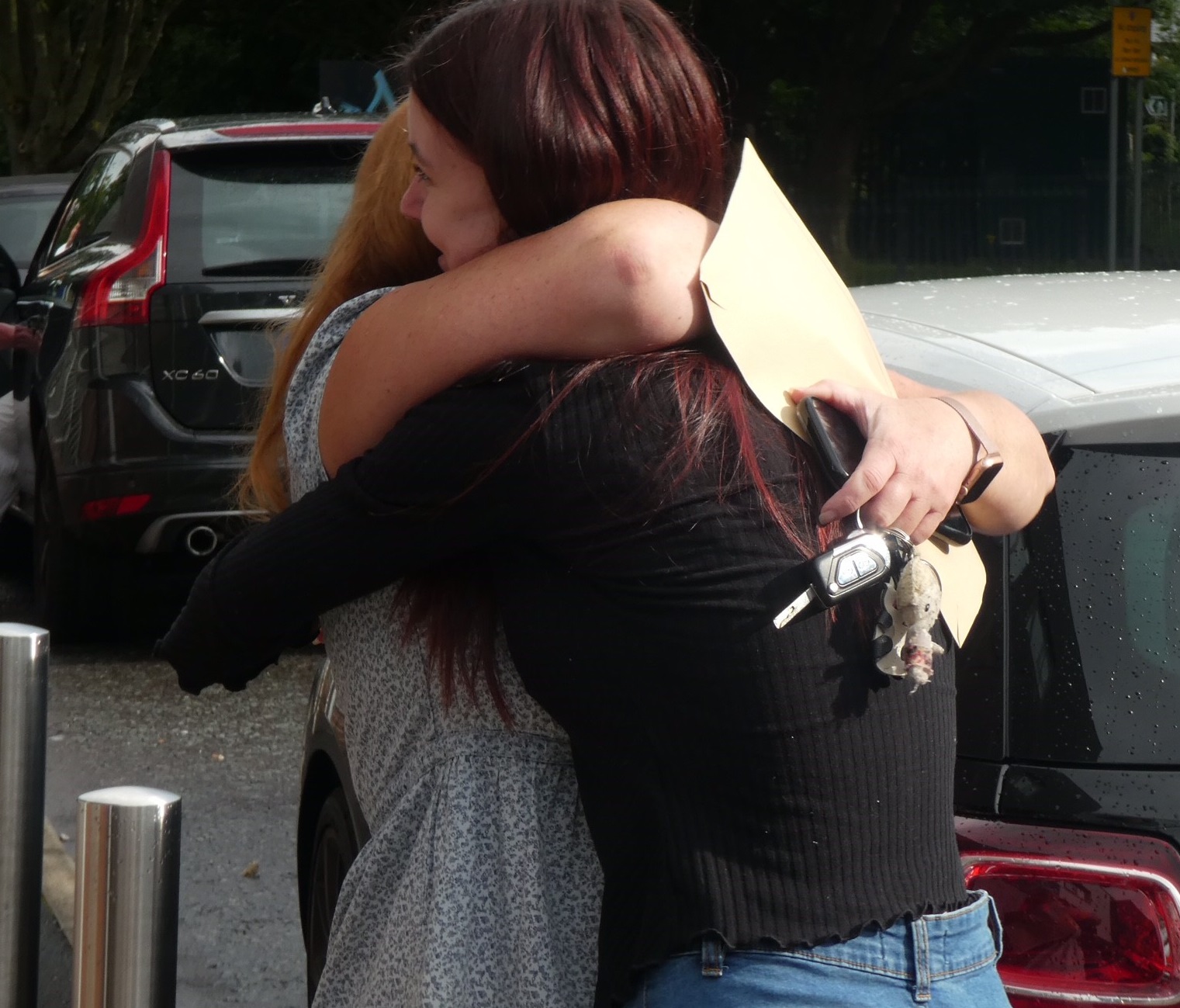 Altrincham College 16 to 18 Performance Table