Key Stage 4 Overview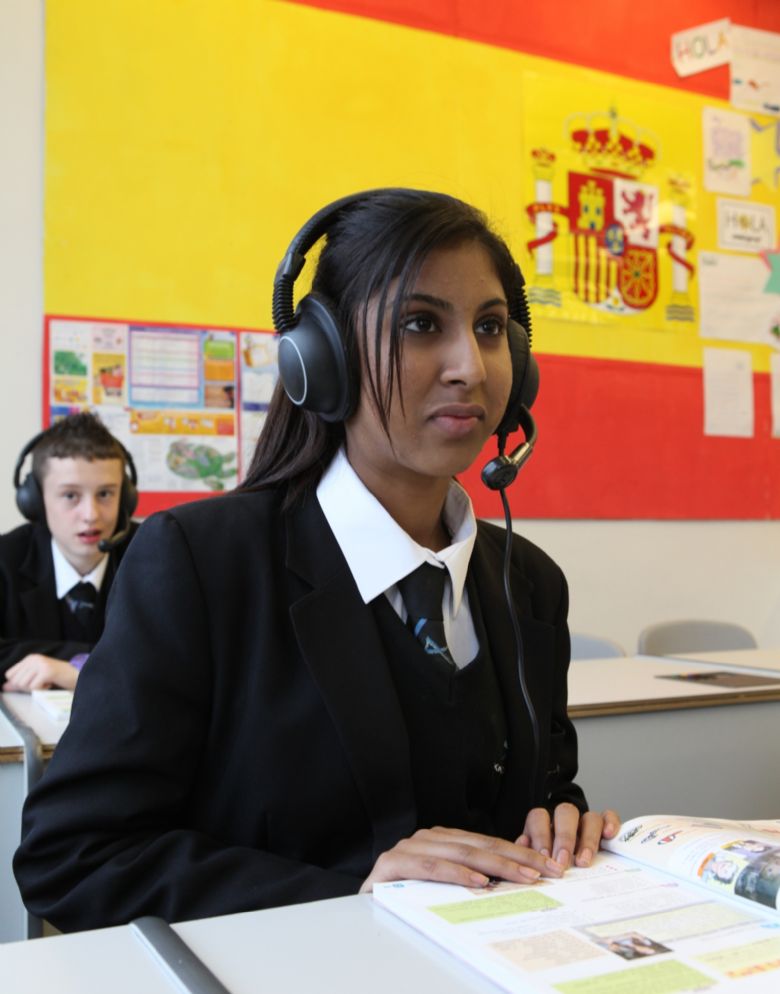 The MFL GCSE is delivered in Years 10 and 11 and follows the AQA specifications using Expo and Mira textbooks. The GCSE qualification consists of four exams; one each in listening, speaking, reading and writing and all worth 25% grade of the final grade. ​
Pupils are supported with access to the Foreign Language Assistant and, if necessary, targeted interventions that involve more personalised support.
The timetable below is provided as a guideline:
Year 10 Scheme of Work
Term 1

Me, my family and friends.
Home, town, neighbourhood and region
My studies
Free time activities

Term 2

Healthy and unhealthy living
Life at school
Customs and festivals in French/Spanish speaking countries

Term 3

Travel and tourism
Education post-16
Marriage and partnerships
---
Year 11 Scheme of Work
Term 1

The environment
Charity/Voluntary work
Career choices and ambitions
Technology in everyday life

Term 2

Poverty and homelessness
Revision

Term 3