A spectacular performance in London, sees Chloe Baldwin take a well earned 2nd place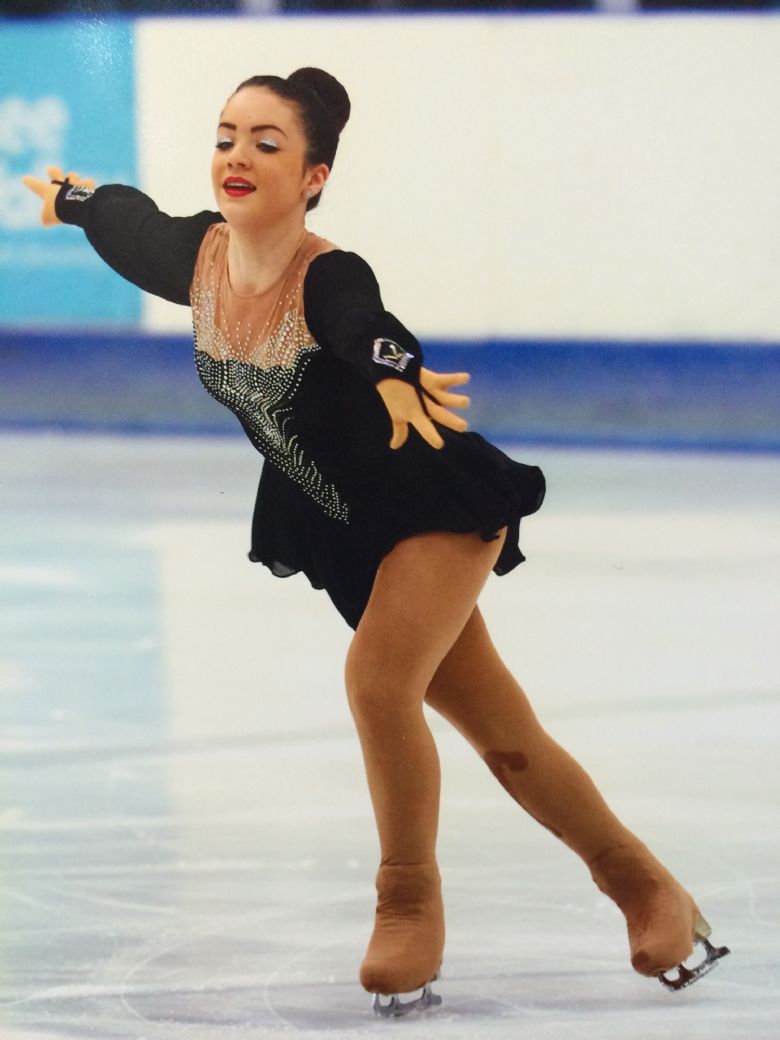 It appears Chloe's skill is continuing to flourish, as she achieves an impressive second place finish at her latest competition today in London.
Heading home with the silver medal is a highly respectable achievement, especially considering how close she came to victory, with just 0.3 marks separating her from the eventual victor.
Chloe achieved her best score to date, with the judges awarding her an impressive 29.3; higher than her winning score in Bradford last month.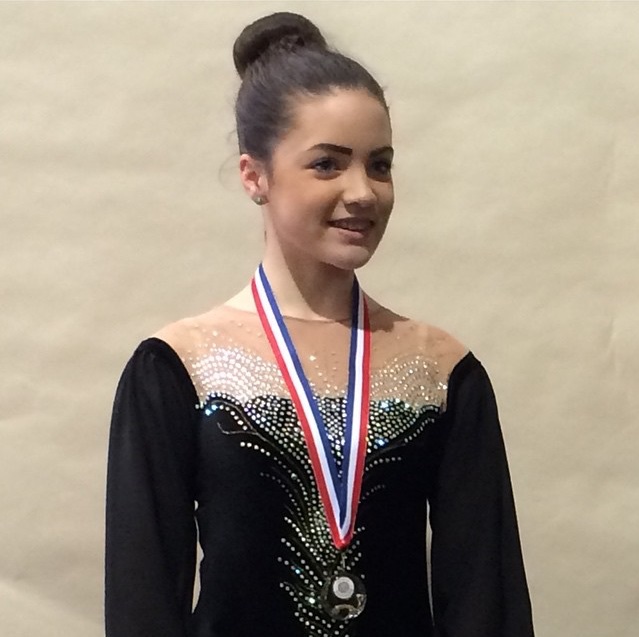 All the teachers and staff were delighted to hear of Chloe's continuing success, and we wish her the very best of luck in her future competitions in June, and in passing her level 6 exams.
Congratulations!