Stunning creativity on display in Food Technology
Last Week, our extremely talented cooks and chefs in Year 11 completed their controlled catering assessment, creating some edible masterpieces in the process.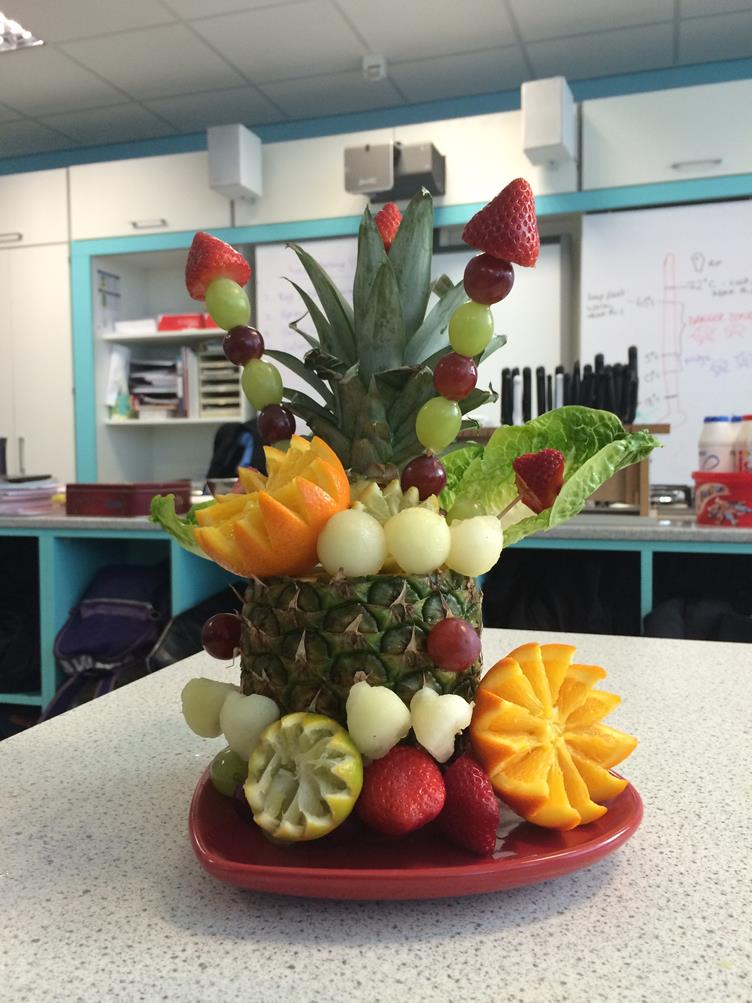 The assessment consisted of students having to plan, prepare, cook and serve a restaurant style meal from a country of their choice, having previously carried out a variety of research on international foods.
Being equipped with the skills to enter the hospitality and catering industry offers our students a wealth of opportunity in terms of career prospects. Chefs and waiters are always needed, from football matches to the races, children's parties to weddings, Christmas concerts to pop concerts, airlines to cruise ships, Butlins to the Bahamas, and we are confident that our students have developed the skills to succeed.
Congratulations to all involved!