Tom wins Kart Club Junior Max Championship
Congratulations to Tom Geaney, one of our Year 12 students, on winning the Manchester and Buxton Kart Club Junior Max Championship!
Tom had to fight off some tough competition and despite not scoring any points in two of the rounds managed to still come away with the win.
Tom has been participating in various karting competitions and this win is the culmination of a lot of hard work by him and his mechanic. Tom received his three trophies at a black tie presentation evening.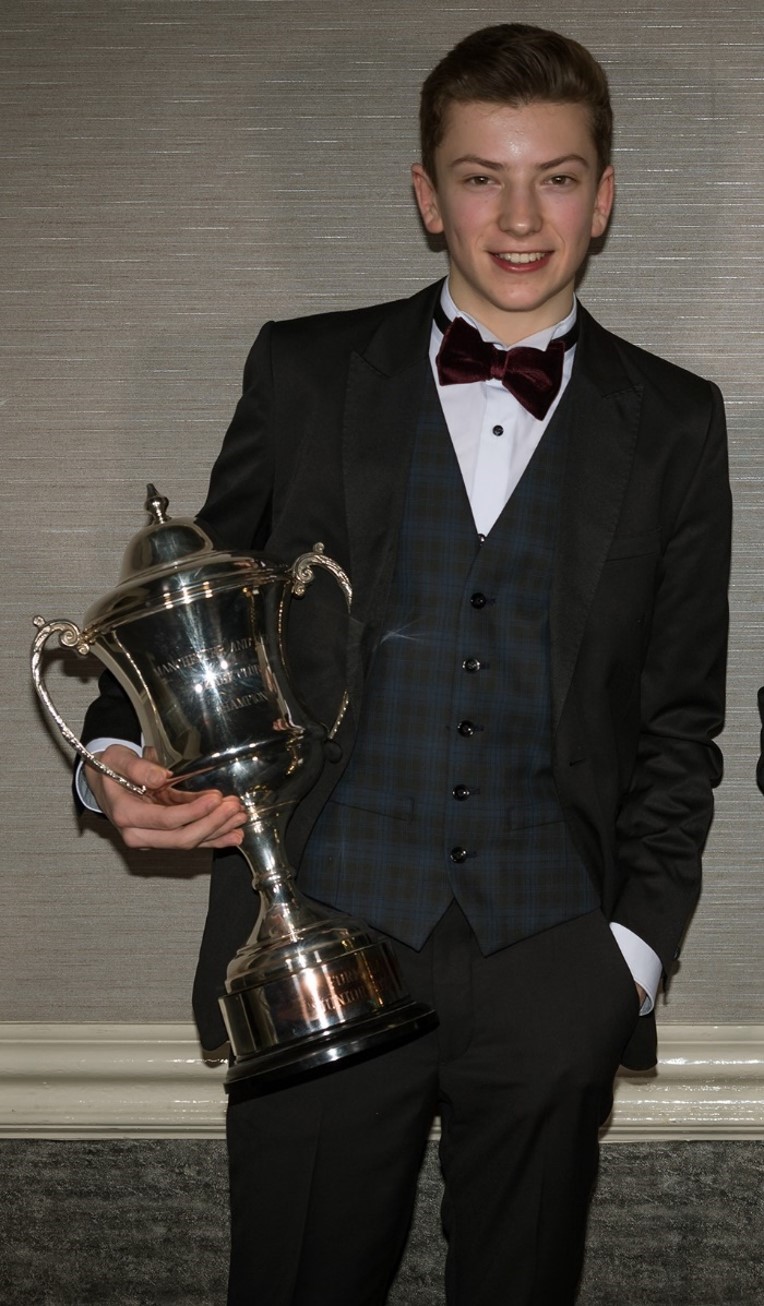 Tom has now moved up to Senior Max class and Will be racing in championships up and down the country. He has also secured a work experience placement with Red Bull Racing! Well done and we wish you all the best for future championships Tom!