Marius Selected for England Lacrosse Team
Marius Robinson from Year 11 has been training with the Under 19 England squad since late last year. Marius plays in midfield and will be travelling to America in June to compete in three separate tournaments!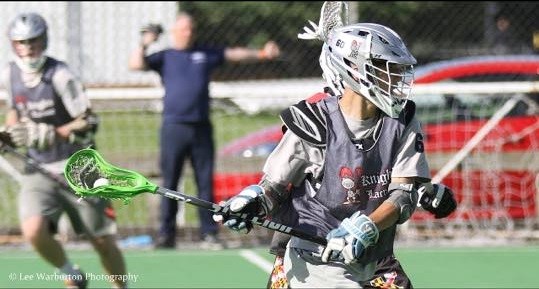 We will be following the team results in America closely, well done Marius!