Remote Learning Timetable
Please read the remote learning timetable document below which details the timetable for the summer term. Please note that whilst this is what we have planned, timings may change if there are any technical issues on the day. We will inform you if anything changes.
Students can email password-reset@altrinchamcollege.com if they have forgotten their login details.
---
Re-opening of Altrincham College
There is also important information about our phased re-opening of the school at the bottom of this page, including copies of letters that have been sent home via Classcharts and Edulink.
---
Returning to School – Transport Update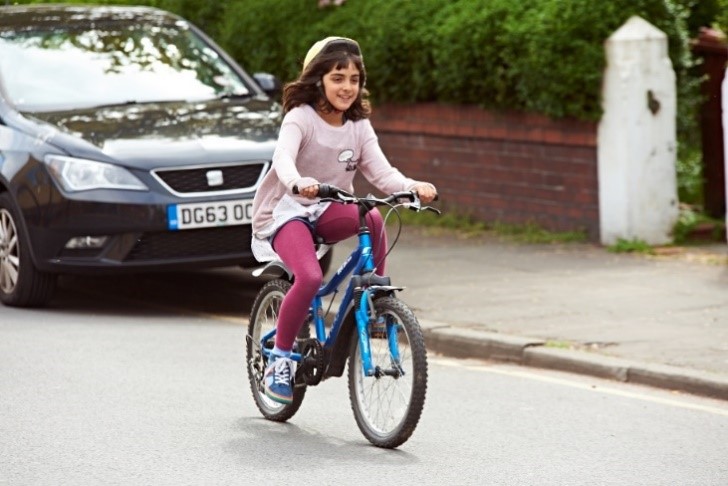 Following the announcement from the Government that there will be a phased reopening of schools in England from June, we want to keep pupils and parents informed about the guidance around travelling to school.
Government guidance is that students should avoid public transport where possible and trips to school should be made by cycling and walking. For guidance and advice on cycling and walking, including tips and advice on journey planning, click here.
If pupils must use the bus or public transport, space will be limited due to social distancing – and once capacity is reached passengers will not be permitted to board on commercial or Yellow Buses.
Those who must use public transport can help maintain a safer environment by following a few simple measures:
Wear a face covering
Keep a two-metre distance where possible on the platform, stop, station and on board
Wash or sanitise your hands regularly and carry you own hand sanitiser
Buy tickets online for smart cards or use mobile apps where possible, and use exact change if cash is needed
A TfGM igo card is proof of age ID (needed for child tickets from age 11) and is also a smart card for buying tickets online, see tfgm.com/igo for details.
If you have a specific query relating to school buses, please contact Martin Shier – martin.shier@tfgm.com
Please also read the 'school guidance - travelling safely' document at the bottom of the page.
Additional information can be found here: https://togethergm.org/reopening