Covid-19 Information
The school's Covid-19 health and safety risk assessment can be found as an attachment at the bottom of this page.
In addition, please watch our film clip below about how to stay safe at school. Please note that since the making of this film, local restrictions mean that face masks have to be worn by students and staff on entry and exit to and from school, at lesson changeover times and at breaks and lunchtimes (except when eating and drinking). Thanks to Evie, Lily, Molly and Rebecca for taking part in this clip!
What to do if my child is ill
If any students or members of their household test positive or develop Covid-19 symptoms, please inform school immediately by telephoning 0161 980 7173 or email us at: covid@altrinchamcollege.com. They should not attend school until they can be tested. If the test is negative they can return to school.
For information on what to do if your child has symptoms of coronavirus, please refer to the 'Parent Guide - Covid 19' attachment at the bottom of this page.
Returning to School – Transport Update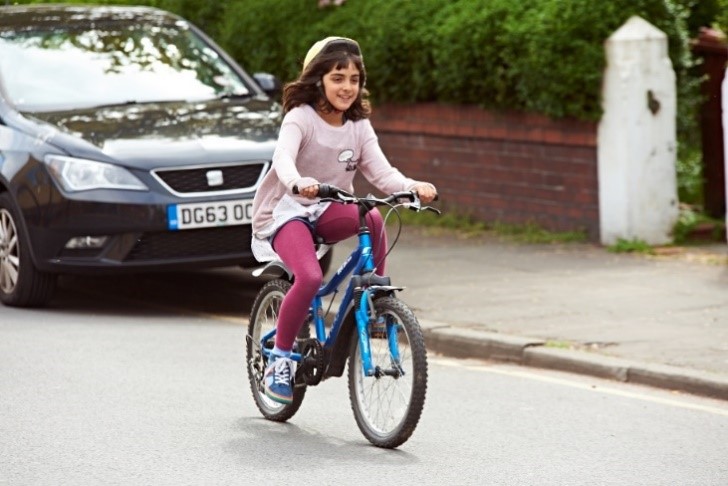 Those who must use public transport can help maintain a safer environment by following a few simple measures:
Wear a face covering
Keep a two-metre distance where possible on the platform, stop, station and on board
Wash or sanitise your hands regularly and carry you own hand sanitiser
Buy tickets online for smart cards or use mobile apps where possible, and use exact change if cash is needed
A TfGM igo card is proof of age ID (needed for child tickets from age 11) and is also a smart card for buying tickets online, see tfgm.com/igo for details.
If you have a specific query relating to school buses, please contact Martin Shier – martin.shier@tfgm.com
Please also read the 'school guidance - travelling safely' document at the bottom of the page.
Additional information can be found here: https://togethergm.org/reopening
---
Safeguarding Support:
Online counselling and peer support at Kooth.com
Confidential help and advice for young people on a wide range of issues: Childline; 0800 1111
If parents or students have any particular concerns, our school Safeguarding Leads can be contacted directly via email:
For URGENT safeguarding concerns, please contact Trafford First Response on 0161 912 5021 or online at www.trafford.gov.uk
If you feel a child is in immediate danger, call 999