LAMDA Tuition at Altrincham College:
Acting, Public Speaking, Musical Theatre, Devising and Shakespeare Tuition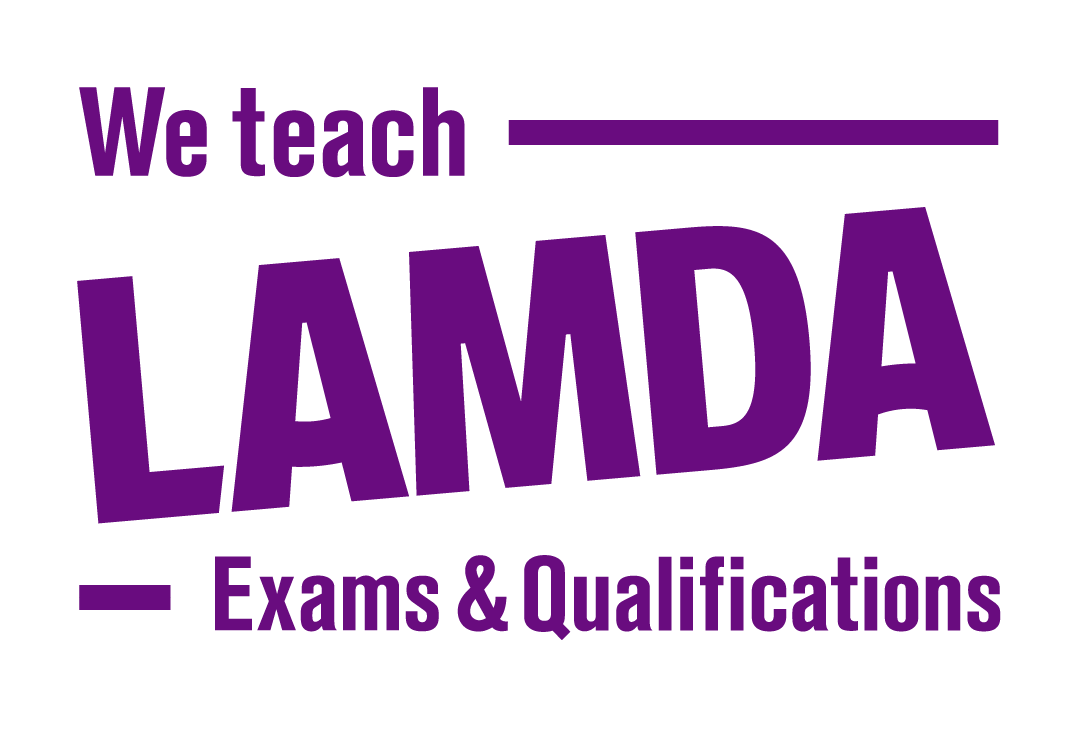 The next round of LAMDA tuition runs from September - December 2023.

LAMDA stands for London Academy of Music & Dramatic Art. The aim is to give your child/ward the opportunity to discover and develop their life skills, such as clear communication and self-confidence, through the creative platforms of drama, literature, and musical theatre.
Tuition is available in the following areas:
Acting
Devising
Musical Theatre
Shakespeare
Mime
Public Speaking
All our visiting LAMDA teachers are highly qualified and have a record of accomplishment of excellent results with pupils. They all have the enhanced DBS (Disclosure and Barring Service) appropriate to working with young people. Tuition will take place during the school day on a rota to avoid the same curriculum lessons being missed.
We are determined that our offer should represent both excellent value for parents and carers.
How to request a lesson:
To request lessons please read the LAMDA letter (at the bottom of this page) and complete this form.
Length of Lesson

Type of lesson

Block of 12 lessons

What is included:

30 minutes

Individual

£150.00

All materials prepped

Weekly assessment and feedback

Examinations hosted at AC

Payment will be organised in advance for your first block of 12 weekly lessons.

Examination Fees start at £40 - £90 depending on the grading. More information about LAMDA exams can be found here: www.lamda.ac.uk/lamda-exams/learners/faq