Bronze Award
Who:
Year 10 (KS4)
When:
From January, annually
Leader:
Mr J Stephenson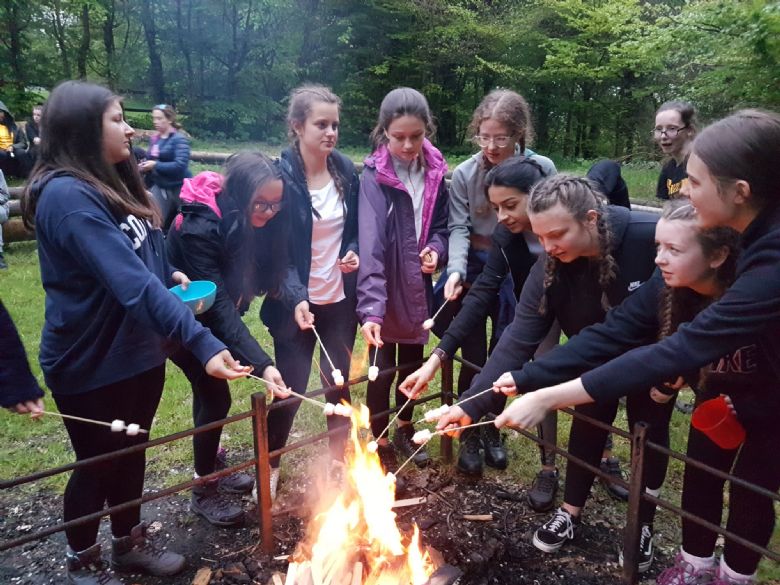 We currently have 41 Bronze Award students in year 10 that are part way through their personal targeted programme of challenging themselves to learn and develop new skills, physical and volunteering goals over a 3 and 6 month period of time. Students are completing these sections in preparation for their two day expedition training in the Peak District on 13th July. Any documentation relating to the upcoming expedition can be downloaded at the bottom of the page.
Students have set targets to develop their skills in different areas, these include:
Cooking;
Singing;
Acting;
Cheerleading;
Gymnastics;
Kung Fu;
Rugby Clubs.
Some have also volunteered to help others through leading at various sports clubs, scout and cadet organisations.

Students participating in the Bronze Award recently raised £499.50 for the charity 'When You Wish Upon a Star.' The Year 10 pupils are part of 'Group Engage' and raised the money as part of their volunteering challenge by selling cakes and charity wrist bands at School. The charity grants the wishes of children living with a life threatening illness.