Sports Day at Altrincham College
Physical Education and Sport enjoy a very strong tradition at Altrincham College, with students offered an extensive array of enrichment and extra-curricular activities in sport. This significantly adds to the students' positive attitudes towards the school and Sixth Form, as well as boosting their confidence and helping them to stay fit and active.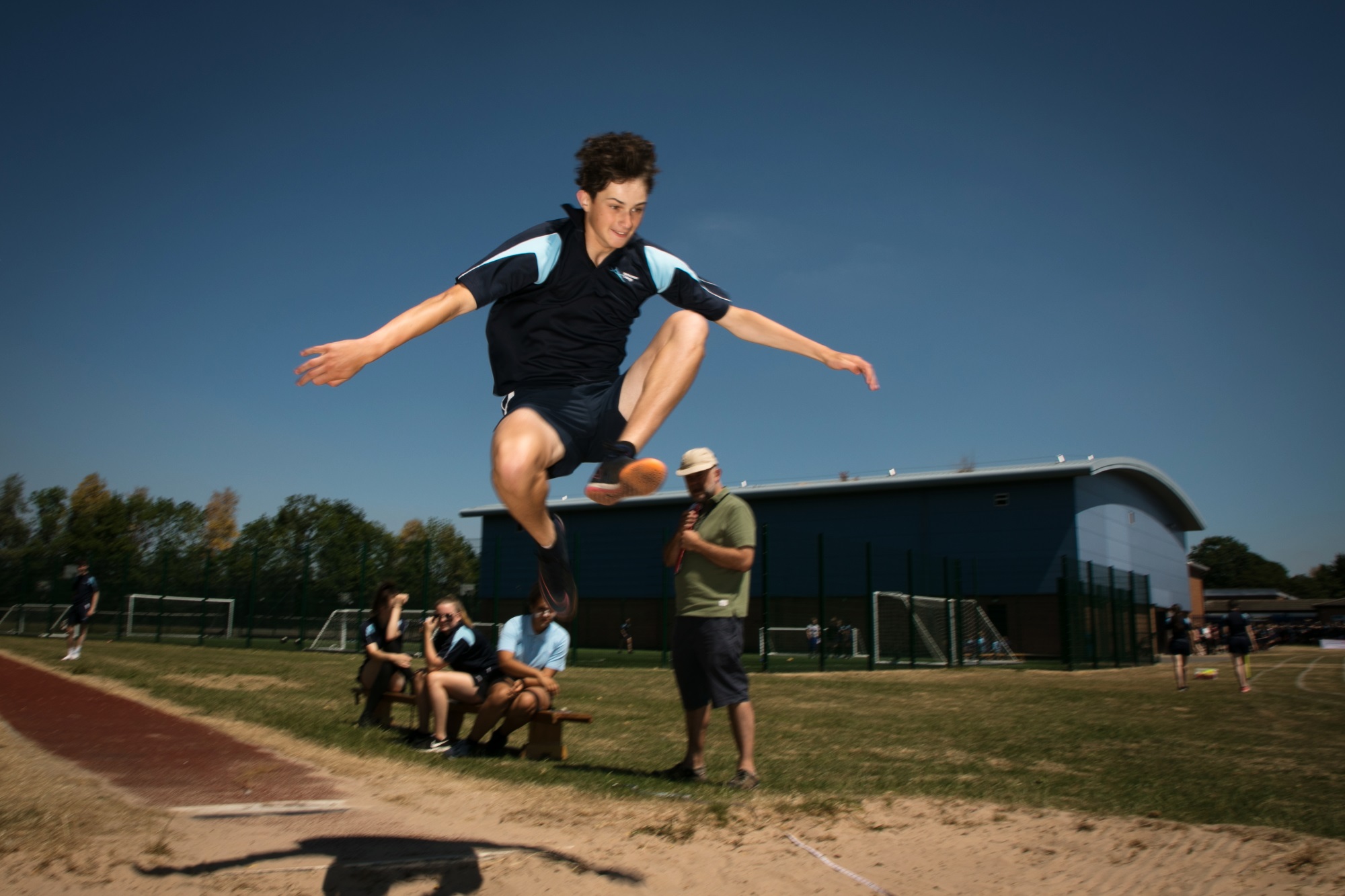 Students must wear their PE kit including the correct footwear for enrichment activities.
Sports Day
Sports Day is an exciting day in the school calendar in which all students and staff are encouraged to take part. There are a wide range of events to compete in, in both track (60m sprint, 200m and 800m and the relay) and field (javelin, shot put, long jump and high jump) and a highlight of the day is a visit from the ice cream van!
Sports Day 2023