Real Madrid Football Tour
---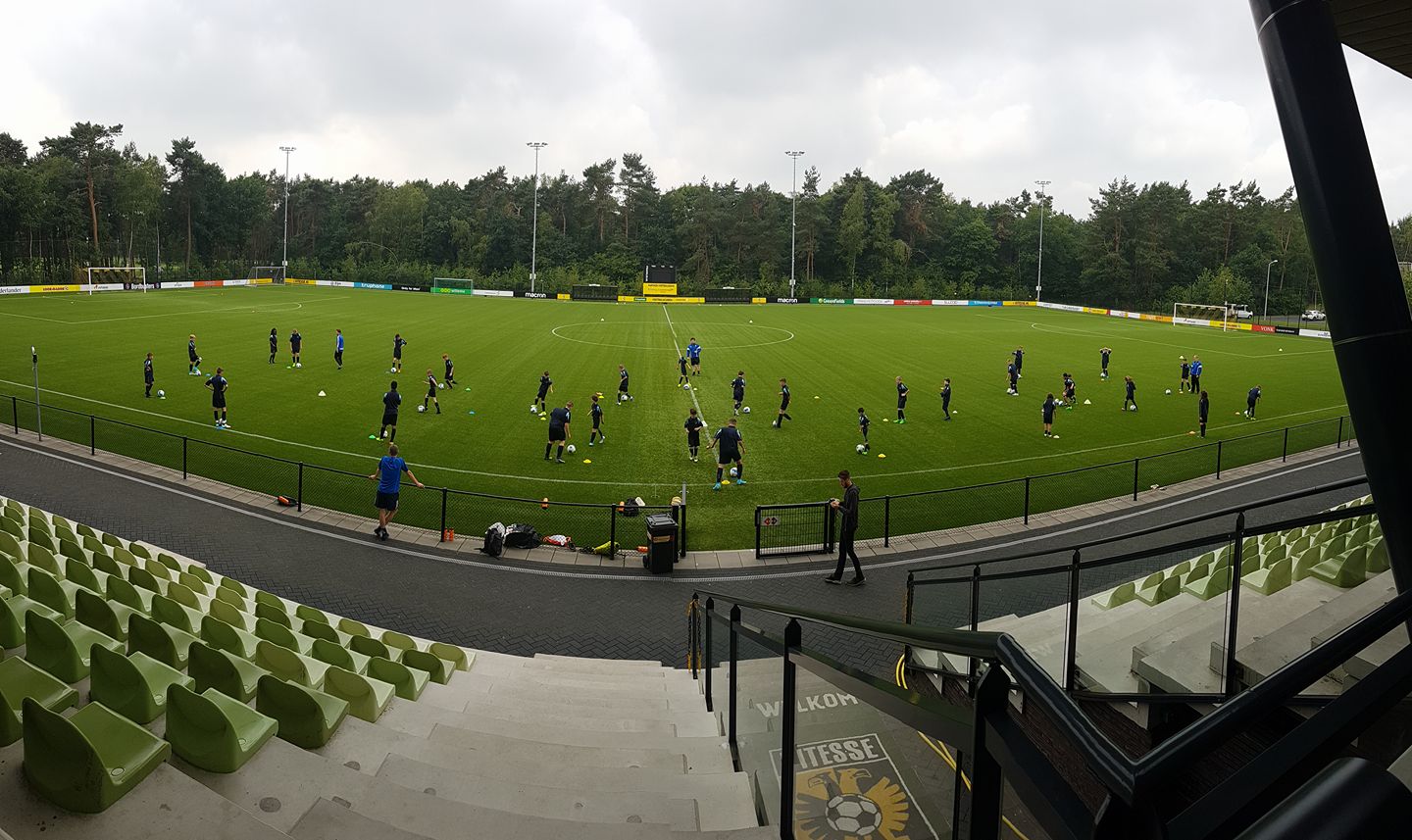 Based on the success of our recent football tours, we are arranging another exciting football trip to take place in July 2018 and open to all involved in the school football teams.
The trip will allow the footballers at Altrincham College to experience 'One of the world's leading clubs' with training from the youth coaches of Real Madrid.
Our students will have unique access to some of the club's official training facilities that are at the highest level in Spanish football. Pupils will also be able to test themselves in a game against foreign opposition, take in the culture and tradition of the club with a unique programme of activities, and enjoy the sights and culture of Madrid along with a visit to the Warner Brothers theme park.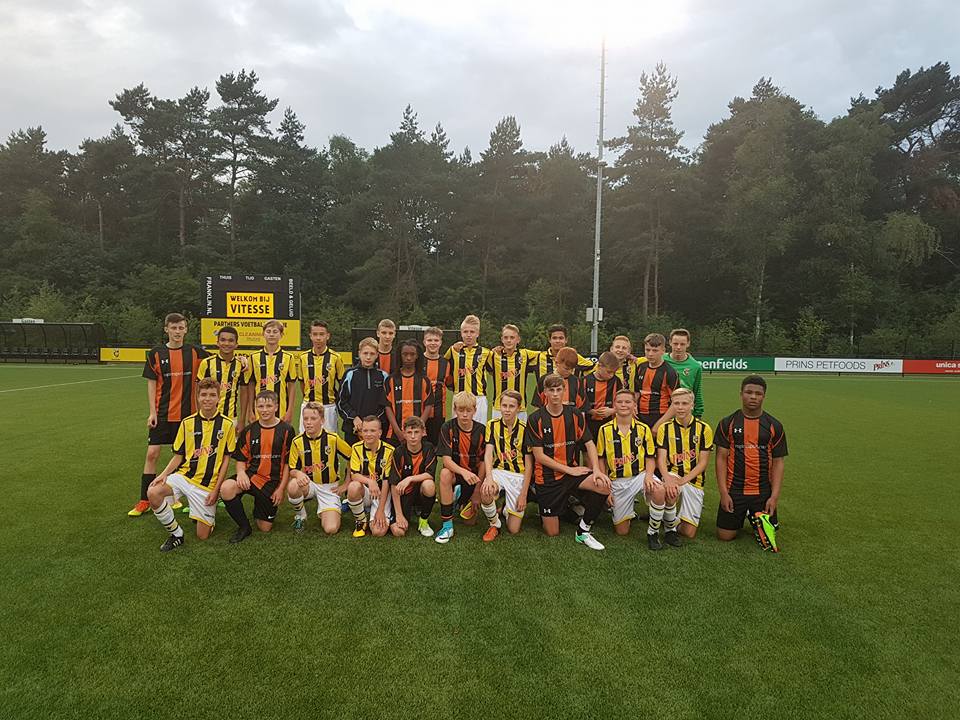 The pupils will be travelling by plane and coach, as well as staying in accommodation on a full board basis for 4 days and 3 nights.
The Tour will take place from the 9 -12 July 2018.
If you have any queries, or questions, please do not hesitate to contact school.