Our Curriculum
---
"The headteacher believes passionately that pupils should have access to a curriculum that provides a wide educational experience" (Ofsted 2017)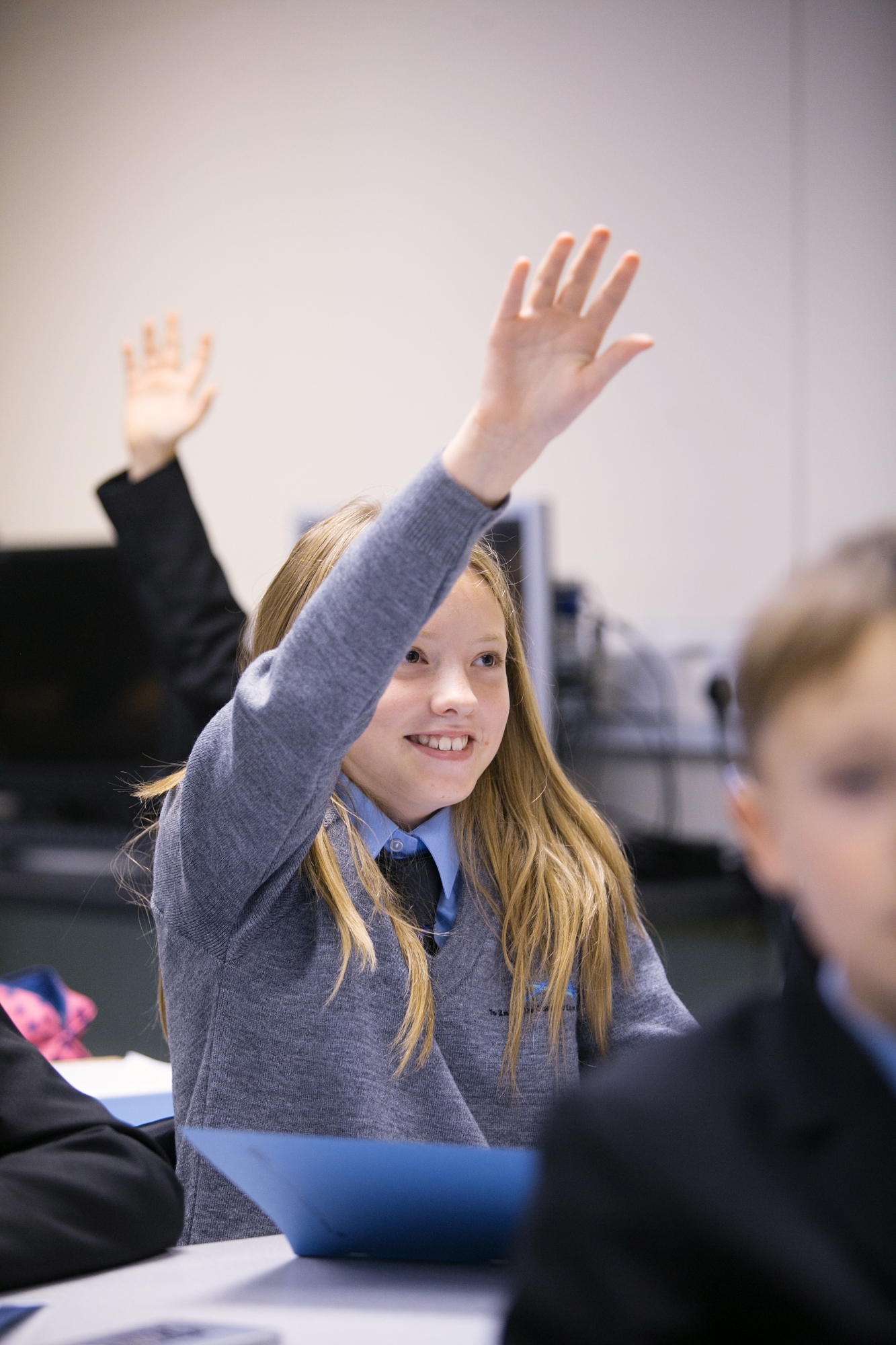 At Altrincham College, we pride ourselves on providing our students with a curriculum which is broad, deep, balanced and relevant to each of our learners.
The curriculum on offer is flexible enough to allow individuals to follow their own bespoke programmes of study so that they can achieve the best possible outcome when they leave us. We have also ensured that an array of extra-curricular activities are on offer to enrich and supplement the main curriculum.
KS3 Curriculum Overview
The Altrincham College curriculum is organised into a one week timetable of 30, fifty minute lessons, offering a broad and balanced curriculum at Key Stage 3.
This gives students the opportunity to achieve their full potential, and make as much progress as possible.
The following subjects are taught across each year of the key stage:
English
Mathematics
Science
Geography
History
ICT
PE/Sport
RE
Art
Music
Drama
PSHE
MFL*
Technology*
*MFL – The French and Spanish programmes rotate on an annual basis.
*Technology – includes Food and Textiles
(in Year 9 students select 2 options from the above).
Students are initially placed in mixed ability form groups, with ability setting for English, Maths and Science introduced after the first half term in Year 7.
As students move through the school, setting becomes the norm enabling them to be set challenging and extending work; in line with their academic potential.
*PE, PSHE and Technology continue to be taught in mixed ability groups.
Teaching group sizes are usually no more than 28 in Year 7, approximately 24 in Year 8 and 22 from Year 9 on wards.
No. of periods
Key Stage 3 Subjects
Yr 7
Yr 8
Yr 9
Art
2
1
1
Drama
1
1
1
DT
2
2
2
English
5
4
5
Geography
2
2
2
History
2
2
2
ICT
1
1
1
Maths
4
4
5
Music
1
1
1
PE
3
3
2/3
Religious Education
1
1
1
Science
3
4
4
PSHE
1
1
Modern Foreign Language
3
3
2/3

Total

30

30

30
For more information on assessment and reporting at KS3, see our 'KS3 Life After Levels' page.
KS4 Curriculum Overview
The curriculum is organised into a one week timetable of 30 fifty minute lessons.
At Key Stage 4 students are guided to follow one of 3 curriculum pathways, enabling students of all abilities, aptitudes and interests to achieve and be highly successful.
For each pathway, Students will follow both a core compulsory curriculum, as well as selecting 3 or 4 options from a wide range of subjects (depending on their chosen pathway).
| | |
| --- | --- |
| PATHWAY 1 | An academic GCSE route leading to the English Baccalaureate |
| PATHWAY 2 | An academic GCSE route where the English Baccalaureate is optional |
| PATHWAY 3 | Combines academic GCSE's with a limited number of vocational courses |
All pathways are designed to enable students to achieve 9 or more A* - C (9-4 under the new grading system) GCSE passes or equivalent.
Our Arts Specialism allows the school to offer an increased number of creative/arts based courses in addition to, and not at the expense of, the wide range of academic and vocational options available at Key stage 4.
Students have the opportunity to select courses directly suited to their interests and aspirations which, in turn, promotes high standards of achievement.
Key Stage 4 Compulsory Curriculum:
English
English Literature
Maths
Two Sciences
PE/Sport
Religious Education
PSHE/Careers
Key Stage 4 option subjects include:
GCSE Art & Design
GCSE Art Graphics
GCSE Art Textiles
GCSE Business Studies
GCSE Product Design
GCSE Child Development
GCSE Computer Science
GCSE Drama
GCSE Food Preparation & Nutrition
GCSE French/Spanish
GCSE Further Additional Science
GCSE Geography
GCSE History
GCSE Leisure & Tourism
GCSE Media & Btec Creative Digital Media
GCSE Music
GCSE PE
Cambridge Nationals L2 - ICT
Subject Timetable - Allocations:
The curriculum at Altrincham College is designed to meet the requirements of the National Curriculum. The school timetable is structured around 30 periods per week.
No. of periods
Key Stage 4 Subjects
Pathway 1
Pathway 2
Pathway 3
English
4/5
4/5
5
Maths
4/5
4/5
4
Science
6
6
6
Religious Education
1
1
1
Sport
2
2
2
History/Geography
3
-
-
Options
9
12
12
Total
30
30
30
For additional information about the subjects and courses available at Altrincham College, simply choose one from the list, open the information booklets below or contact the school and ask for Mr Brennan if you have any subject specific queries.