ACA cheerleaders perform spectacularly at JAMFest Blackpool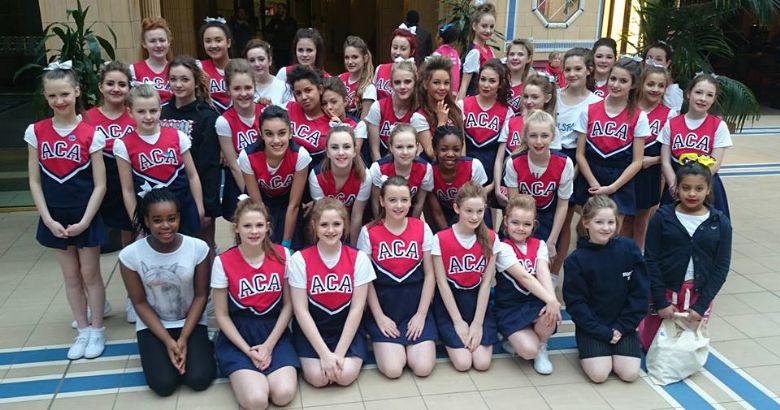 All 44 girls from the ACA cheerleading teams travelled to Blackpool this weekend to compete in Northern Jam at the iconic Winter Gardens. This was the first competition of the season, allowing the girls to find their rhythm ahead of the nationals held in June this year.
Known for its fun, entertaining and spirited events, JAMfest has been a top event producer for over nineteen years, in the U.S. and is continuing to grow throughout Europe.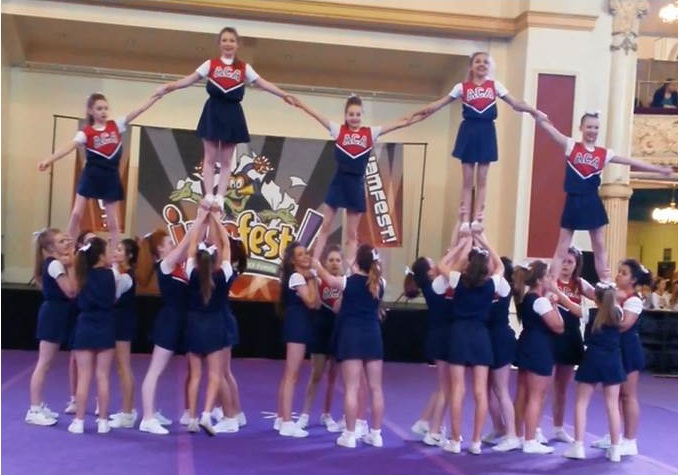 This competition provided our extremely talented cheerleaders with the incredible opportunity to perform in front of industry leaders including former cheerleaders and dancers, top-notch gym and studio owners/choreographers, directors and coaches. All judges have several years of experience at all levels in the cheerleading and/or dance industry as well as being certified on The JAM Brands scoring system, making our girls achievements even more impressive.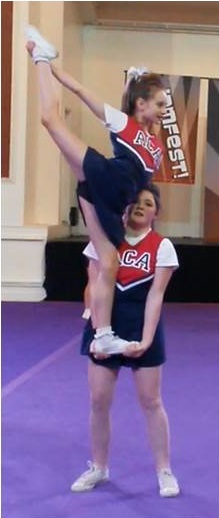 This is the first year where we have been able to run 2 teams, with ACA being the only school taking part. Our girls did incredibly well to go up against club teams, finishing at a highly respectful level.
Our Year 7 team 'ACA Starlight' are coached by the fantastic Siobhan Thomas and Megan Geaney of year 12, and performed spectacularly, achieving 6th place. With our second team of year 8 - 11 students 'ACA Moonlight' also performing outstandingly, achieving a 3rd place finish for their age category.
We were joined by a wealth of parents at the Winter Gardens, who travelled down to support and cheer us on. We were all immensely proud to see our girls perform with such passion, and skill, proving that all the hard work and extra training sessions have paid off.
Whether you were coaching or performing, you should all take a great deal of satisfaction from your fantastic performance, and should be incredibly proud of your achievement.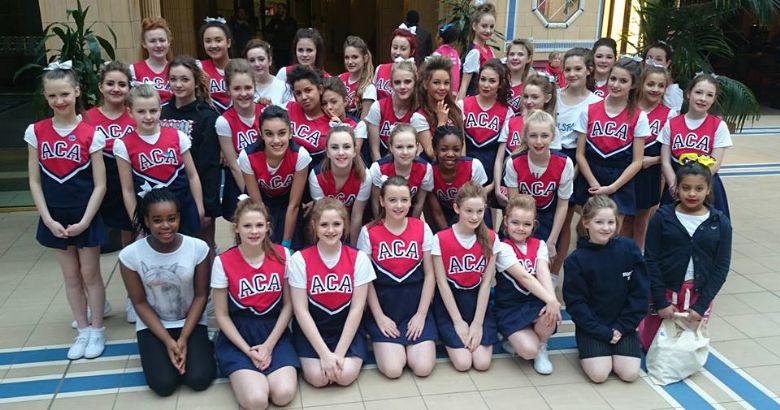 Congratulations to everyone involved!