Coronavirus Bulletin STAY SAFE; STAY ALERT
Dear Parents and Carers,
How wonderful to have everyone back finally! We have all been waiting for this and the students tell me they have too!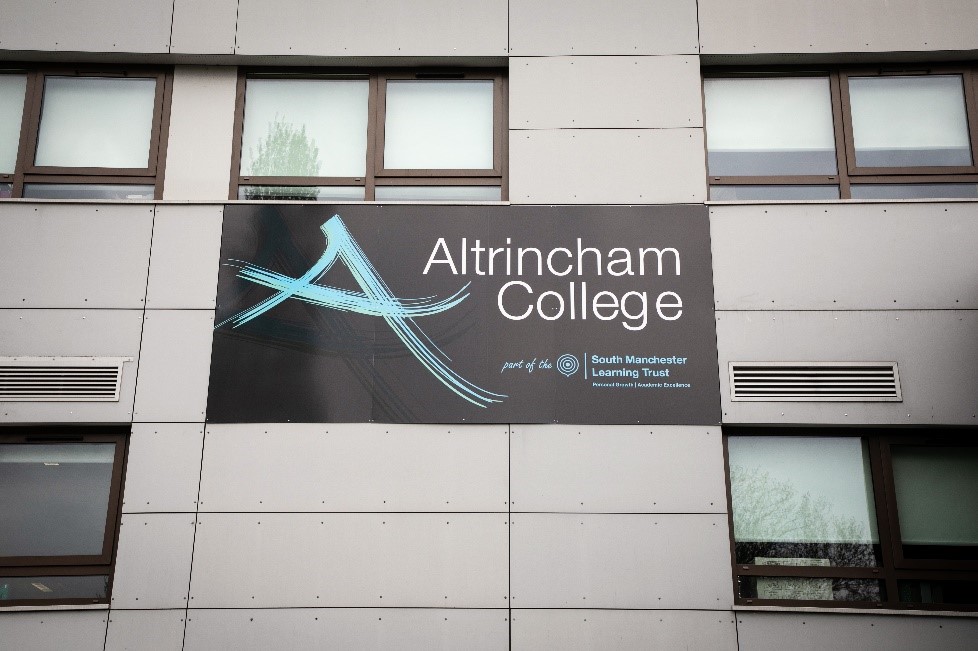 Thank you for ensuring that your child comes in smartly dressed with as much uniform as you have managed to get for them given the current situation. I am sure over the next few weeks, more stock will become available should you need anything else. I do require any students with dyed hair to return it to a natural colour this weekend in time for Monday. We do not allow dyed hair at Altrincham College, jewellery, make-up or nail varnish/false nails. Whilst we are making allowances for uniform in the current circumstances, these rules have not changed.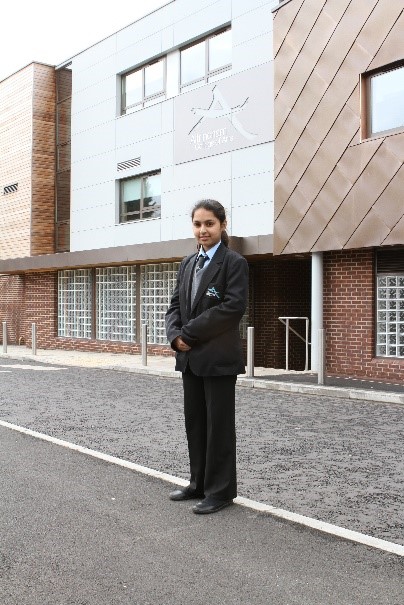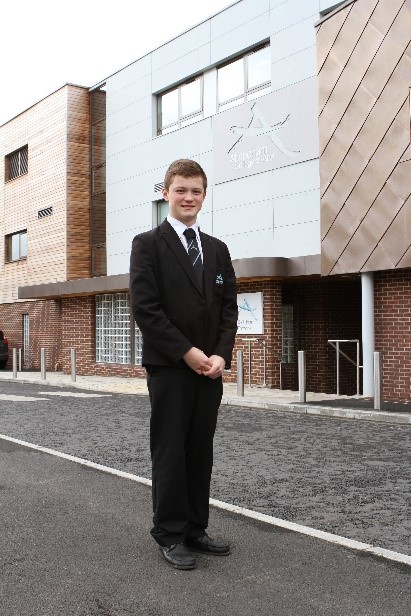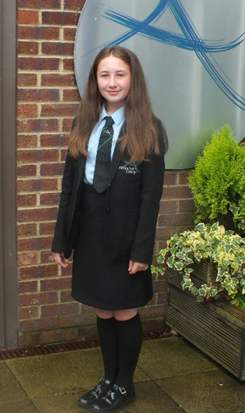 Equipment
A reminder that all students must bring their own equipment into school – pens, pencils, rubbers, rulers, etc. These should be in a clearly marked pencil case and keep safely in school bags when not in use.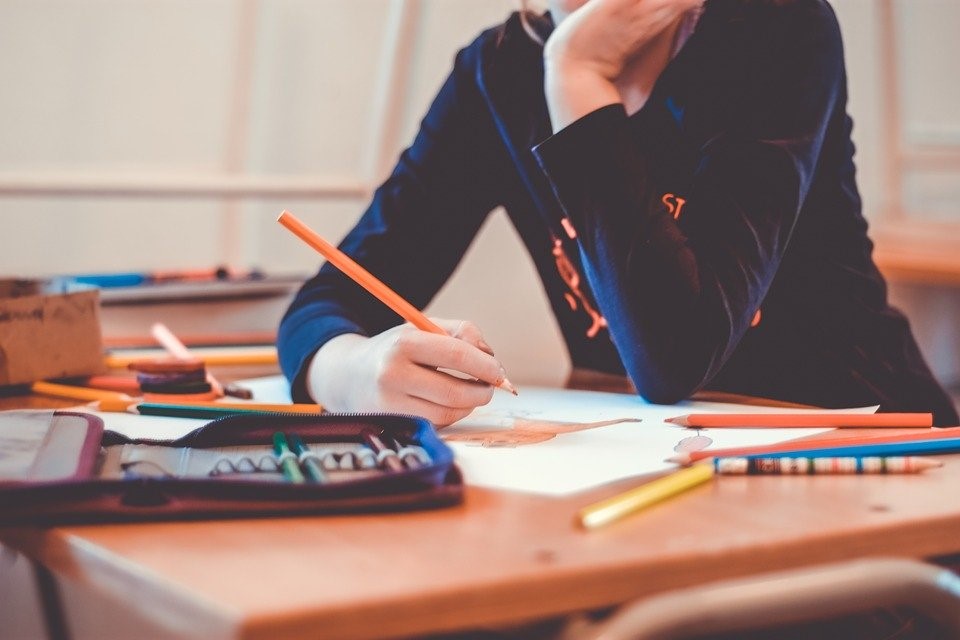 Face Masks
All students, unless those with medical exemptions, must wear a face mask:
On entry and exit to and from school. This is important due to the fact that year groups cannot be segregated at these times. As far as possible we are keeping 'bus bubbles' separate from those students who arrive on foot at the start of the day and year groups are dismissed one at a time at the end of the day.
At lesson changeover times if they move rooms. This is important as the school has narrow corridors which make social distancing at these times extremely difficult.
At break and lunchtimes. This is important for the same reason as above.
If a student wishes to wear a face mask in lessons, they may. Your child should bring their own face mask to school each day. Whilst we have a small supply of disposable ones should a student forget or lose one, we do not have a limitless supply. Please can I ask that you check your child has their own with them when they leave home in the morning? Thank you.
We have been making regular checks to ensure our students wear a face mask on the school buses. We would be grateful if you could continue to reinforce this message at home. Thank you.
For more information on how your child can stay safe at Altrincham College please see our video, made by Mr Keegan and Sixth Form students. This video was shown to students when they returned last week/this week:
https://www.altrinchamcollege.com/information/covid19
Hand sanitiser
This is one item we have lots of in school! Wall-mounted dispensers are in every corridor and also now every classroom for use when hand washing may not be possible due to large numbers of students needing facilities at the same time, such as entry to school in the morning. Posters are up to remind students to handwash and sanitise regularly, especially before and after eating. Students may of course use their own sanitiser and we can refill their bottles if they run out.
Open Evening
Open Evening this term was planned for 17th September and in usual circumstances this would have also been an INSET day for staff. As per my email last term, all students will now be in school on the 17th and our Open Evening will be a virtual one to be placed on the school's website.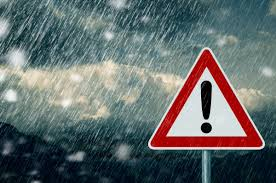 Adverse weather during breaks and lunches
Our break and lunchtime rota system seems to be working well. Students are becoming more accustomed to the one way routes and zoned areas we have had to put in place. We have seating and sheltered areas in most outdoor zones but not all. In adverse weather conditions (gales, heavy rain or snow), students will be allowed to take their food back to zone classrooms to eat but we would ask that students continue to bring coats and umbrellas into school in case there is light rain.
To ease queuing, we have installed 'The Pod' which currently serves sandwiches, baguettes and wraps, jacket potatoes, cakes, desserts, fresh fruit and drinks. We will also soon be serving soup from there too! Students can purchase all of these things in the canteen too, along with items from that day's home cooked menu. The picture shows our wonderful Pod and Mrs Jobson our new Catering Manager who joined us this term.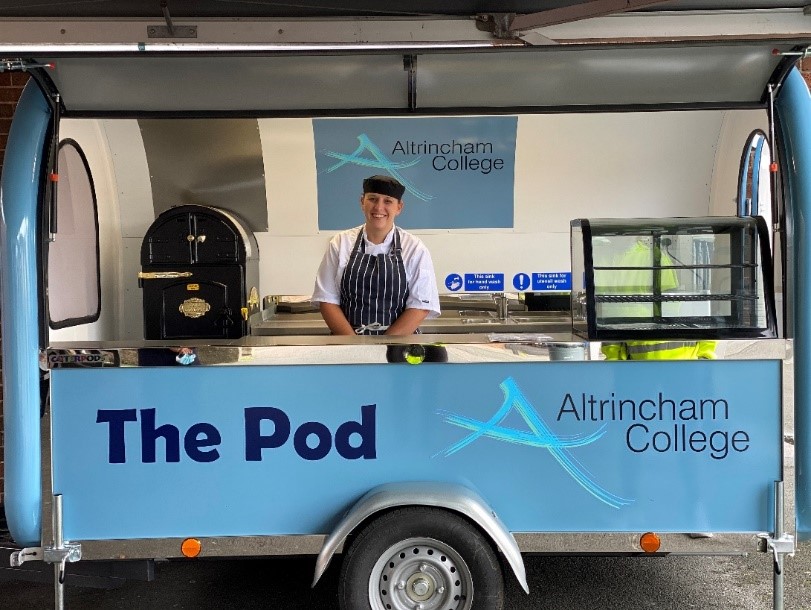 Students or staff who display Coronavirus symptoms
We have been provided with a small number of home testing kits which we will give to the families of children/to staff experiencing symptoms in school. We will then inform staff and students' families who have been in close proximity with the child/member of staff that the individual is displaying symptoms, without disclosing their identity unless absolutely necessary.
I will inform all parents/carers if we have a case confirmed in school, again, without disclosing their identity unless absolutely necessary.
Parents/carers must ensure their child is tested (via the NHS Testing System or by calling NHS 119. Visit:) if they display symptoms and inform school immediately of the outcome so we can put protective measures in place. We will then work with our local Health Protection team (Track and Trace) as to next steps. Students will be provided with work to complete at home if they feel well enough.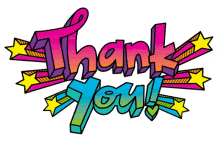 Finally, thank you for all your messages of support and thanks this week; it is very much appreciated by myself and all our staff who are repeatedly going the extra mile to ensure we continue to offer the very best education for your child.
Kind regards,
Ms. Earle
Headteacher