Dear Parents/Carers and Students
I hope you and your families are keeping safe and well. It's almost the end of January and I have noticed that the birds are starting to sing at dawn again! The dawn chorus is my absolute favourite sound and it has reminded me of the visit we had last year from Sound Recordist, Chris Watson, who played us his recordings in surround sound in the LRC! If you want to listen to Chris' podcast, please go to:
https://www.treesacrowd.fm/chris-watson-part-one/
Have you registered to take part in the RSPB Big Garden Birdwatch this weekend? Good fun and I can't think of anything better during a national lockdown! You can register here:
https://www.rspb.org.uk/get-involved/activities/birdwatch/?sourcecode=BWMITH0230&channel=paidsearch&&gclid=EAIaIQobChMIrajbjKrB7gIVx57tCh1WbAscEAAYASAAEgLD-vD_BwE
Covid Latest
A reminder that our latest risk assessments can be found here.
The Department for Education have confirmed that schools will not be expected to remain open during February half term. We will of course continue with contact-tracing for any positive cases who were in school the week before we broke up. If your child/ward tests positive please email us (covid@altrinchamcollege.com).
This week we surveyed students to find out their thoughts on our remote learning provision so far. We will now look at the feedback and Mr Moroney will summarise and share the findings next week.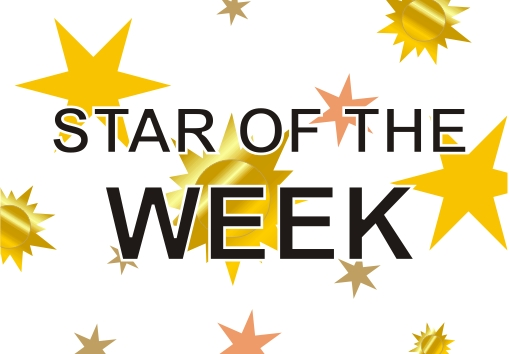 Student Star of the Week
Drama superstar: Adam in Y11! Mrs Mrozinski has kept us updated with your amazing work and work ethic! Well done! A certificate will be winging its way to you shortly!
Staff Star of the Week
This week the award goes to Mrs Pearson our Sixth Form Receptionist and Administrator! Mrs Pearson has also been helping out with the organisation and distribution of student books and has done an amazing job! Thanks so much Mrs Pearson from all your colleagues!
A short bulletin this week but I will keep you updated if there are any further developments for us as a school community!
Have a lovely weekend and stay safe.
Kind regards
Ms Kim Earle
Headteacher