During the temporary school closure, please refer to this section of the website for letters home, useful information and resources.
---
Please visit our Covid-19 contingency page for a suggested timetable of work, plus useful resources.
Letters home and our weekly Sixth Form News Bulletin have been added as an attachment to the bottom of this page.
A reading list and transition work in preparation for Sixth Form Study can be found here.
---
Year 11 Virtual Taster Week
If you missed our virtual taster week, then visit our Sixth Form Instagram account @acsixthform to check out the Taster Week Highlights!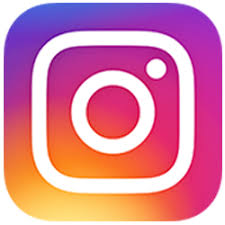 ---
University News:
Year 12: UCAS key dates and deadlines for the autumn term have been added as an attachment to the bottom of the page ("Year 13 student UCAS deadlines")
Please spend some time during the summer break to research your course choices and work on the 2nd draft of your personal statement!
---
2020 UCAS Applicants (Year 13)
Student Finance Information during the Coronavirus Crisis:
gov.uk/government/organisations/student-loans-company
UCAS advice during the Coronavirus Crisis:
ucas.com/coronavirus-updates-hub
---
Financial advice for students:
Money Saving Expert, Martin Lewis OBE, has created a financial guide for students, which you may find useful. Learn about saving, borrowing, payslips, how to manage your money, student finance and much more. The 'Your Money' guide can be found at the bottom of the page, or for further information, please visit www.young-money.org.uk.