The Library
---
Librarian: Mrs L. Weller
The school library is a valued resource within the school. Students can use the library for independent study. Alongside age appropriate reading material the library offers 13 computers. . It is also used by teachers of all subjects as an alternative teaching space.
The library is available for pupils before school at break and lunchtime. After school on Tuesday and Thursday the library is available for pupils attending lower school homework club.
The Library provides an environment to enable students to read and study quietly, enabling them to develop into confident users of the wide range of information resources that are available.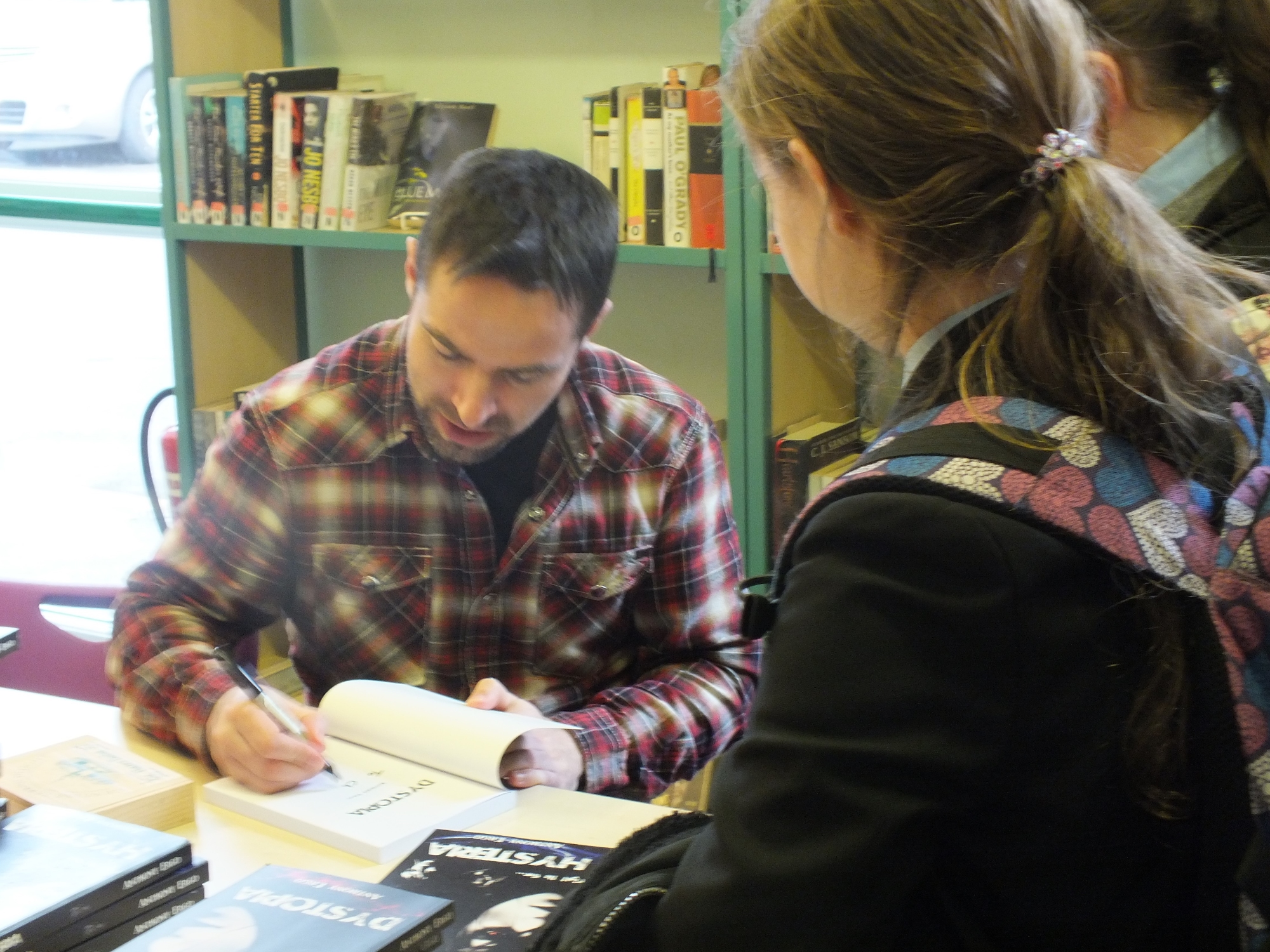 Many activities and clubs take place in the library, including book club and current affairs. Pop in, take a look and join in.
We are very fortunate to have 2 new Student Librarians Parisa Poumehdi and Sasha Valshina, they will be around at lunchtime to help out and they have read numerous books and have some great recommendations.
Events such as author visits, reading challenges and competitions are frequently organised by the Librarian.
Here are a few links that you may find useful:
http://www.whatshouldireadnext.com/
http://www.excelsioraward.co.uk/
Library Rewards
Don't forget to submit your book reviews and earn e-praise points. Keep visiting this page and the library for more reward scheme and competitions.