Enrichment
---
Life in the Sixth Form is not just about time spent working towards a chosen course of study in the classroom or the Learning Resource Centre.
Here at Altricham College, we aim to provide all of our students with the opportunity to take part in an exciting and innovative Enrichment Programme which will offer our Sixth Formers the opportunity to broaden their minds through meeting new people, trying out new activities, and building self-confidence.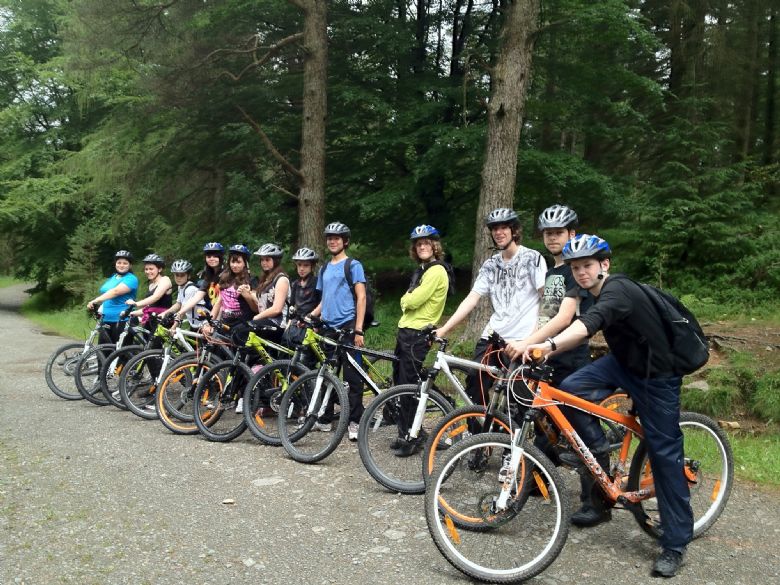 Each student is encouraged to fully participate and to take advantage of the array of enrichment opportunities throughout their two years in the Sixth Form.
The programme is built into the working week, with the majority of activities offered on an extra-curricular basis in order to not to impact on their academic priorities.
The activities available offer students an enjoyable and stimulating experience, enhancing their university applications and CV's.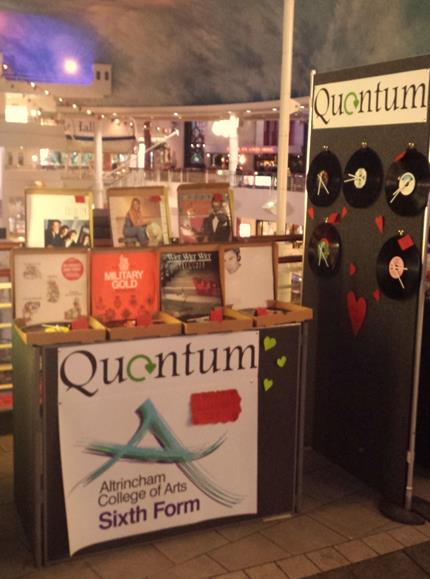 Students will have the opportunity to experience new activities, to extend their Social, Moral, Cultural and Physical Development, and take pride in knowing that they are giving something back to the local community.
Enrichment is a significant and important part of our curriculum as, in this highly competitive world, it is vital that students enhance their skills and personal qualities through a range of new challenges that will develop them as more 'rounded' young people and prepare them for higher education or employment.
Enrichment Opportunities include:
When being interviewed by universities and prospective employers, it is those students who are able to demonstrate that they have actively engaged in a range of interests and can display leadership potential who will have a wealth of opportunities open to them and will generate a the most interest from their applications, in comparison to those who refrain from taking part.
Because of this, we encourage ALL of our students to get involved in enrichment activities, no matter what their career goals and aspirations for the future.
The document below contains a detailed list of the enrichment activities that our current and past students have taken part in.
This is by no means a complete list, and we welcome students suggestions on the type of activity they would like to get involved in.