Rohan Rai wins first place at the Arriva Art Exhibition 2015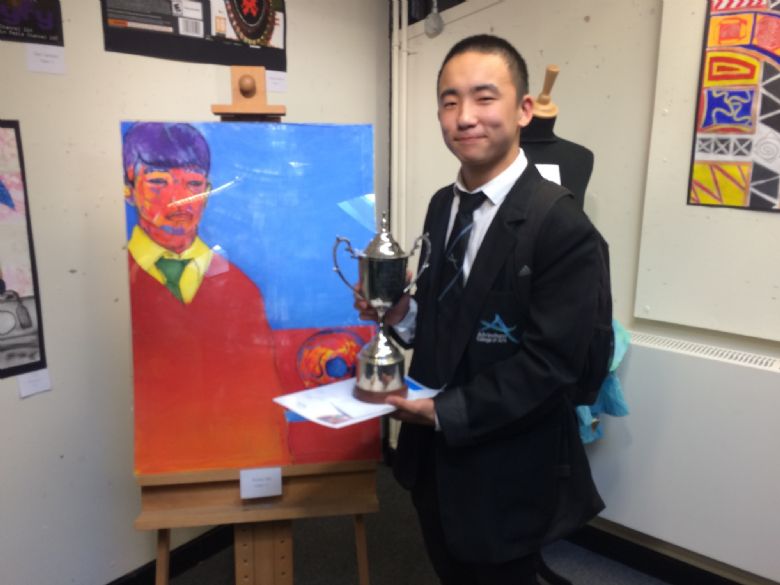 We take great pride in the fantastic opportunities that we present to our students here at Altrincham College, and even greater pride in our extremely talented pupils.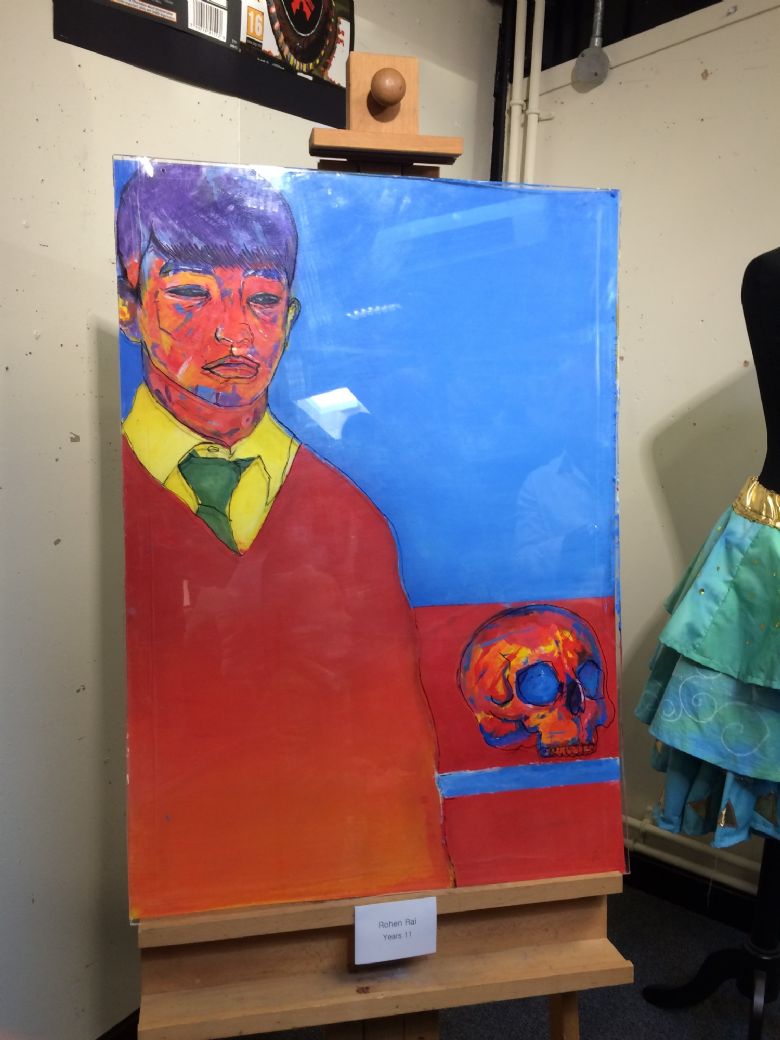 The Arriva Art Exhibition 2015, held at The Galley here at ACA, allowed our talented Art students to submit their masterpieces, and although the competition was tough; with all entries displaying an amazing level of talent and creativity, it was Rohan who achieved first place.
The Gallery provides a platform for artists to showcase their work within their local community as well as allowing our students to further develop their own artistic skills, and gain inspiration for future projects.
Congratulations to Rohan for securing first place for his fantastic piece of work, and congratulations to all those students who took part and displayed some truly terrific artistic talent.
Have a look at our Arriva Exhibition Gallery to see some of the superb art work for yourself.