Get more involved with the school, your child's education and your local community – BECOME A PARENT GOVERNOR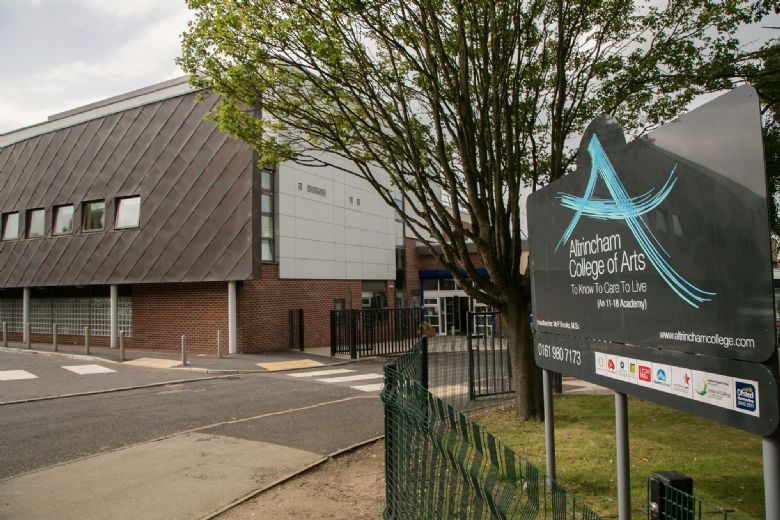 The role of Parent Governor is to work openly in partnership with the Headteacher and staff for the benefit of the school as a whole. As a member of our supportive Governing Body you will contribute to the decision making process covering issues such as school resources, teaching and learning activities and school policies.
Before you switch off and say, "it's not for me" or "I'm not qualified" – it is, and you are!
Any parent or guardian of a child at the school can be nominated for election and you don't necessarily have to bring any particular skills or qualifications, all we ask is a genuine interest in, and positive commitment to, the school. As a governor you will meet new people and gain new skills.
The Governing Body and committees meet a couple of times each term (always after school), and apart from giving a few hours each term and reading any circulated pre-meeting documents you can become involved as much as you are able.
To put yourself forward, please complete the nomination form, for which you will need two nominations from other parents of registered pupils at the school. Please return your nomination form to the Headteacher by Friday 1st May 2015.
We currently have one vacancy, with a term of office lasting four years. In the event of more nominations being received, a secret ballot will be held, and candidates may submit a written statement (of no more than 50 words) with the nomination form in support of his/her election. I will contact nominees if a ballot is required.
If you are interested, but would like to find out more please do not hesitate to contact Mr Brooks for an informal chat on 0161-980-7173.
Candidates should be aware that following election, their appointment will be subject to DBS clearance, in line with Safer Recruitment Legislation.