Our Year 7 students were wowed with a spectacular Science magic Show with Dr Matt Pritchard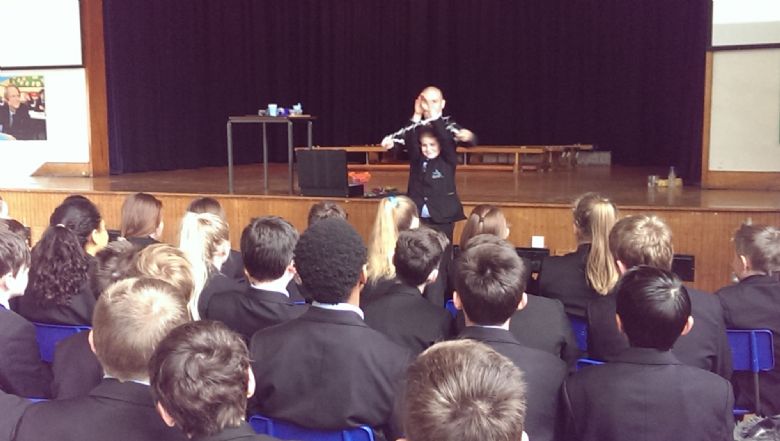 We take every opportunity to extend our students education here at ACA, and we are always looking for imaginative ways to evoke a strong interest in learning amongst all our pupils.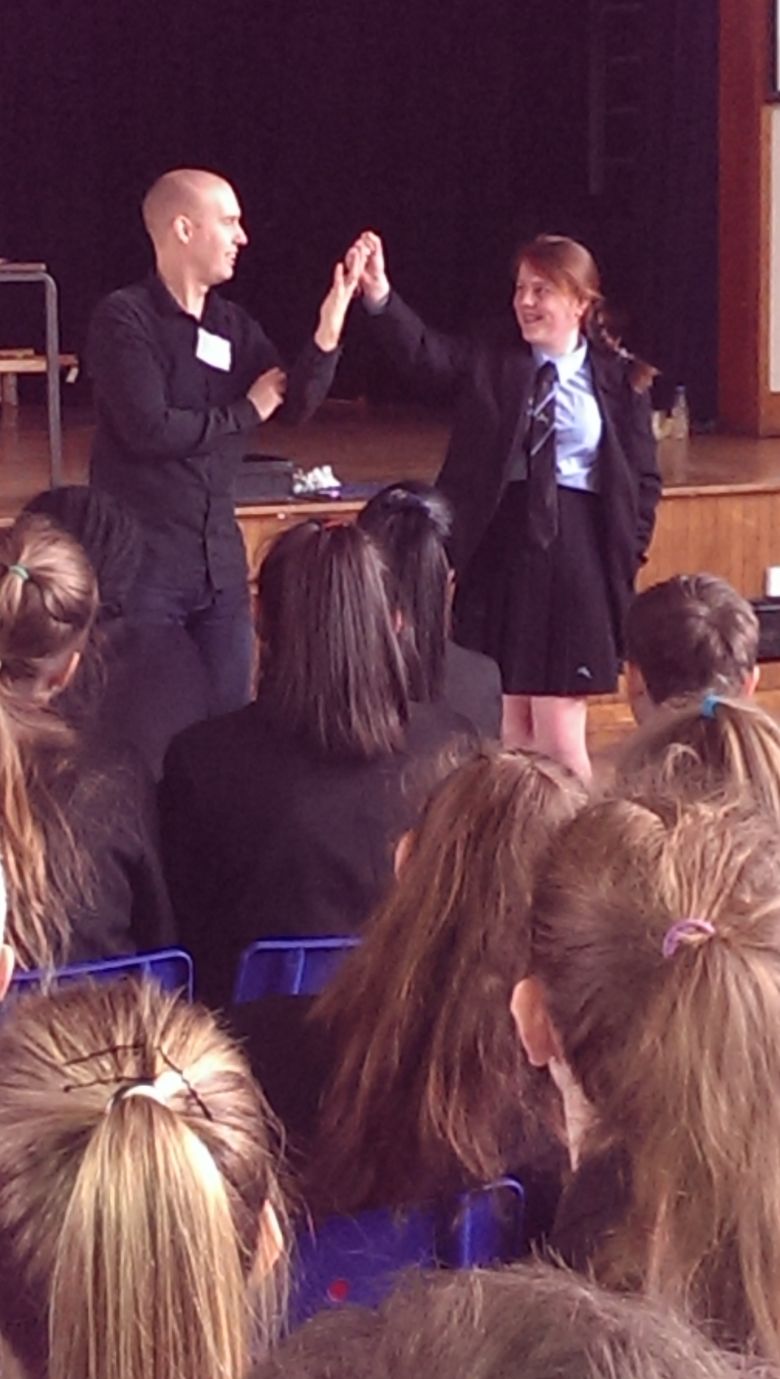 As such, this morning, our Year 7 pupils were treated to a spectacular Science Magic Show with Dr Matt Pritchard; an award-winning magician, comedian and creative communicator, whose inspiring show brought both gasps of amazement and a highly memorable teaching experience.
The Science Department and all our students had an amazing time, where they were able to not only discover the sneaky secrets behind illusions, but were able to extend their own learning and development as they were challenged to think creatively like both a Scientist and a Magician.
We would like to extend our thanks to Matt for putting on this marvellous show for us! All of our classes had an amazing time; as you can see from the photos, and we are sure that his has sparked a new interest in science for many of our pupils.