You are invited to watch our talented year 12 & 13 students perform as part of their A-level performamce exams on 16th and 17th March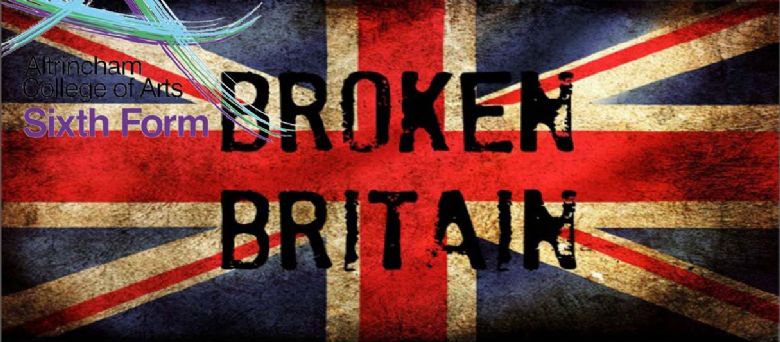 On the 16th March, our Year 13 performing students will put on a show for you as part of their A-Level examinations. Kicking off at 2pm, there will be two short political performances exploring if 'Britain is Broken'.
This will be followed by a Year 12 evening performance on the 17th where the audience will experience a scripted performance of monologues followed an adapted performance of Shakers.
Shakers; written by John Godber, is a richly absorbing, yet tellingly revealing modern comedy which our students have worked tirelessly to bring to life.
We hope as many as possible can attend, as this is a fantastic opportunity for our students to perform in front of a live audience, and for you to see the talent and skills that our amazing students have to offer.
If you have any queries, please don't hesitate to get in touch.