Coronavirus Daily Bulletin STAY SAFE; STAY ALERT
Dear Parents/Carers,
I hope you and your families are keeping safe and well and that you enjoyed a lovely half term!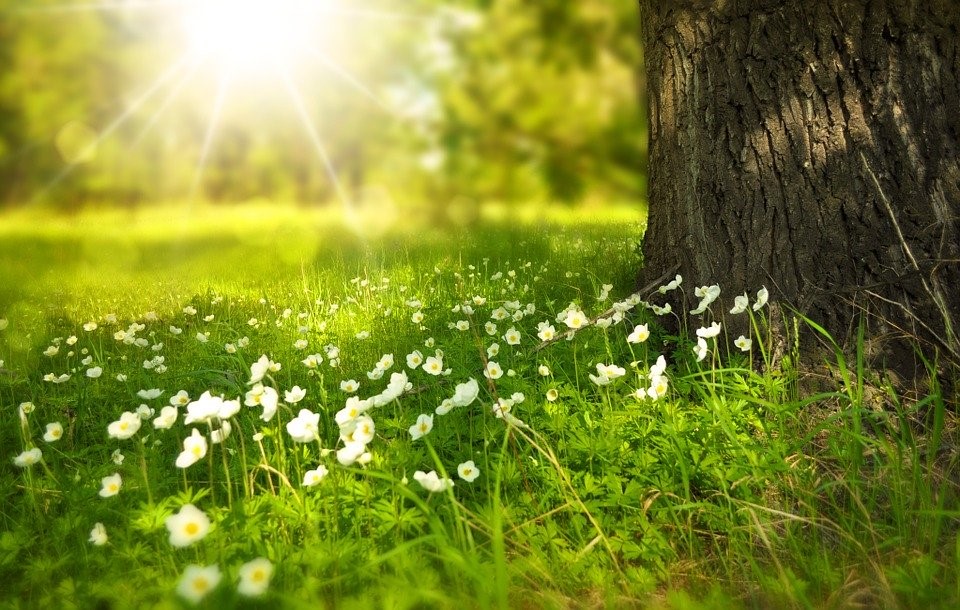 Since my last bulletin, the Government have said that the 5 scientific tests which needed to be met before the re-opening of schools, have now been met. We have also been informed that Secondary Schools may re-open for students in Years 10 and 12 from 15th June.
We are currently finalising a risk assessment across our Trust which will be shared with you early next week, via the school website, with 15th June onwards in mind. As you will understand, there are many things to put in place before we roll out Phase One of our plan (provision June-July 2020), therefore I cannot currently confirm a date yet for re-opening. One thing is certain, the safety of staff and students will be my highest priority.
Survey
I read with interest the parent and student surveys conducted prior to breaking up. Your feedback was really useful in helping us plan the way forward. We sadly only received 133 responses from parents/carers and 68 from students with a larger number of responses from Y7 and Y10 parents/students. Thankfully, very, very few families who responded had been directly affected by the virus.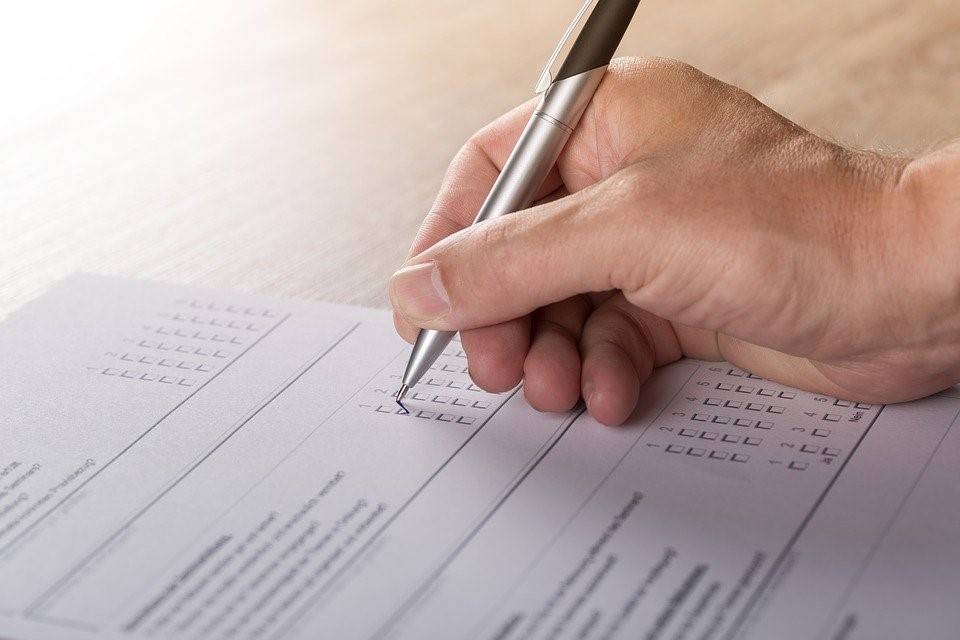 I have taken on board the feedback from both sets of information which you/your child kindly took the time to give. Some key points were:
You would like more "face-to-face" learning (44% of students said they would not); we have introduced Microsoft Teams this week for Y10/12 in core subjects; this will include other subjects over the next two weeks and we will also look to increase this to other year groups as soon as we can after that.
You would like a little more consistency across subjects when setting work as there has been 'too much' in some subjects and not enough in others. Our Deputy Head, Mr Moroney, is leading on Teaching and Learning and is working with Heads of Department to see how this can be quickly evened out.
Year 10/12 specifically:
Most of those surveyed said they would send their child to school if we opened before the summer. Transport to school could be an issue when using school buses. Parents and students wanted reassurance that social distancing would be observed. The highest number of responses said they would use the school bus, next highest was travel by car. We are awaiting a reply to our queries from TfGM and will share this with you as soon as we receive it. If there are a large number of cars dropping students off at school over the next few weeks, we will put measures in place so that social distancing when embarking/disembarking from all forms of transport can be observed.
Most Y10/12 students, who completed the survey, wish to come back to school before the end of term, mainly to see their friends and teachers, however there was an even split of parents who said they would/would not send their child back in those year groups. We will re-open however will not penalise anyone for non-attendance.
You would prefer two or three whole days a week in school this term rather than parts of a day/full week; we will build this into our planning.
We were delighted with the many positive comments from parents/carers and students – thank you! You commented that you recognised we are doing the absolute best we can under very difficult and unusual circumstances. It goes without saying that we will always try our very best for the students in our care. Our approach to re-opening, whether this month for some or in September for others, will be cautious.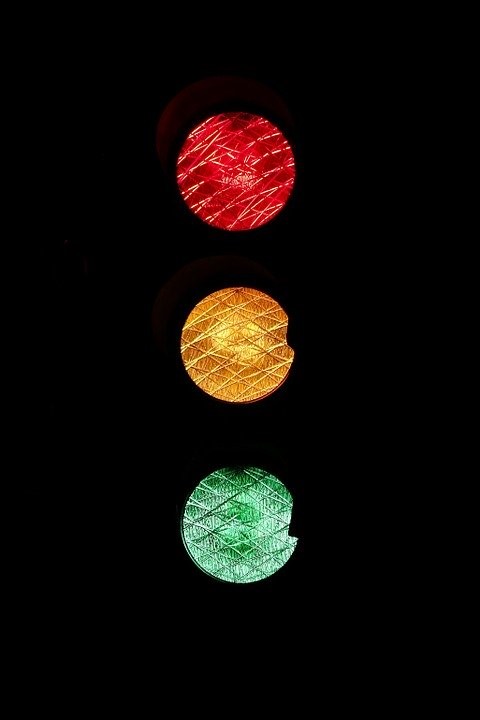 Phase One
We are considering bringing in groups of Y10/12 students (approx 25% at a time) on a rota basis, whilst ensuring social distancing, regular hand washing and sanitising. Given the closure of the English block due to the issues with the roof and therefore the loss of a small number of toilets, we will ensure a mobile toilet block is installed by 15th June for student use. Work on the roof has not been possible during lockdown and will not be possible for some time.
We will have a small number of new rules, sanctions and rewards aimed at making this a positive and safe experience for staff and students. Staff will receive training in all matters relating to the re-opening of school before any further students come onto the premises. Whilst we have a robust system in place for our vulnerable/key worker children, new strategies will need to be implemented with an increase in numbers on site.
Our priority curricular focus will be on ensuring students get back to where they were in their subject learning before lockdown. Sessions in school will provide some support in every subject over the remainder of the term as long as staffing allows.
Students across all year groups will continue to have work set using the methods implemented thus far.
Using Microsoft Teams
Before lockdown began, we were in the midst of updating various aspects of our computer network. One of the changes planned was to move all staff and students on to the Microsoft Office365 platform ready for September. I am pleased to say that we have been able to achieve this ahead of schedule and students can now access the full Office Suite of software by visiting:
https://www.office.com/ and logging in with their full school email address (xxx@altrinchamcollege.com) and normal school network password.
One logged in, please click on the Teams icon.
It is through Microsoft Teams that staff will be hosting virtual/video lessons in the future as well as using it for setting various assignments/activities.
It is important for students to check the 'Activity' tab within Teams regularly to see any announcements from individual members of staff.
A good guide for parents and students on how to use Microsoft Teams can be found on YouTube using this link: https://youtu.be/SemjM2fHV2Q
It is important to note that this software will compliment all existing platforms (eg ClassCharts) and NOT replace them.
Please encourage your child to explore and use this new platform so that we can get the maximum level of involvement from as many students as possible. Today's maths sessions for Y10 and Y12 went extremely well!
SEND
Along with this bulletin, our SEN department have provided a Social Story about returning to school which you may wish to share with your child. We hope you will find this useful.
Headteacher's Award for Kindness and Thoughtfulness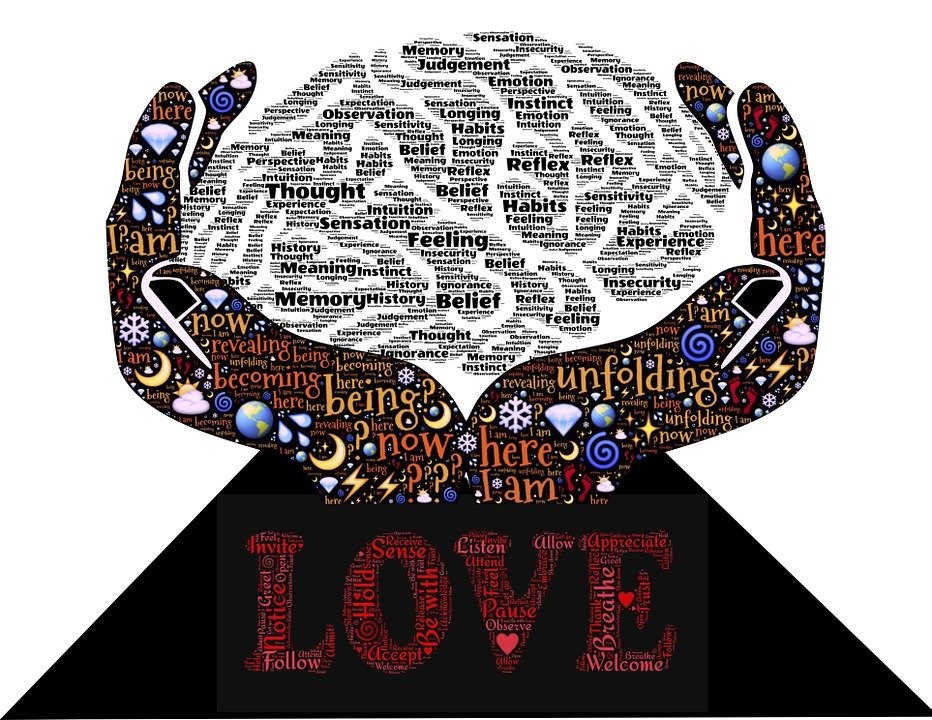 This week I will be awarding prizes to two students who have gone above and beyond in kind and thoughtful ways. Both will receive a certificate and a £10 Amazon voucher to spend as they wish.
The first is Abdullah in Year 9 who has been creating supportive PowerPoints and messages for all the staff at AC, to inspire and support them further and to let them know they are doing a wonderful job. This is a lovely thing to do Abdullah and it is greatly appreciated by staff who also think you're doing a wonderful job! Well done!
The second student is Lily in Year 11 who has made scrub bags for her Mum and her Mum's colleagues in hospital. She added a poly print panda on the front of these bags and sought the help of her teacher to source materials. This is extremely thoughtful Lily – you are doing a great thing for NHS workers who, I am sure, were cheered up immensely by your gift! Well done!
I am incredibly proud of all our students who do even the smallest selfless acts – please keep letting Heads of Learning know about all your child is doing to make you proud to be their parent/carer!
Staff Kindness and Thoughtfulness
Well done Mr Larkin who has been distributing food parcels in his community! I know Mrs Acharya has been doing this too and cooking some lovely meals for people who need it! We are all very proud of you!
And finally, in response to #blacklivesmatter, I thought it would be good to end with a quote from the wonderful writer and poet, Maya Angelou:
"If you find it in your heart to care for somebody else, you will have succeeded."
Have a lovely evening.
Kind regards
Ms Kim Earle
----------------------------
Please also see the guide below to help you prepare your child for returning to school.