GCSE Results 2016
We are celebrating the success of this year's GCSE students who have achieved some outstanding results!
99.5% Pass Rate
58% A*-C Grades
29% of all GCSE passes were awarded the top A*-B grades.
Mr Brooks stated:
"Students and staff have been rewarded for all their hard work and commitment over the past year by achieving a whole series of outstanding results! It has been a great day of joy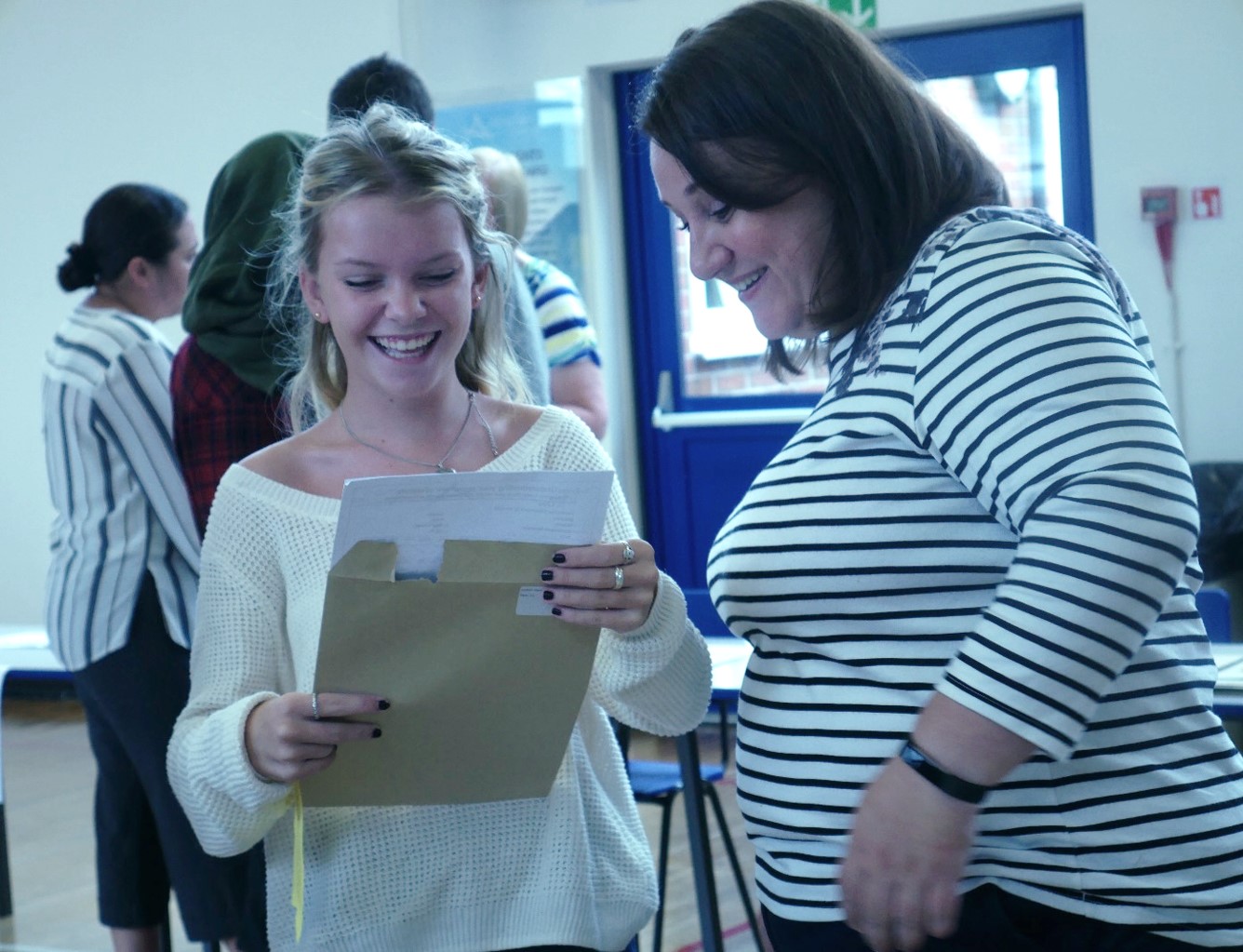 and celebration in school and we now look forward to students enrolling into our 6th Form to commence A Level studies in September. Our 2016 results have also seen a significant increase in the number of students achieving the very top A*/A grades, again rewarding the students commitment to their studies."
Pictured Below: Daniel , Nabil , Kayesha and Eve who achieved a total of 17 A*'s and 16 A's.