Coronavirus Daily Bulletin STAY SAFE; STAY ALERT
Dear Parents/Carers,
I hope you and your families are keeping safe and well.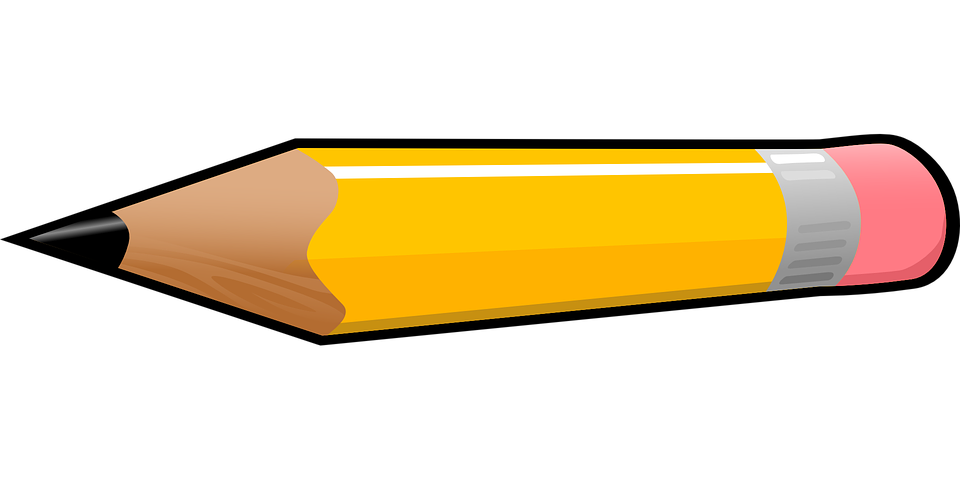 Phase One Re-opening
The main news tonight is about the re-opening of our school in line with the Government's request for Secondary schools to provide face-to-face sessions to some year groups from next week. We are therefore now moving fully into Phase One of our re-opening plan and would like to inform you that we will be opening to students in Years 10 and 12 from Wednesday 17th June.
Our school risk assessment can be found here.
Please also see the link for safer travel: Safer Travel Guidance
Specific guidance for students with SEND will be included in tonight's communication from Mr Moroney/Mrs Noonan.
We will be holding full staff training in school (staggered) next Monday/Tuesday and then inviting in Y12 students according to the subjects they are studying, on Wednesday-Friday next week for face-to-face provision. Only 25% of the year group will be in at any one time. Further to that, Yr 10 will come into school on a rota basis for two weeks, then Y12 again for the final two weeks of term. Parents/carers and students in these year groups will receive detailed information later today.
We have not been able to accommodate face-to-face provision in school for options subjects. This is due to the fact that the guidance tells us we must not mix pods of students – providing the option subjects as well as core would do this. It would also mean more staff/students in school and again, this must be kept to the minimum possible.
I would like to stress that the current plan will constantly be under review and we will be led by guidance from the DfE and Trafford Council. As a result of any guidance, we may need to adapt our plans and risk assessments but we will always give you as much notice as we possibly can. Health and Safety at all times remains our top priority. I would be most grateful for your support in reminding any students coming into school that we will not tolerate refusal to adhere to the rules which have been put in place to ensure a positive and safe experience for everyone.
The mobile toilet block is now on site outside the maths block and will be fully operational by tomorrow. This gives us additional toilets and handwashing facilities and was needed due to the closure of the English block and our desire to keep movement around school to a minimum during this time.
As I mentioned in earlier bulletins, we are extending our use of Microsoft Teams into Years 7-9 also. Further information on when these sessions will be delivered will be sent to you today. A reminder of how to access Teams is here below:
---
Using Microsoft Teams
Students can now access the full Office Suite of software by visiting:
https://www.office.com/ and logging in with their full school email address (xxx@altrinchamcollege.com) and normal school network password.
One logged in, please click on the Teams icon.
It is through Microsoft Teams that staff will be hosting virtual/video lessons in the future as well as using it for setting various assignments/activities.
It is important for students to check the 'Activity' tab within Teams regularly to see any announcements from individual members of staff.
A good guide for parents and students on how to use Microsoft Teams can be found on YouTube using this link: https://youtu.be/SemjM2fHV2Q
It is important to note that this software will compliment all existing platforms (eg ClassCharts) and NOT replace them.
Please encourage your child to explore and use this new platform so that we can get the maximum level of involvement from as many students as possible.
---
Black Lives Matter
A new task has been shared with pastoral staff this week to facilitate further work with students around this important matter. This is a form task for the week and can be viewed on our website and social media platforms. Please chat with your child about the task and let us know if they would like further support with anything relating to this such as helping them overcome any anxieties they may have.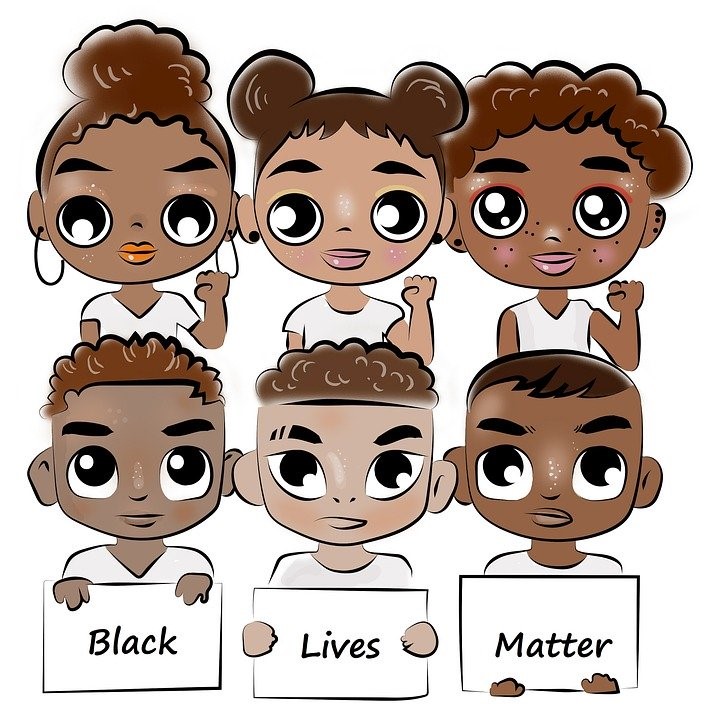 ---
Headteacher's Award for Kindness and Thoughtfulness
This week we have three students nominated for the award and there will be three awards as I could not decide between them! Erin-Beau in Y8 has been doing wonderful things to raise money for her local football club, Altrincham FC, who is turn thanked her by giving her a VIP Day at the club! She also got a mention in the local newspaper. Well done Erin-Beau!
Another Y8 student, Joe, has been encouraging children in his local community to colour in and create artwork which has been displayed in the family's shop which is currently closed. The beautifully cheery display can be seen in these photographs – fabulous Joe! Well done!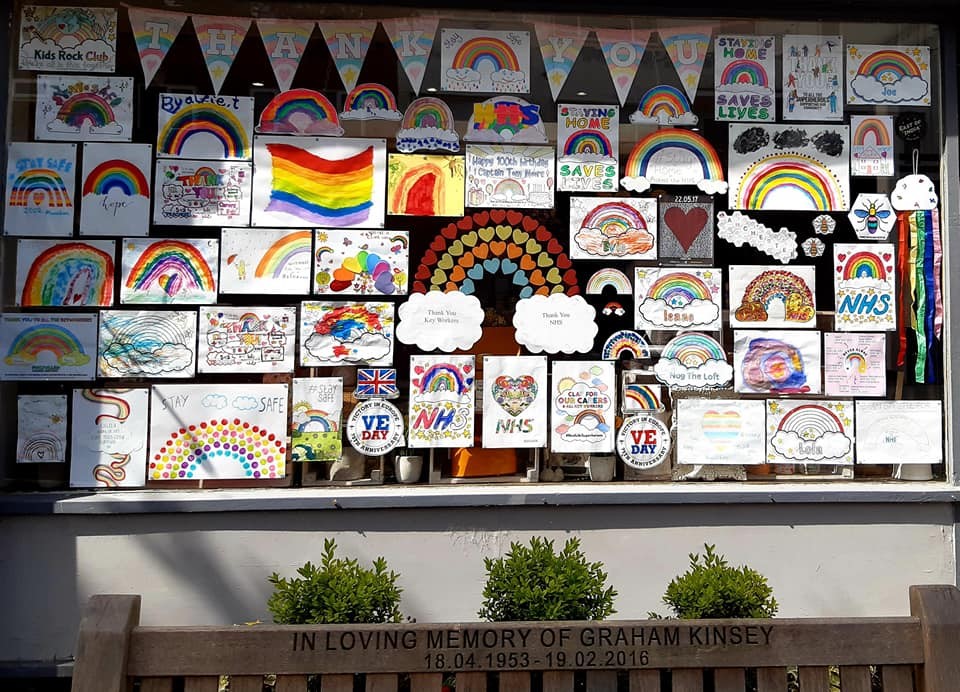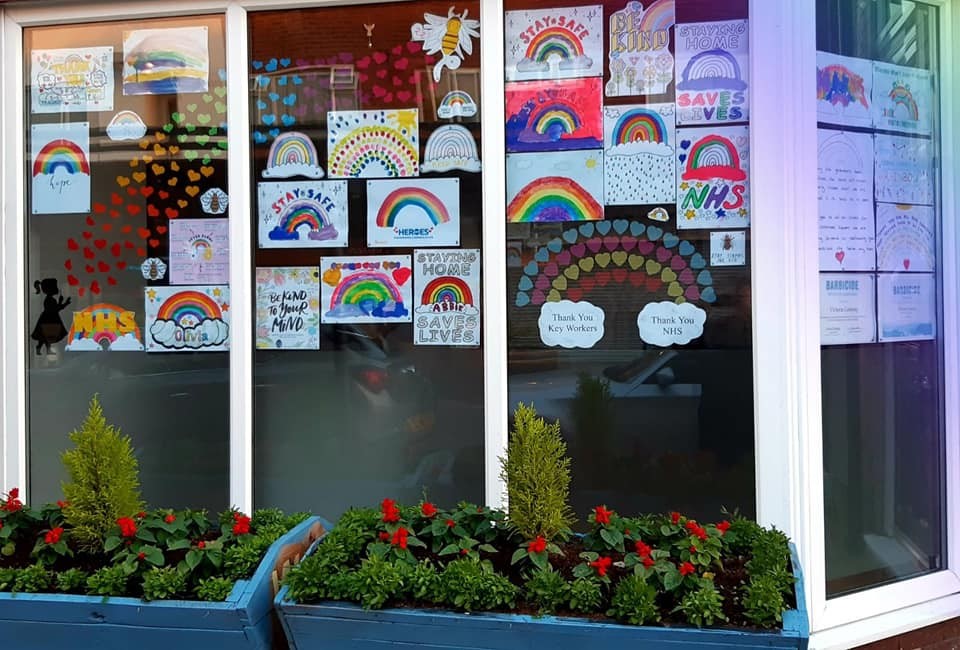 Our final award this week goes to Ruby in Y7. She has been thinking about all the Y6s who are starting with us in September but have been unable to come into school for any fun activity days this term. Ruby wrote a warm and reassuring letter for these young people which was sent out with my letter to their parents/carers. Congratulations Ruby!
And to all three students, thank you for representing our school and your families so brilliantly! A certificate and £10 Amazon voucher will be sent to you very soon to celebrate your kindness and thoughtfulness!
Have a lovely evening.
Kind regards
Ms Kim Earle