Praise Bulletin: w/c 15th June 2020
Here is this week's praise bulletin:
Textiles – Mrs Gate
Year 7 - Oscar
I am especially impressed with Oscar's thorough analysis of 5 different apron designs but also his use of Computer Aided Design (CAD) in presenting 1 of the aprons! Independently, he is really developing his skills using CAD and creating professional results with it! Fantastic work Oscar. Well done.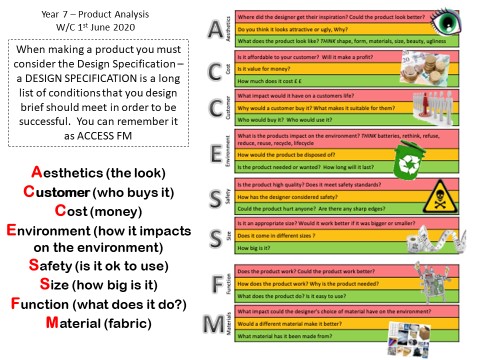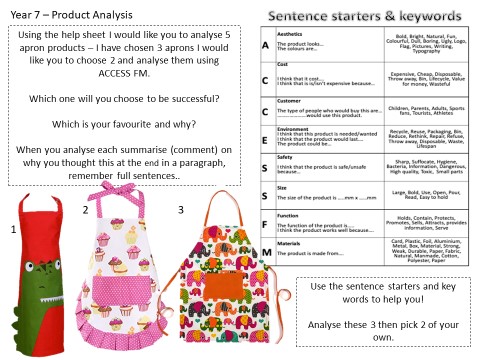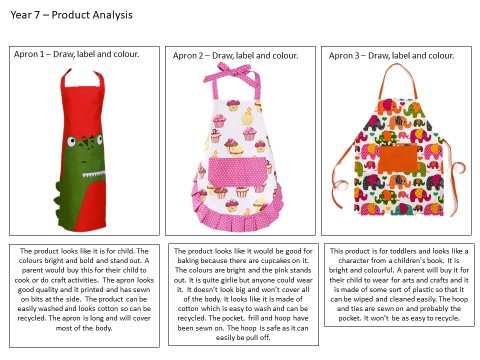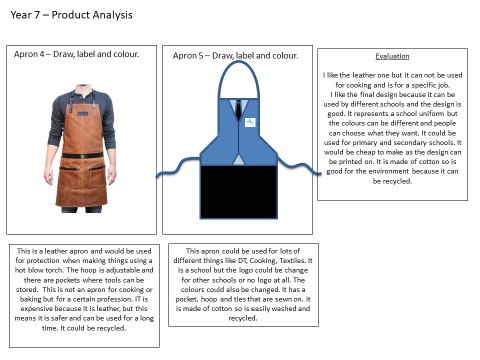 Also a well done to Joe and his Fish Beanie. Joe's amazingly professional toy packaging that he has designed as part of his textiles work. It must have taken him a lot of time and effort so a bit well done to him too. Very impressive work. 😊 Mrs Gate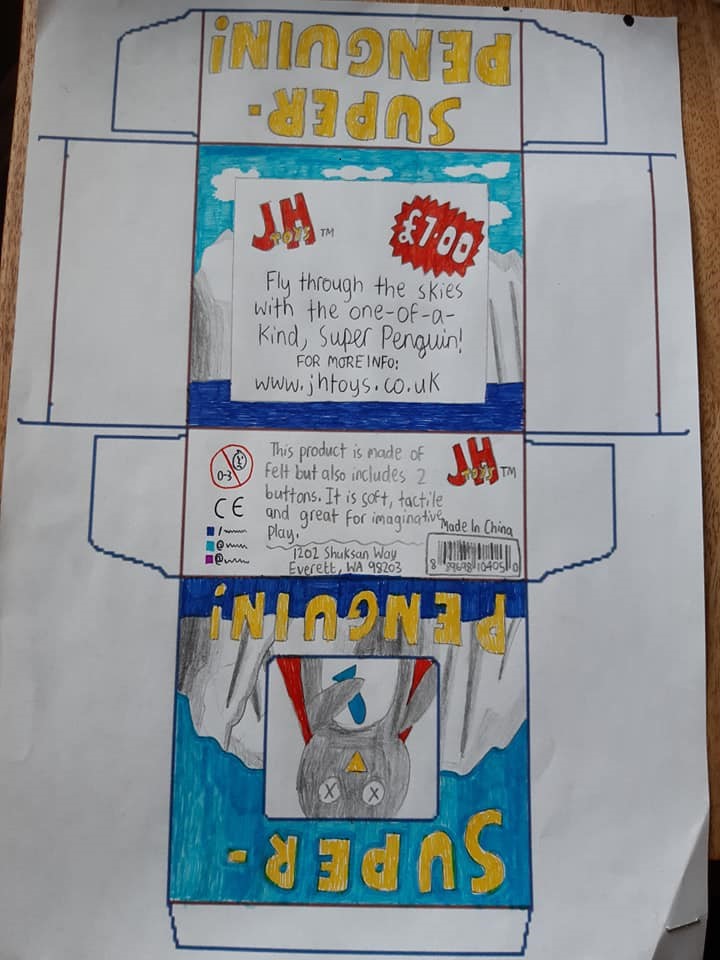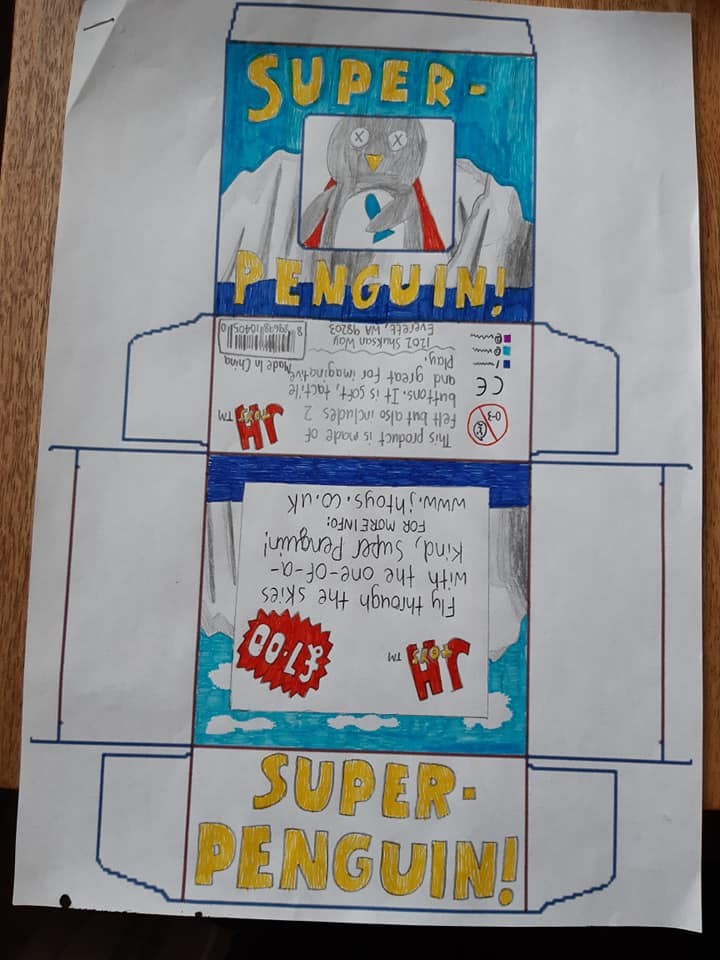 Maths Department:
Mrs Hodson
I would like to say well done to the following students who have spent time completing the Maths work set on Mathswatch:
Year 7 - Darcy, Alfie, Kai, Isobel, Liam and Nathan (all over 150 minutes in a week!)
Year 7 - Lydia and Isaac (over 200 minutes and 40+ questions)
Year 8 - Hugo, Adam, Talya, Lena, Joe and Isabella (all over 200 minutes in a week!)
Year 8 - Talya, Lena and Isabel (over 150 minutes and 45+ questions)
Year 9 - Cameron and Dylan (over 80 minutes and 30+ questions)
Year 9 - Cassidy, Lucy and George (all over 100 minutes in a week and special mention to Cassidy who also completed over 100 interactive questions - WOW!)
Year 10 - Charlotte (over 150 minutes and 40 interactive questions in a week!)
Year 10 - Lucas and Millie
Drama Department:
I have received some fantastic keyword presentations this week from:

Year 7
James
Matilda
Aleksandra
Charlie
Bianca
Gabia
Isaac
Jake

Year 8
Sophie
Isabella

Year 9
Evelyn
Nils
Adam
Cy
Phoebe
Iona

I am also extremely pleased with Cadee - year 10s character and play study of Romeo and Juliet.
Well done everyone!
Mrs Mrozinski
Well done to everyone who continues to work hard from home, you've achieved some excellent pieces of work. Keep it up!
Ms K Tovey
Assistant Headteacher