An intrepid XI of year 8s ventured over to Broadoak and put in a good performance on an astrofturf so big it made Wembley look like a 5 a side court.
Theo L showed steady handling in goal and was unfortunate with 2 shots tipped onto the wood work that could have fallen anywhere but fell at the feet of a waiting striker. These 2 goals combined with 2 great strikes from Broadoak and a penalty gave an unflattering 1-5 scoreline.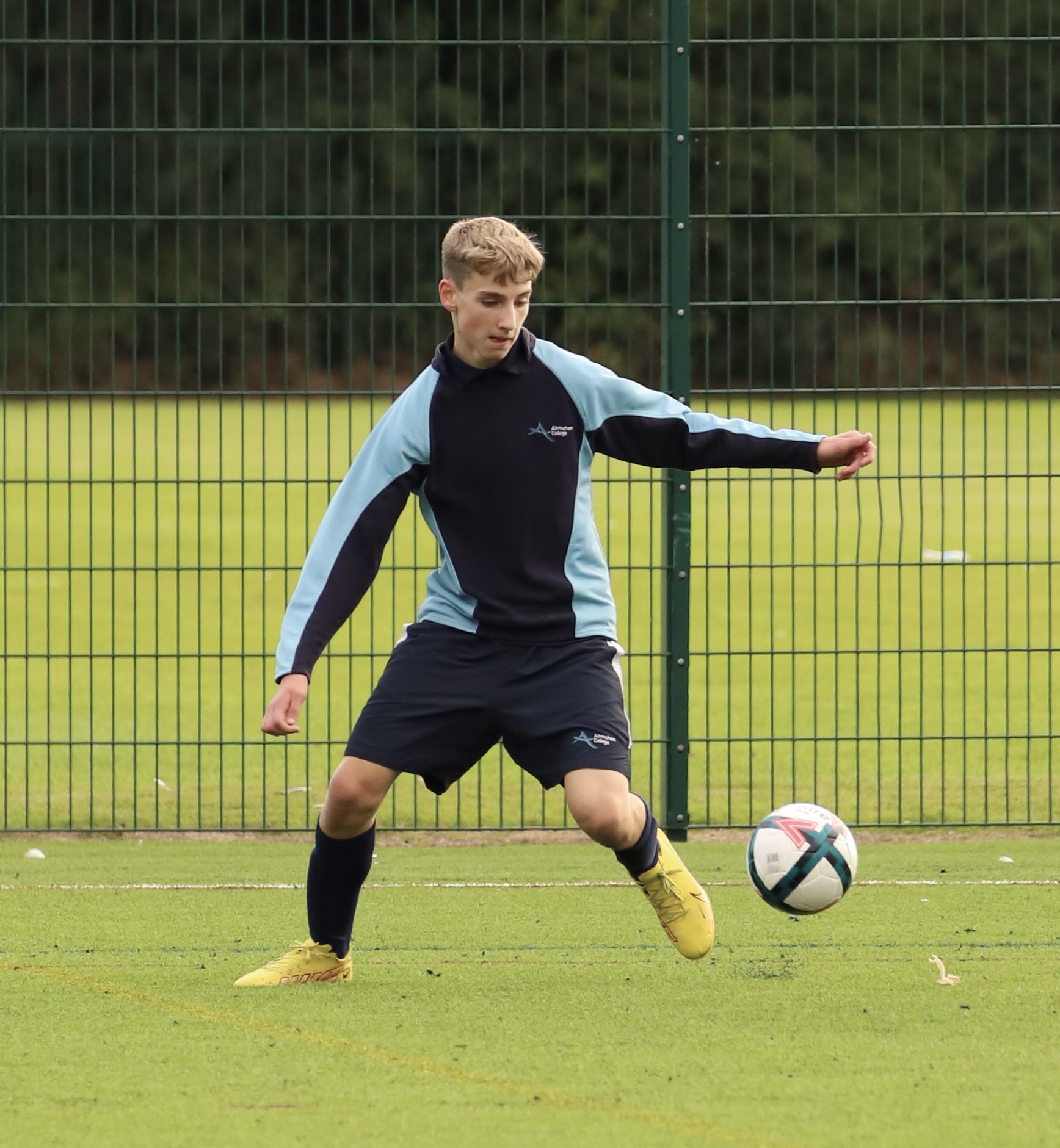 Aaron J was a no nonsense defender alongside the energetic Lewis R and Rufus J while captain Luke F gave a marvellously tigerish display at right back, intercepting, tackling and cajoling his team-mates.
Tom D (with a deserved goal) was a commanding presence in central midfield surrounded by JoJo W snapping into tackles and the silky touches of Callum N
On the flanks and up front Levi D, Charlie P and Evan S covered endless distances and produced great link up play, Stanton in particular unlucky with a driving run and shot that whistled past the far post.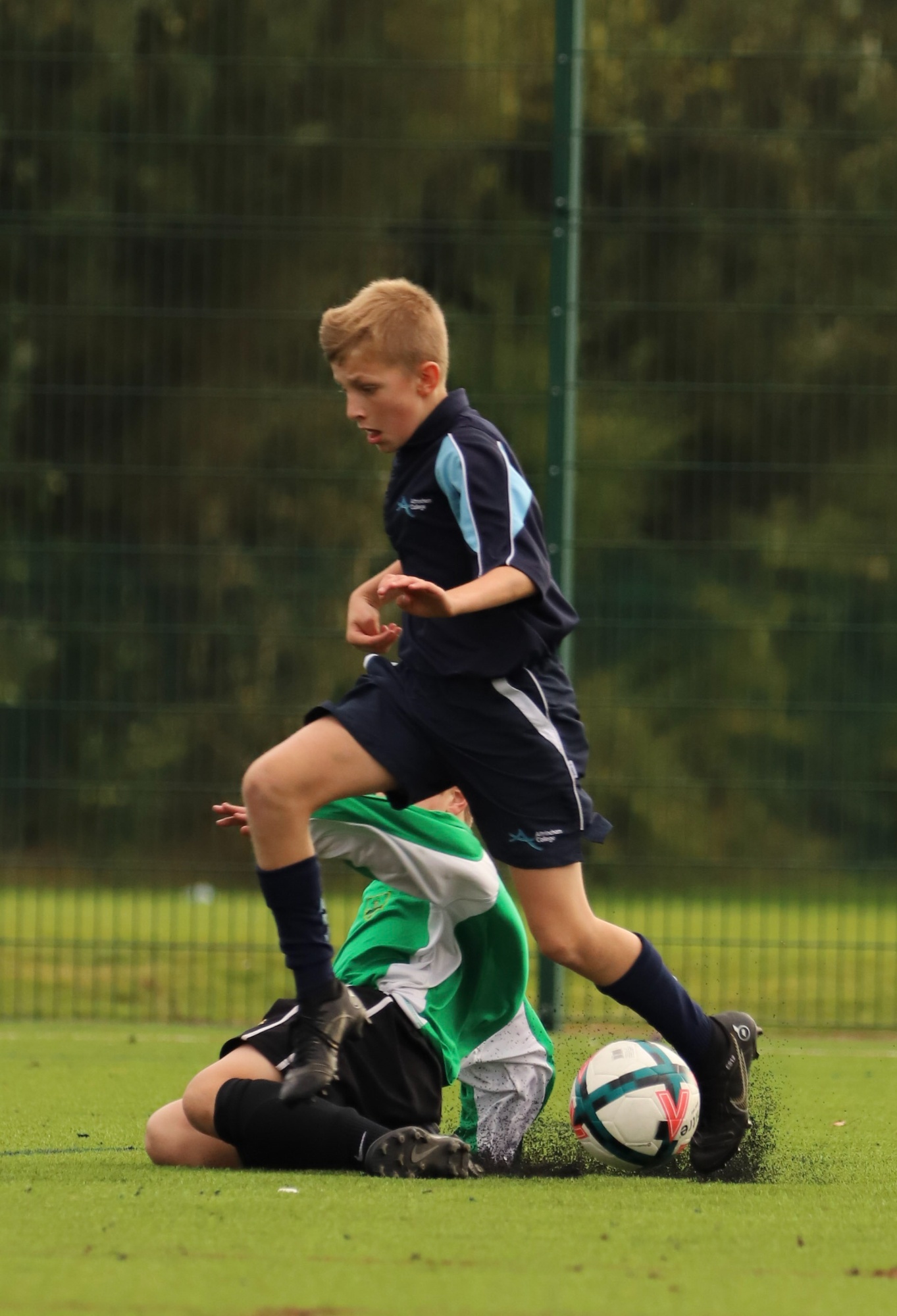 The boys grew into the game and huddled together to work out their problems, resulting in a really good shape in the second half and beginning their development as players in the 11 a side game. Their behaviour and attitude absolutely first class all the way through.
Photo credit: Ms Diffley