Celebrating inclusion and diversity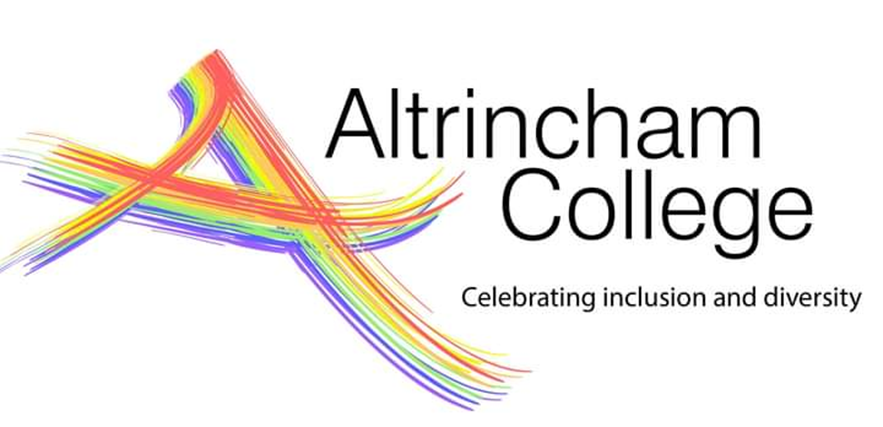 Students! Are You LGBTQ+ or questioning your gender or sexuality?
Want to support a friend who is LGBTQ+?
You can find support and a listening ear! Around school many people are willing to talk about it!
Or come along to the LGBTQ+ Space! (Tuesday after school in the LRC)
Want to remain anonymous?
Use our Queer-ies and Questions Bee Box in the main school LRC. LGBTQ+ Space meets every Tuesday, 3.15-4.15pm, in the main school LRC - all are welcome!
Further information and support can be found here:
https://lgbt.foundation/comingout
https://www.mind.org.uk/information-support/tips-for-everyday-living/lgbtqia-mental-health/supporting-someone-who-is-lgbtqia/
https://lgbt.foundation/10stories/trafford
https://www.trafforddirectory.co.uk/kb5/trafford/fsd/service.page?id=EjcvCVK2EZ0&newfamilychannel=4-10