Dear Parents and Carers,
I have to say, every day I am reminded that the young people who attend AC are amazing! I have been so impressed with the smart appearance and wonderful attitude to learning which they are displaying. They are a real credit to themselves and to you!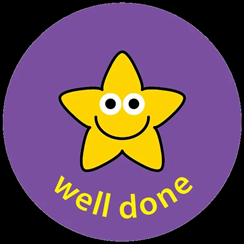 I am pleased to report that there have been no confirmed cases of Covid at our school. We continue to reinforce the rules around Health and Safety on a daily basis and our all-day cleaning schedule ensures we keep toilets and frequently touched surfaces sanitised, with a full clean every night. An updated Risk Assessment is available on our website which highlights the measures we have taken. Our Senior Leadership Team is currently finalising plans should the school need to move to Tier 2 provision. We are currently operating under Tier 1 as a Trafford school. Further information on what the Tiers mean can be found here:
https://www.gov.uk/government/publications/how-schools-can-plan-for-tier-2-local-restrictions/how-schools-can-plan-for-tier-2-local-restrictions
Face Masks
Please can I ask you to ensure that your child brings their own face mask to school? The disposable ones we purchased have almost gone and they are very expensive for us to provide unless in an emergency. This is as essential as bringing their own writing and drawing equipment with them each day.
As we are a Trafford school and under local restrictions (Tier 1), all staff and students, unless those with medical exemptions, must wear a face mask:
On entry and exit to and from school. This is important due to the fact that year groups cannot be segregated at these times. As far as possible we are keeping 'bus bubbles' separate from those students who arrive on foot at the start of the day and year groups are dismissed one at a time at the end of the day.
At lesson changeover times if they move rooms. This is important as the school has narrow corridors which make social distancing at these times extremely difficult.
At break and lunchtimes. This is important for the same reason as above.
Students and staff who are exempt from wearing a mask will be given an exemption badge as pictured below: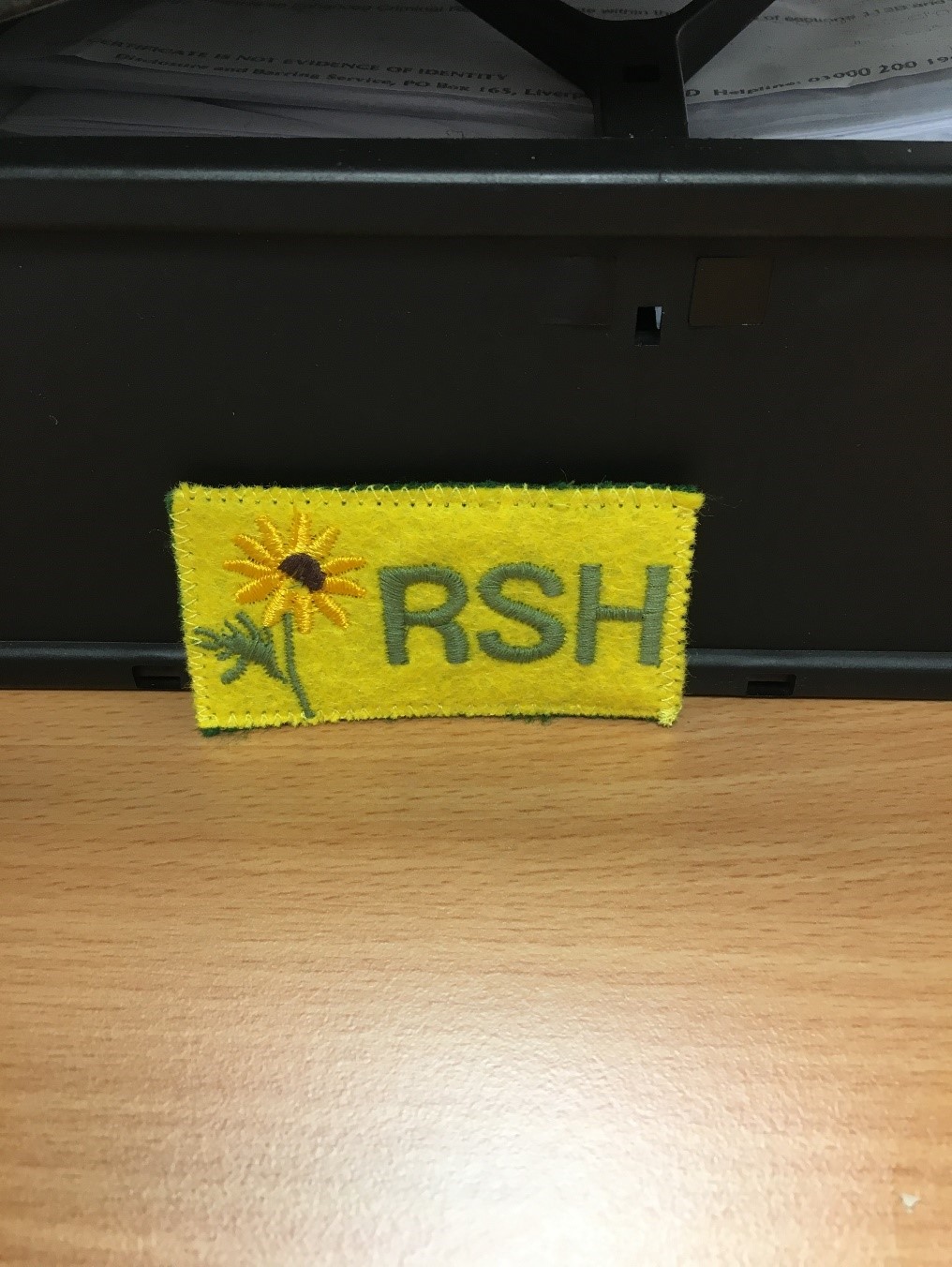 These were made by our wonderful Art Technician, Miss Sulek! I think you will agree that they really are lovely! The sunflower is the symbol used for the national scheme for those exempt from wearing face masks. Your child's initials confirm this is their exemption and cannot – and should not – be passed to other people.
We have asked students and staff to pin their badge to their blazer/jacket so that they are not challenged around school. As we have a limited supply of the material to make these badges, I would be most grateful if you could ask your child to please look after it and try not to lose it!
Teaching and Learning and plugging the gaps!
Prior to the beginning of the school year, Heads of Department and their teams, had been extremely busy in ensuring they each had a clear and strategic plan on how best to address any gaps in learning which may have occurred due to lockdown. Over the past few weeks in school, teachers have been implementing those plans through quality assured formative and summative assessment. As a result, we are beginning to plug any gaps in learning.
If students maintain the excellent attitude to learning they have demonstrated so far, please rest assured that any losses in knowledge, skills or understanding will be made up.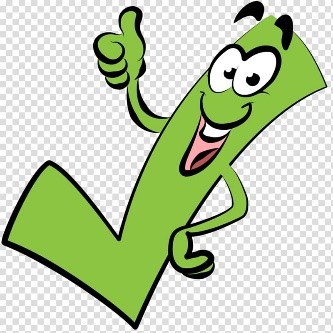 Moving from Primary to Secondary School?
It is a very difficult time of the year for the parents and carers of children currently in Y5/6 who are deciding which secondary school to go to. How will children get a 'feel' for a school if they can't visit it? How will they know they will be happy there and learn lots? Currently, schools cannot offer the traditional Open Evening and most are going for the virtual approach via websites, as we have.
Please direct friends and family to our website (https://www.altrinchamcollege.com/open-evening) to take a look at what we offer and to get a feel for Altrincham College. We are very proud of our staff and students! Hopefully visitors to our website will see how dedicated everyone is towards learning and choose us as the place where their child can achieve great things for themselves!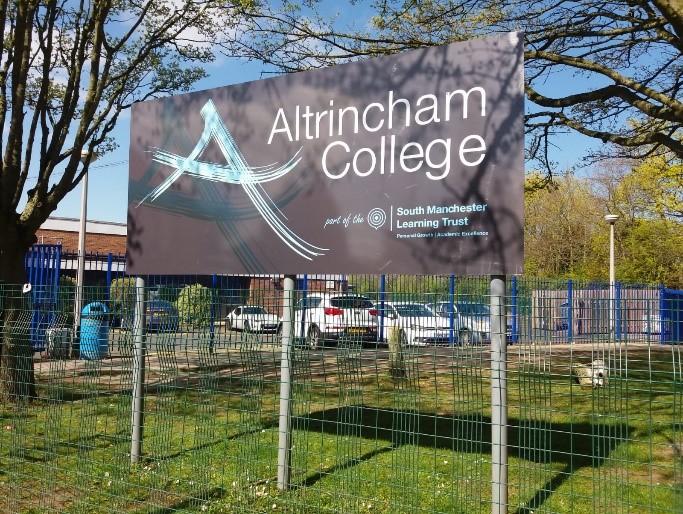 Absence due to Covid-19
This week we have sent out to all parents/carers, a guide for identifying when you should/shouldn't send your child to school. We hope this will help you.
In order to ensure we have an accurate 'Track and Trace' system in place in school and we code your child/ward's absence correctly, it is essential that you are very specific about the reasons for their absence when you call or email school.

Please send all COVID related emails to: covid@altrinchamcollege.com
Reasons for absence may include:

1. Child/ward is displaying COVID symptoms:
· A high temperature – this means they feel hot to touch on their chest or back (you do not need to measure their temperature)
· A new, continuous cough – this means coughing a lot for more than an hour, or 3 or more coughing episodes in 24 hours (if they usually have a cough, it may be worse than usual)
· A loss or change to sense of smell or taste – this means you've noticed they cannot smell or taste anything, or things smell or taste different to normal.
Most people with coronavirus have at least one of these symptoms. Please arrange a test as soon as possible and email covid@altrinchamcollege.com to confirm a negative result has been received before your child/ward returns to school. Your child/ward should not return to school before this information has been received.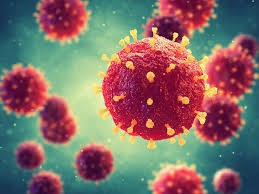 2. Child/Ward is in Close Contact Isolation:
· This is when your child/ward has been in close contact with a person who has tested positive and will therefore be in isolation for 14 days. The rest of the household does not need to self-isolate, unless they are a close contact too. Please inform school.
3. Child/ward is self-isolating until further notice because:
· A member of your household has symptoms and is awaiting results of a COVID test
or
· Child/ward has been in close contact with someone who has symptoms and will be absent until they have a negative test, feels well and has not had symptoms for 48hrs.
4. Child/Ward has tested Positive for CV19:
· Your child/ward has a positive COVID test result. They should not attend school and must self-isolate for at least 10 days from when symptoms started (or from the day of test if there are no symptoms).
Please inform school immediately by telephone about the test results. The whole household should isolate for 14 days from the day when symptoms started (or from the day of test if no symptoms) - even if someone tests negative during those 14 days.
5. General Illness:
· Your child/ward has a non-COVID related illness – please contact the school to explain the absence further and give an estimate of how long they are likely to be off school.
Thank you for your continued support of our school.
Have a safe and happy weekend.
Kind regards,
Ms. Earle
Headteacher